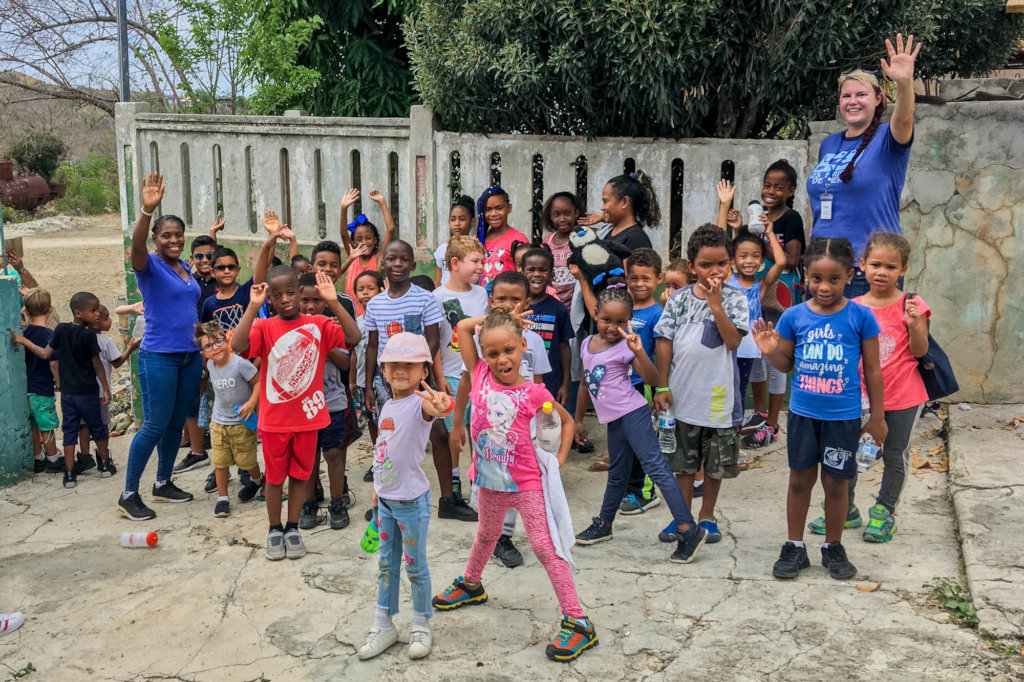 In July, Amuseum Naturalis at The Old House celebrated one year of sharing the magic of St. Martin with visitors young and old. This is all thanks to you, our donors, and our fantastic volunteers!
Since July of 2018, the Amuseum has had over 6,000 visitors. That includes about 2,000 kids visiting with school classes or youth groups. We hosted many events, including our Endemic Animal Festival, Migratory Bird Festival and Cultural Campfire evenings.
When we opened a year ago, we featured the exhibits from our pop-up museum in Grand Case. Since then, we've added over 60 exhibit panels about nature, history, culture, farming, bush medicine and many other topics. We are well on our way to being the best place in the world to learn about St. Martin!
We are closed for a summer break, but when we reopen this fall, we have big plans. We will continue to build our research library, Soualibra. We will also be adding many new exhibits and signs. These will include St. Martiners who made a difference on the island, the heritage of French Quarter (the town where we are located), and many other topics. We will also be hosting our 7th annual Migratory Bird Festival.
Thanks again for your support! We literally could not have done this without you. We also welcome additional donations that can help us continue to offer something very special on St. Martin.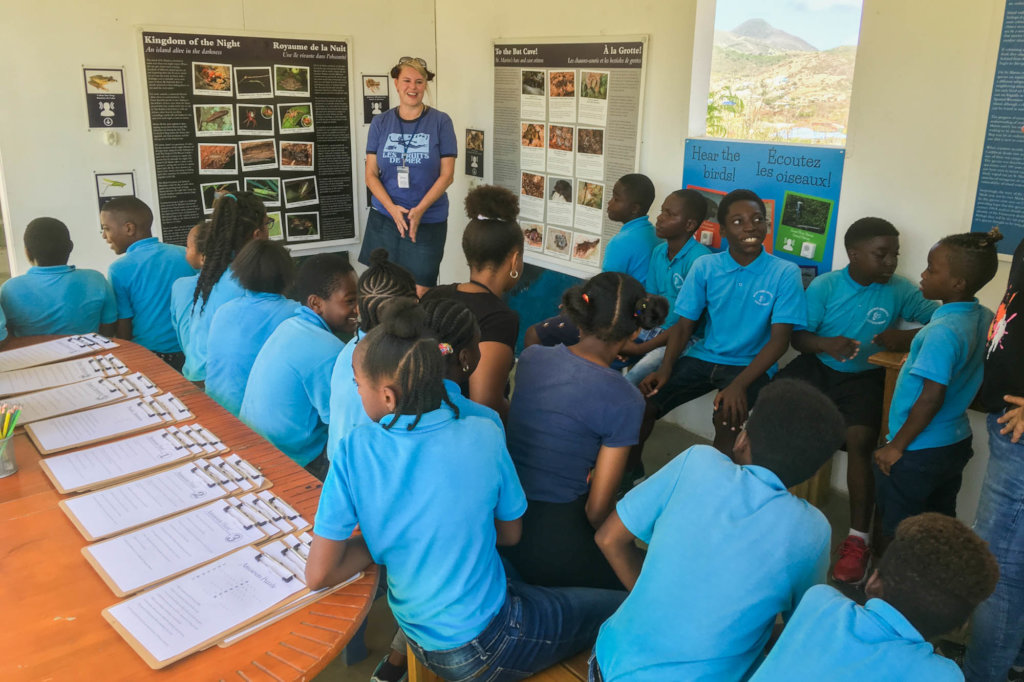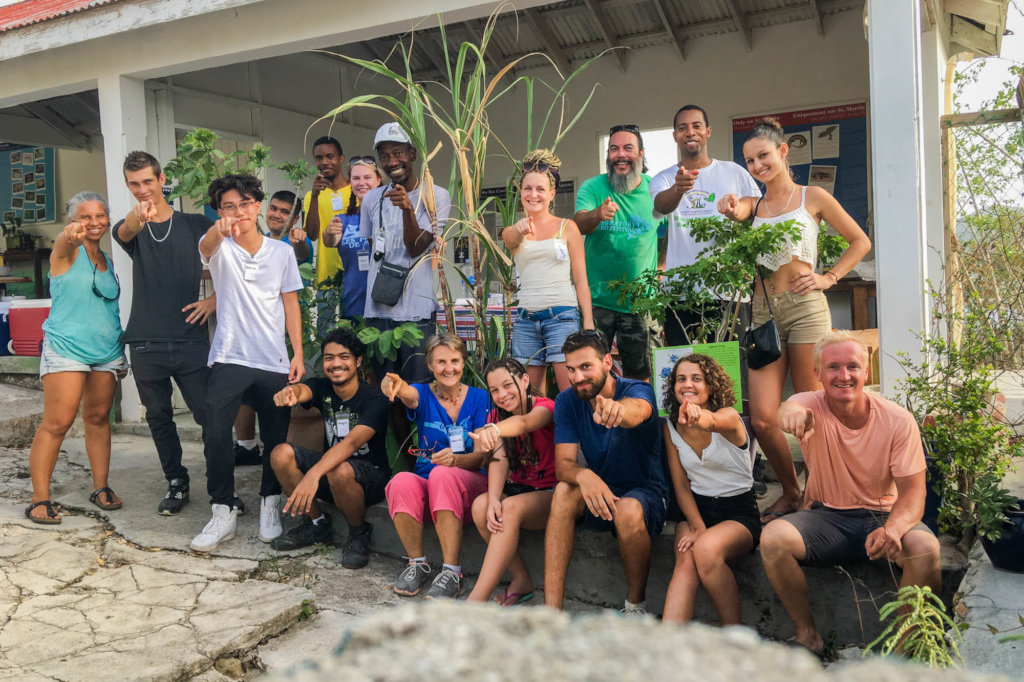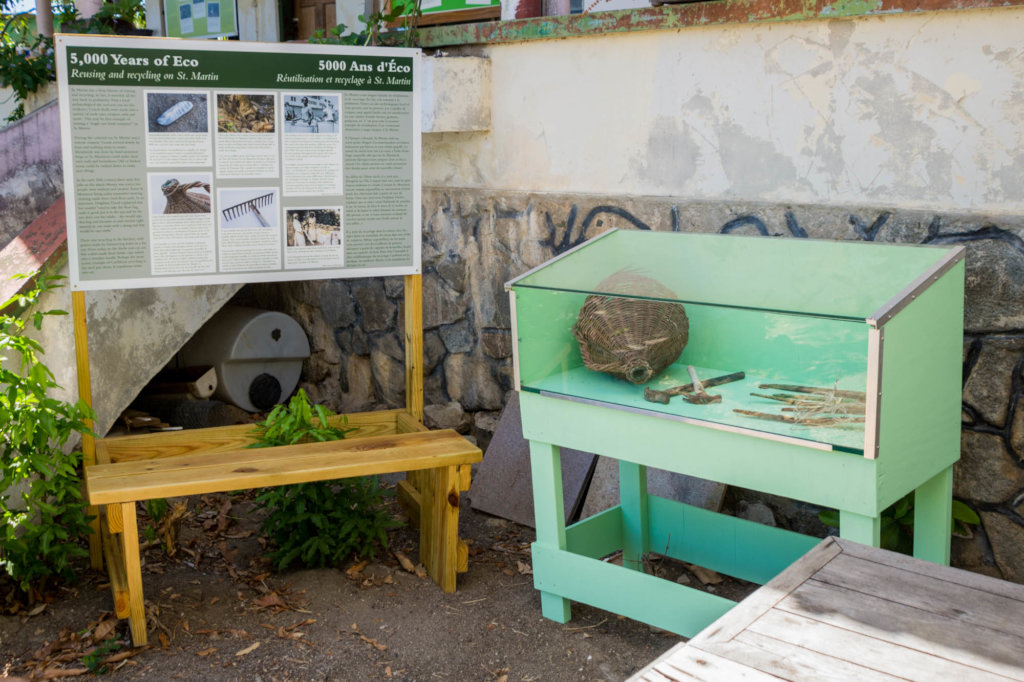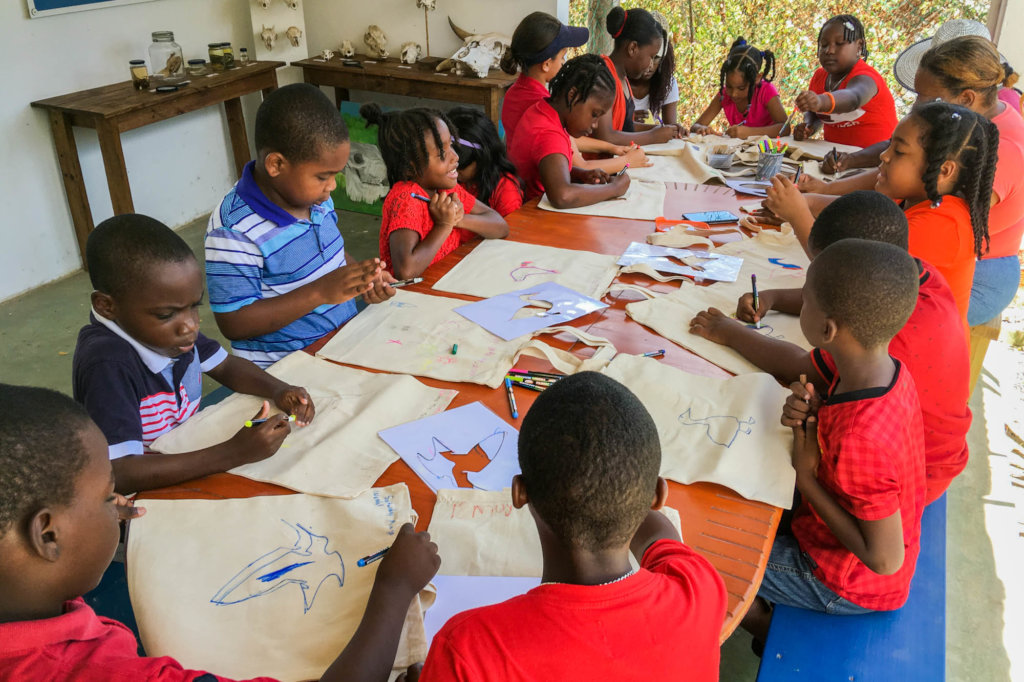 Links: