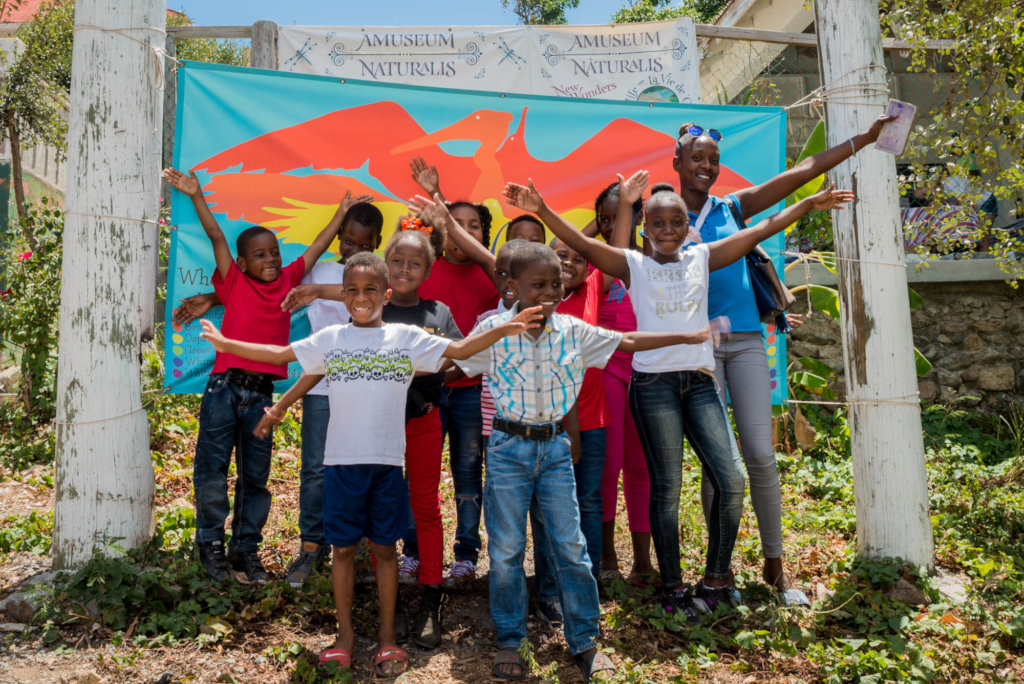 Thanks to your support, Amuseum Naturalis gets more awesome every day. Over the past few months, we've developed new exhibits and started new projects. More importantly, we've shared the magic of St. Martin with many people of all ages.
We finished our outdoor signage project, which was financed with funds from France and funds from you. We added over 60 new signs telling stories about plants and animals, history, agriculture, bush medicine, architecture and more. This transforms the entire space around the buildings into a place to learn new things about St. Martin.
We launched Soualibra, a research library focused on St. Martin. After all public libraries on the island closed, we knew we needed to help fill in the gap they left. By focusing on St. Martin, Soualibra is valuable today and will still offer something special when regular libraries reopen.
We had fantastic events at the Amuseum where people came together to learn and share. Our Endemic Animal Festival and International Museum Day events were amazing. They were also events where guests could come to learn, but also share their knowledge and stories about the island. By recording oral histories, we can help preserve and share this cultural information.
We look forward to continuing this amazing project! Your support has helped make sure we have the resources we need to support our amazing volunteers. Your donations have also provided the matching funds that we needed to get grant funding for projects. This has made a huge difference in the experience we can offer at the Amuseum.
We are grateful for your help and we welcome your continued support. As always, we hope you can come for a visit in person! If not, please visit us online or on social media to see some of the magic that you have helped put into the world!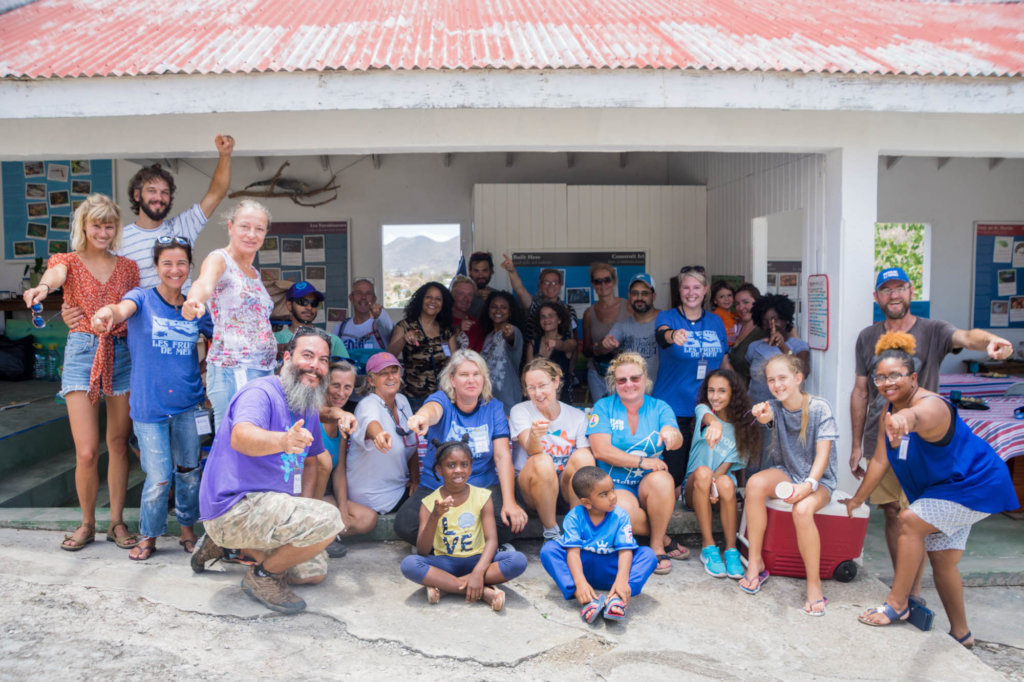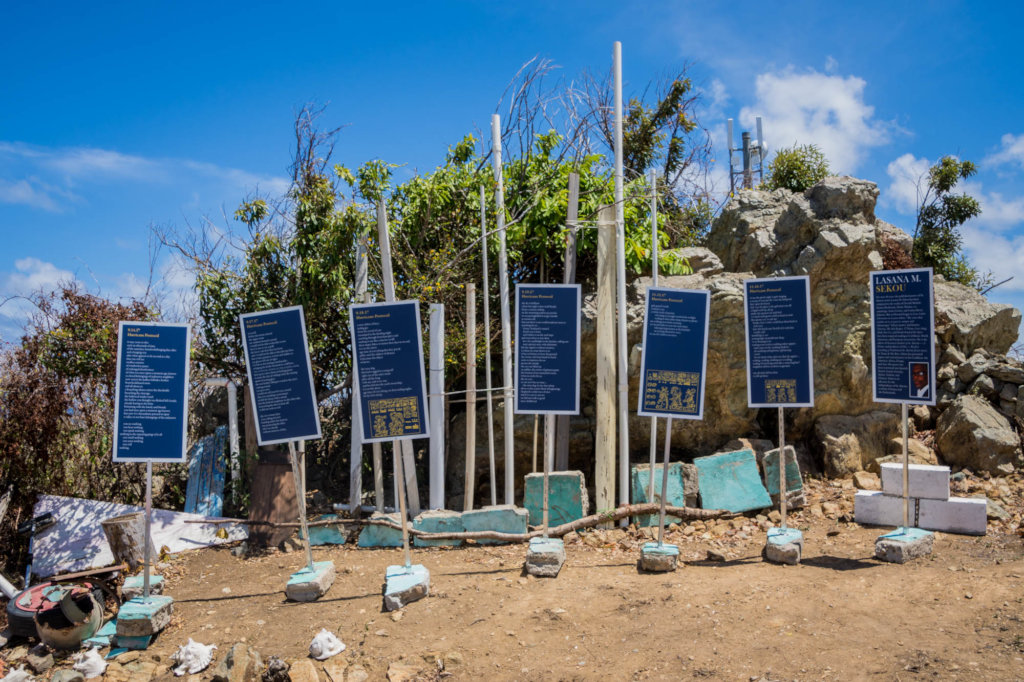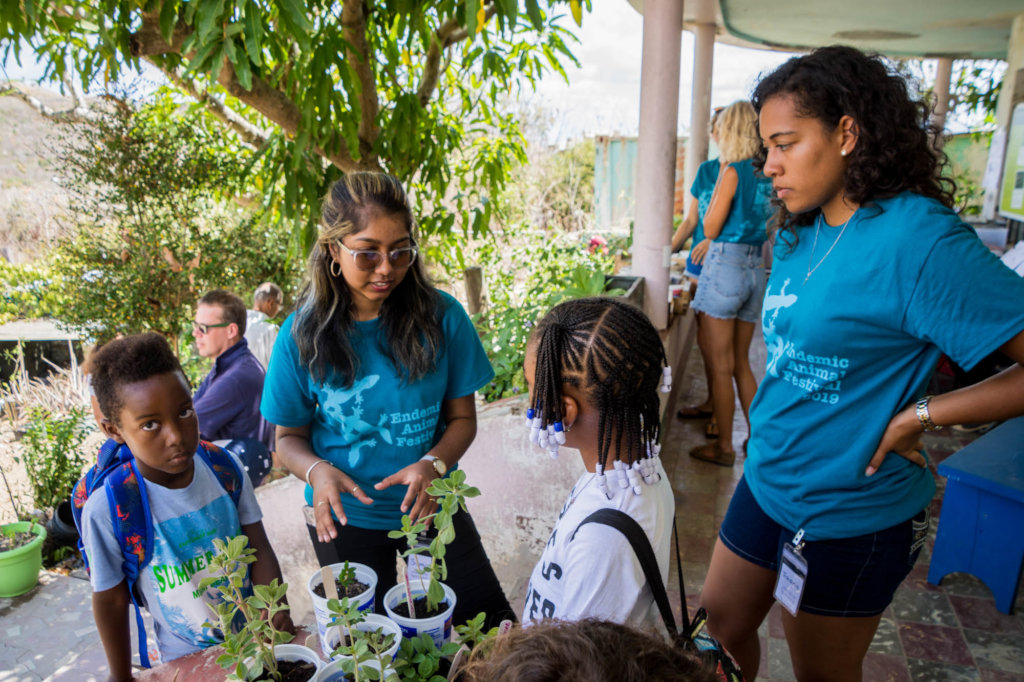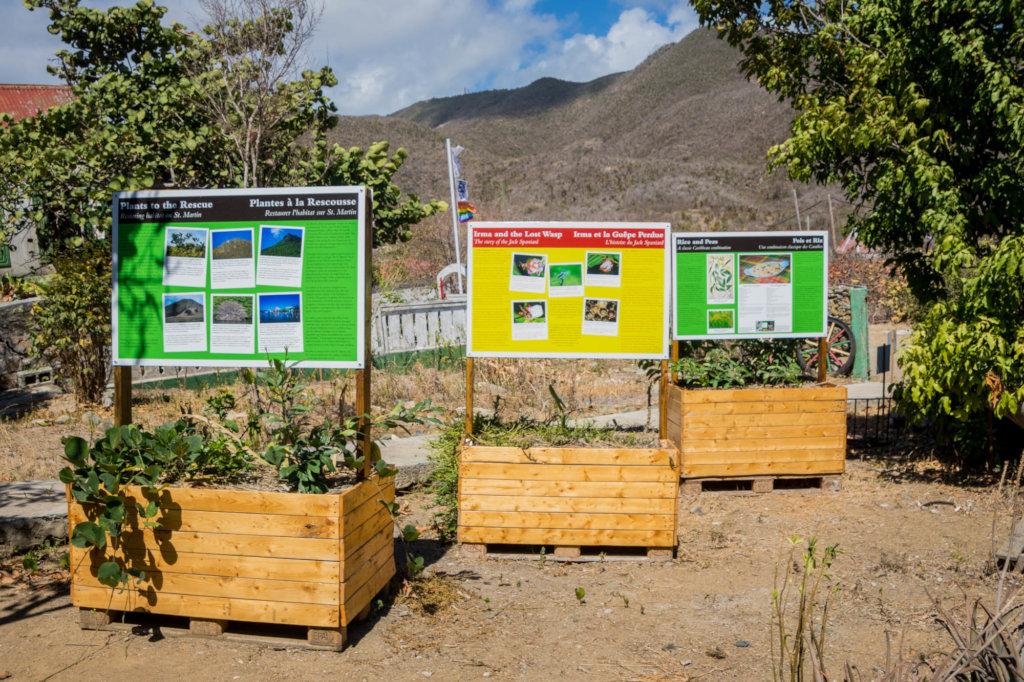 Links: