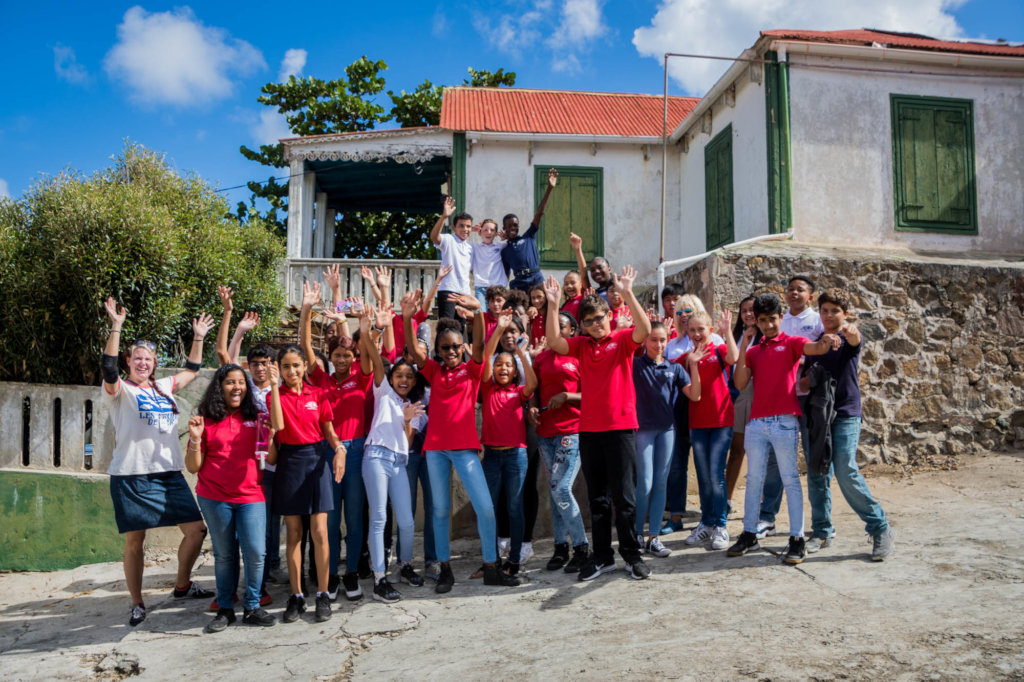 It has been just over a year since we first came to a hurricane-ravaged site and imagined it could be a museum. With your help, this amazing place has been transformed. It's now an important resource for the community, and it just gets better every day.
In 2018, over 200 volunteers spent over 4,000 hours creating a museum and doing amazing stuff there! The total value of volunteer time donated to our association in 2018 was almost $100,000. The Amuseum welcomed over 3,000 visitors, and over 1,200 students who came with school classes and youth groups. Your support has made all of that possible.
At the end of 2018, we received our first project grant. This funded an outdoor signage project. We have added dozens of signs telling the stories of native plants and animals, traditional agriculture and a variety of other topics. We also collaborated with a group called Waste2Work to make awesome things from reclaimed materials: for example, signage mounts for our traditional agriculture signs are also planters where we grow the plants featured on the signs.
We also launched a free plant stand to distribute native plants and trees, as well as some heritage plants like those used in bush teas (local traditional medicine). People can pick up free plants to make their backyards more wildlife-friendly.
We continue to host school and group visits and we recently had our first cultural campfire, complete with music and a poetry reading.
We will keep expanding and improving the Amuseum in 2019. We are working to diversify our funding and applying for grants to help us implement new projects there. Since that is a slow process, donations on site and online are still crucial to keeping us going. We welcome your continued support!
Thank you, and we hope you are able to visit the Amuseum in person. If not, we invite you to follow along on the web or on social media.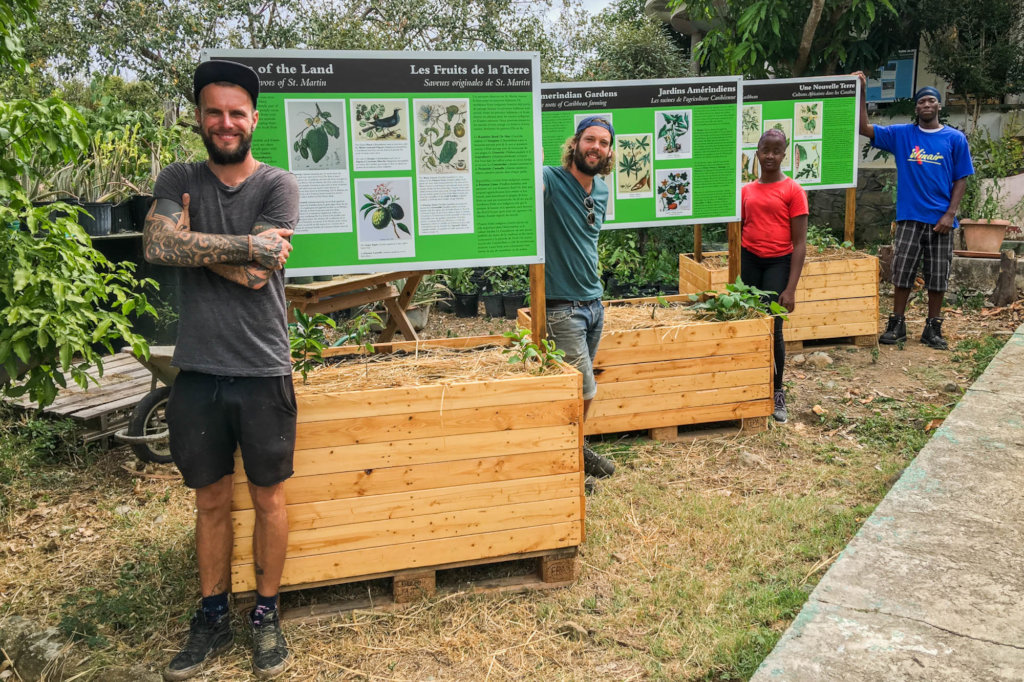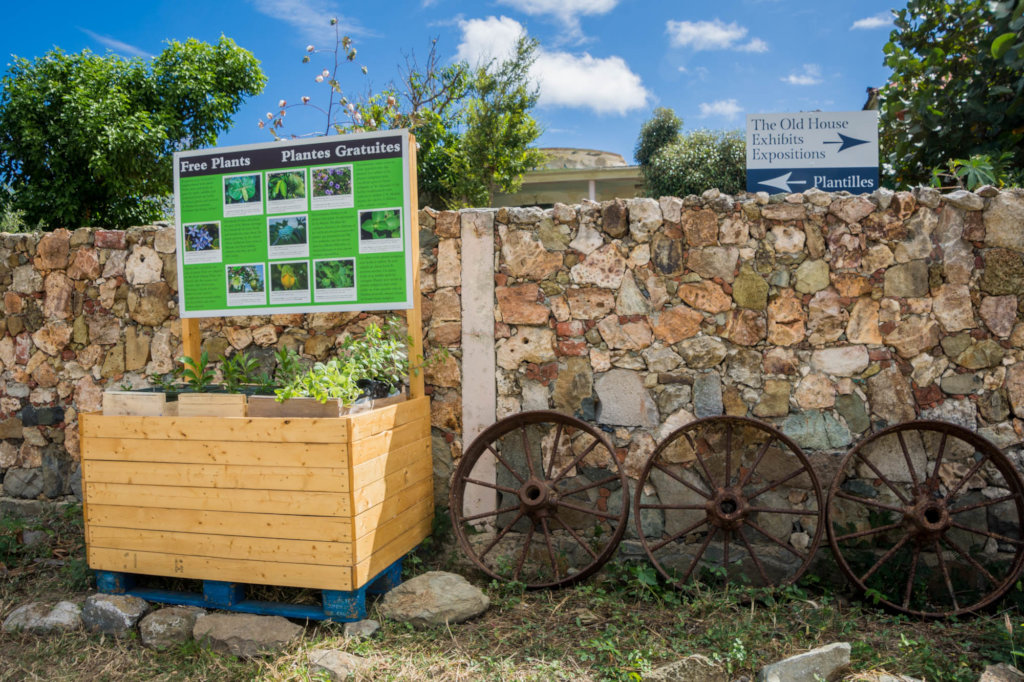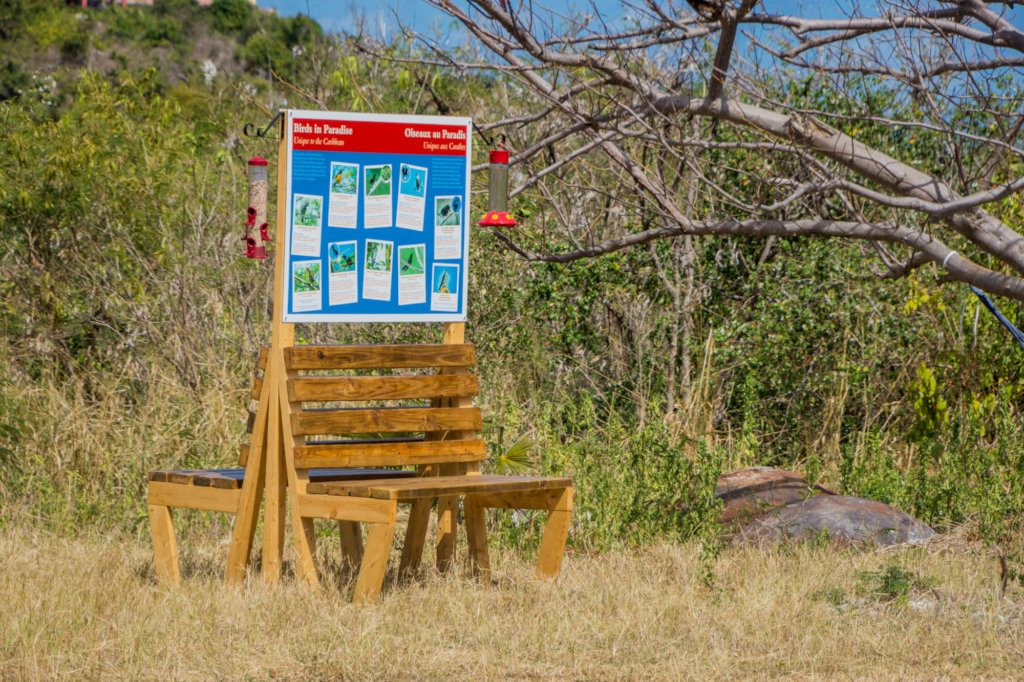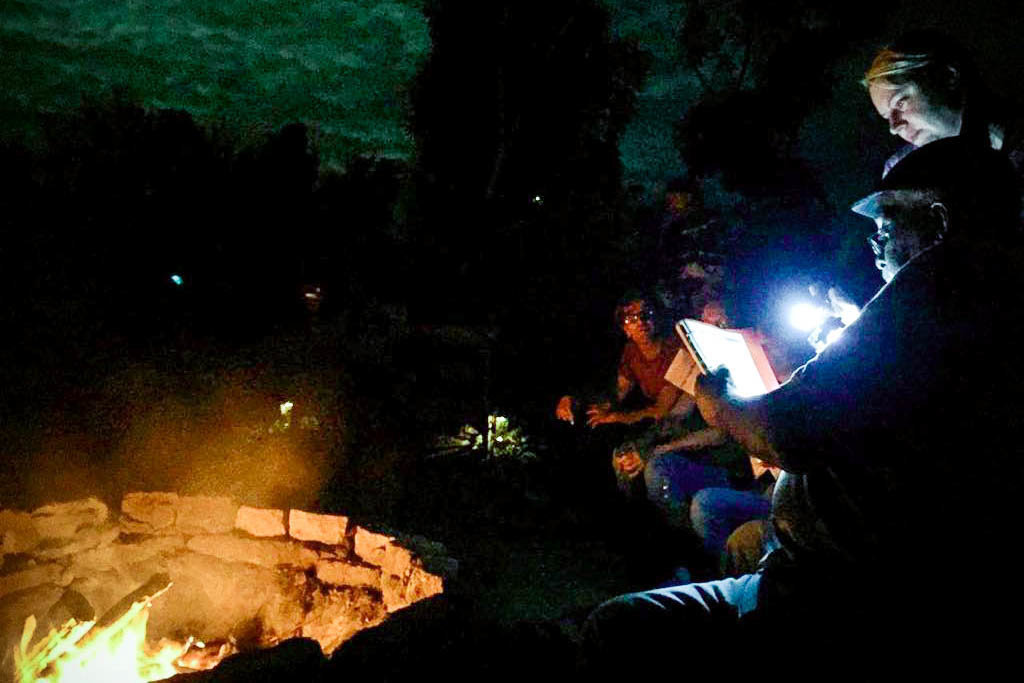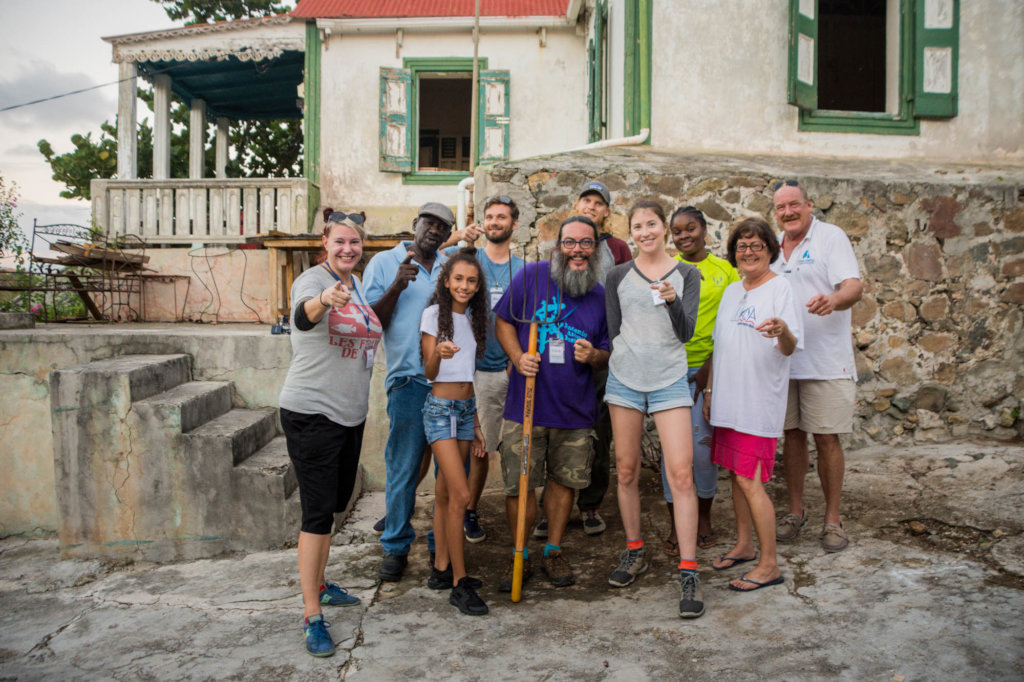 Links: