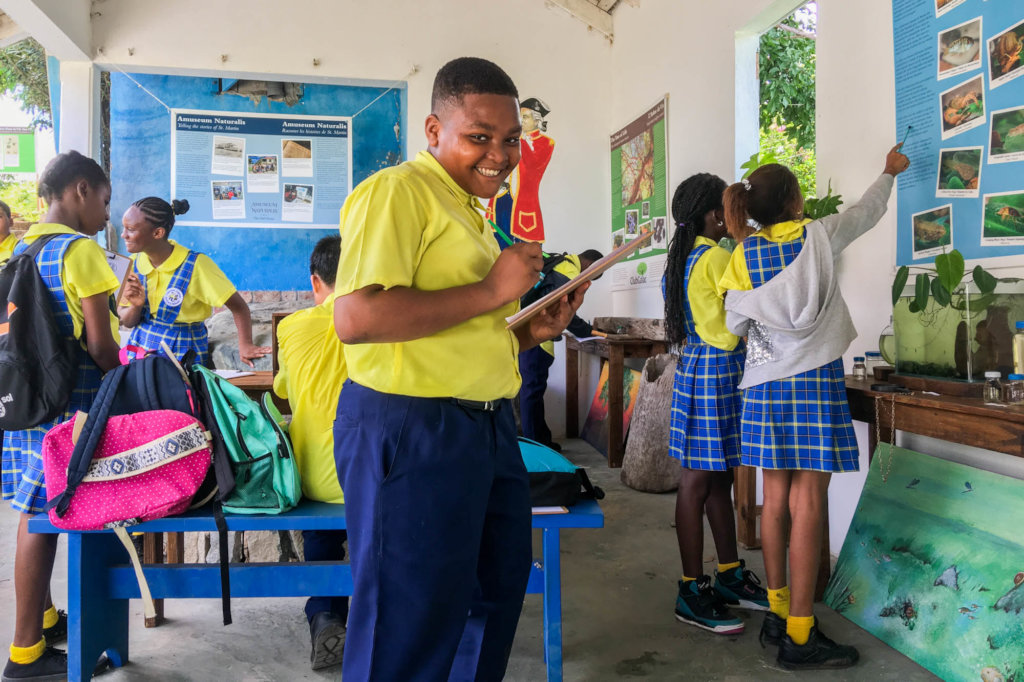 The fantastic fall season at Amuseum Naturalis has flown by, and it was all made possible by your support! Since our last update, the Amuseum has welcomed visitors of all ages and we continue to make additions and improvements to the site. Below are some highlights.
The 2018 Migratory Bird Festival was held at the Amuseum and it was a fantastic time. There were loads of fun activities. Kids and adults did birdwatching and learned bird calls, decorated bird-themed reusable tote bags and investigated the aquatic critters that many birds eat.
We hosted four free teacher training sessions for BirdSleuth Caribbean, an innovative program that teaches science and discovery through birds. In addition to training teachers so they can use the program in their classes, we offer BirdSleuth activities, like the Habitat Scavenger Hunt, to groups visiting the Amuseum.
We have received 2500 guests including about 1000 kids making school or group visits. We are a regular stop for tours focused on nature and heritage. We continue to make great connections with the local community when they visit and share their knowledge with us online or in person.
What's next? We continue to work on the site with our wonderful volunteers. We are also applying for grants to help us tackle some of the biggest work, like repairing The Old House building itself, but this is a long process. We just received our first grant, which will fund outdoor educational signage on over a dozen topics.
Your help is crucial to what we are doing! It funds our work while grant applications slowly work their way towards approval. For some grants, we also need to contribute a portion of the project budget from our own funds. Since our current grant funding is just for the signage project, your support is what is keeping us going right now. Thank you!
We hope you are able to visit the Amuseum in person. If not, we encourage you to follow along on the web or on social media.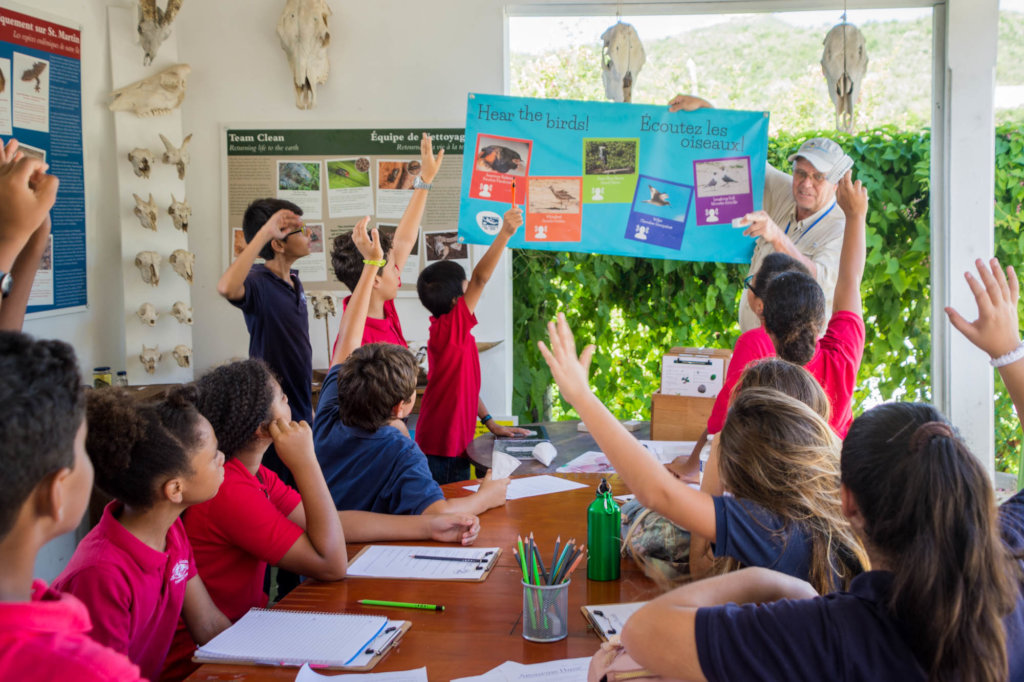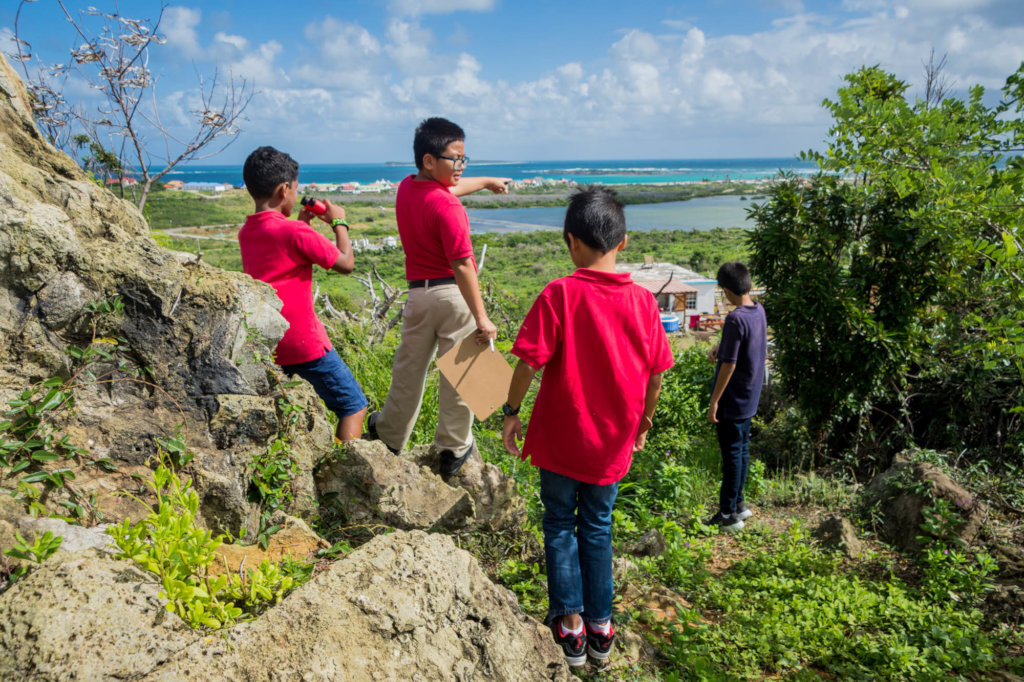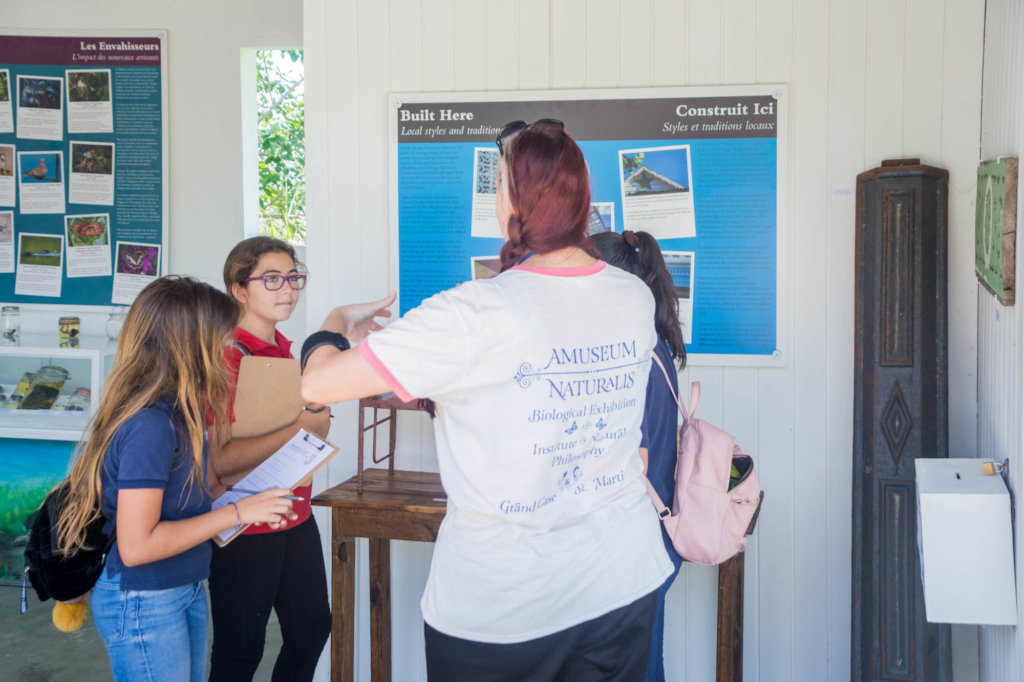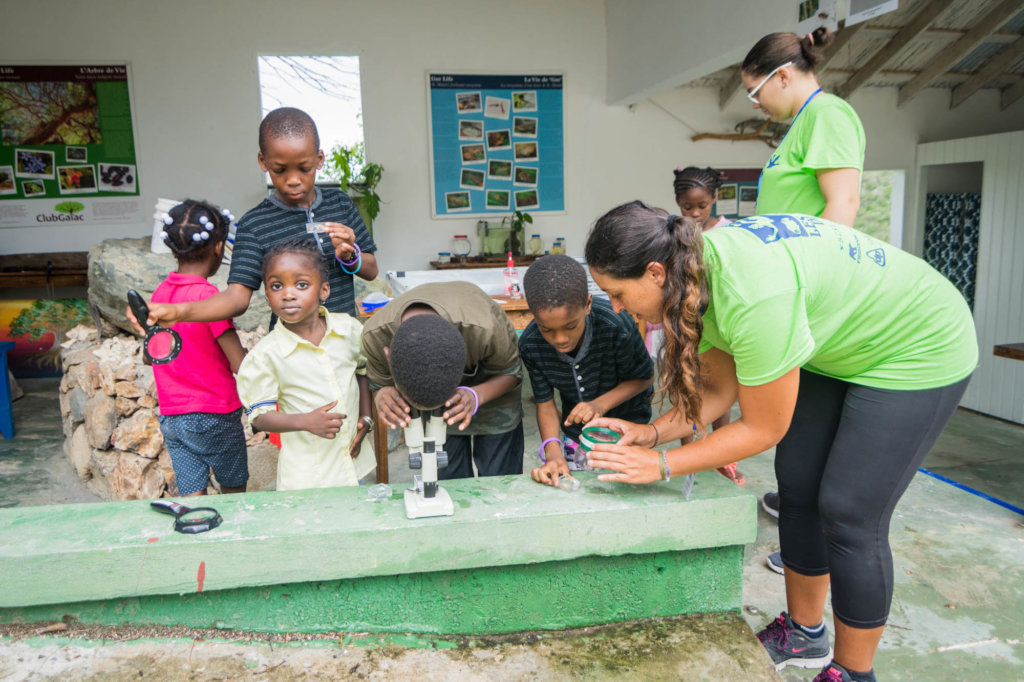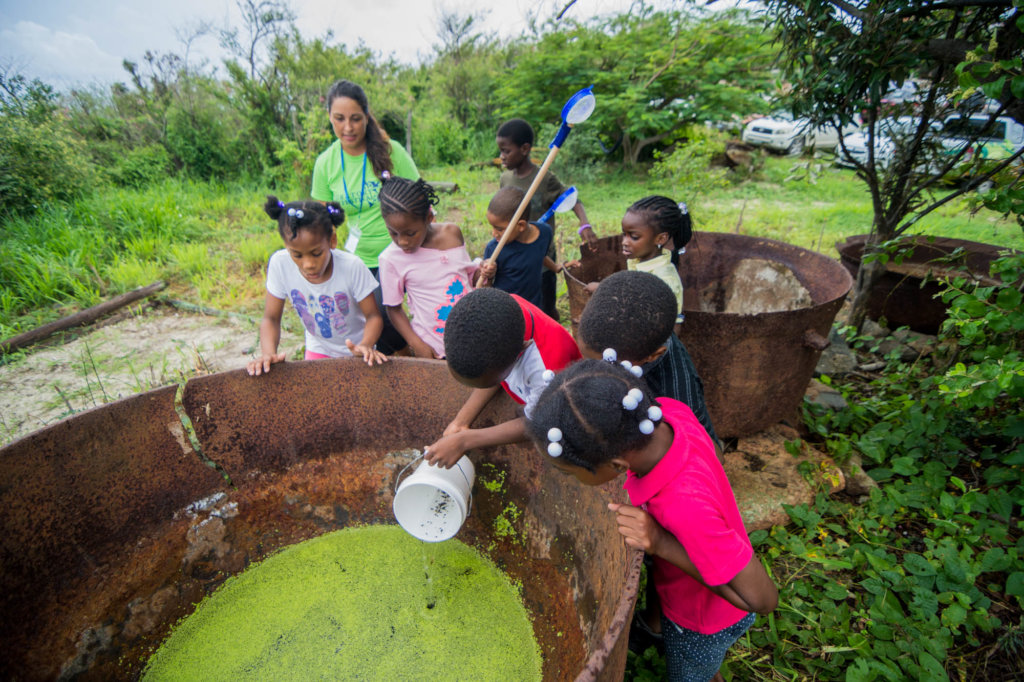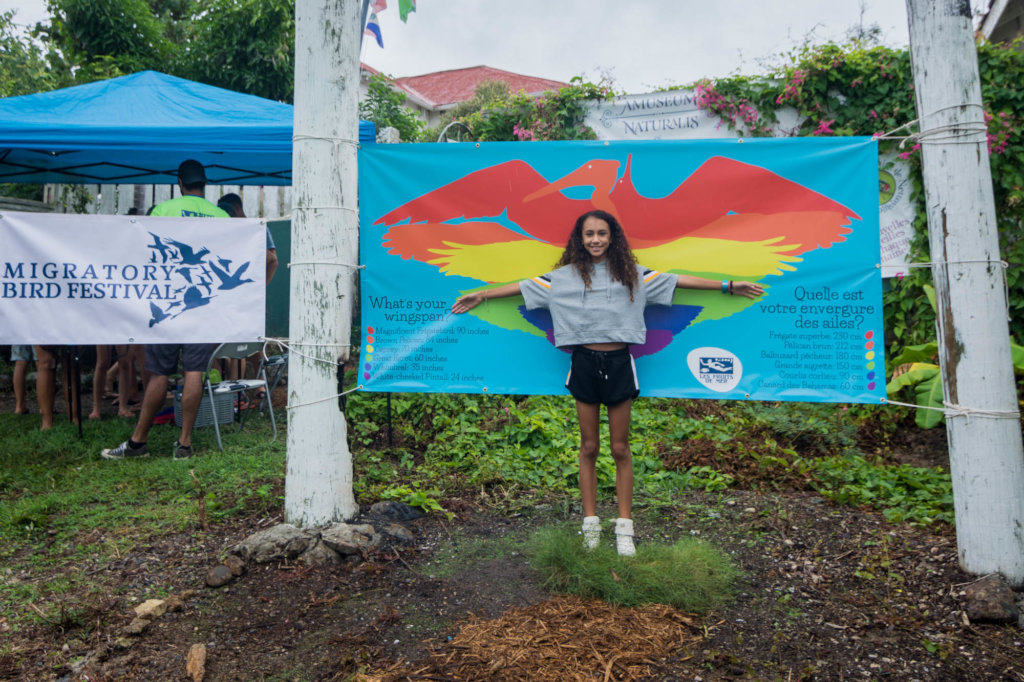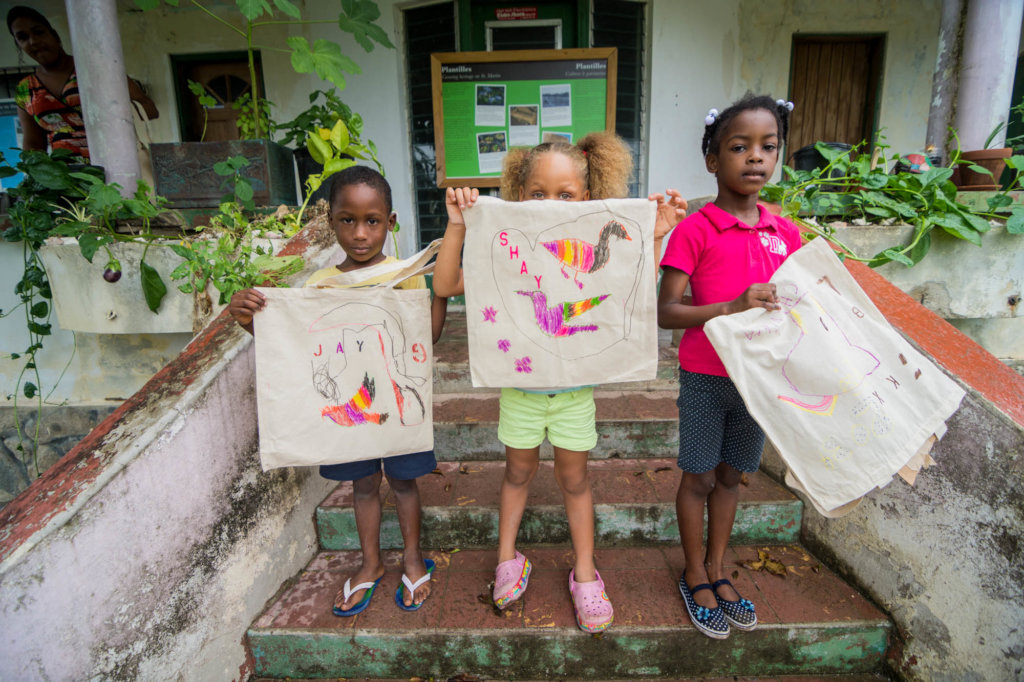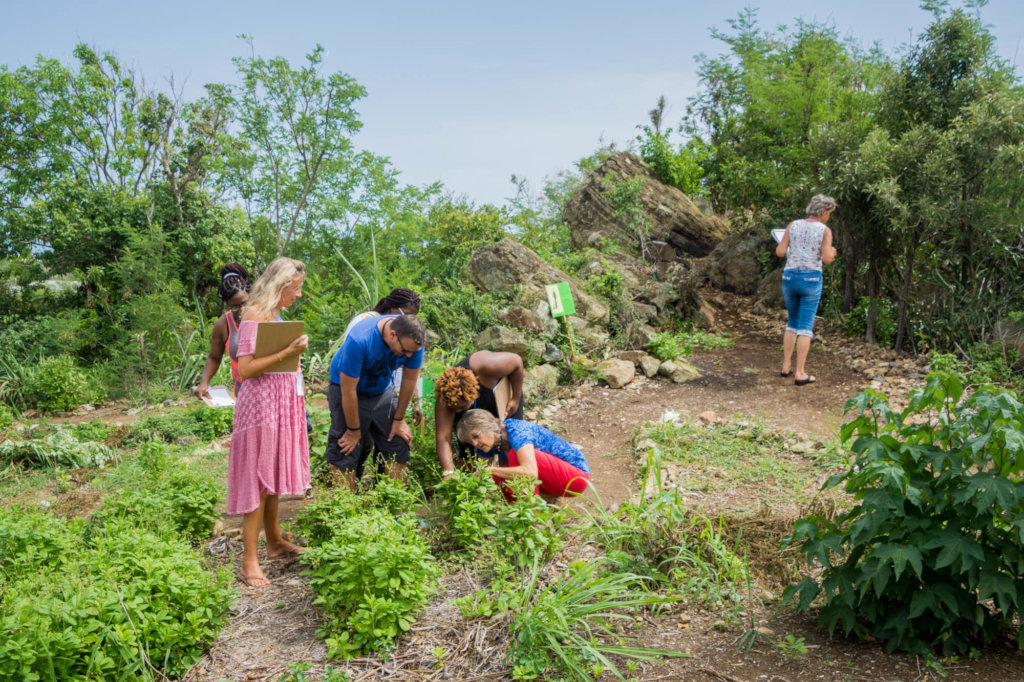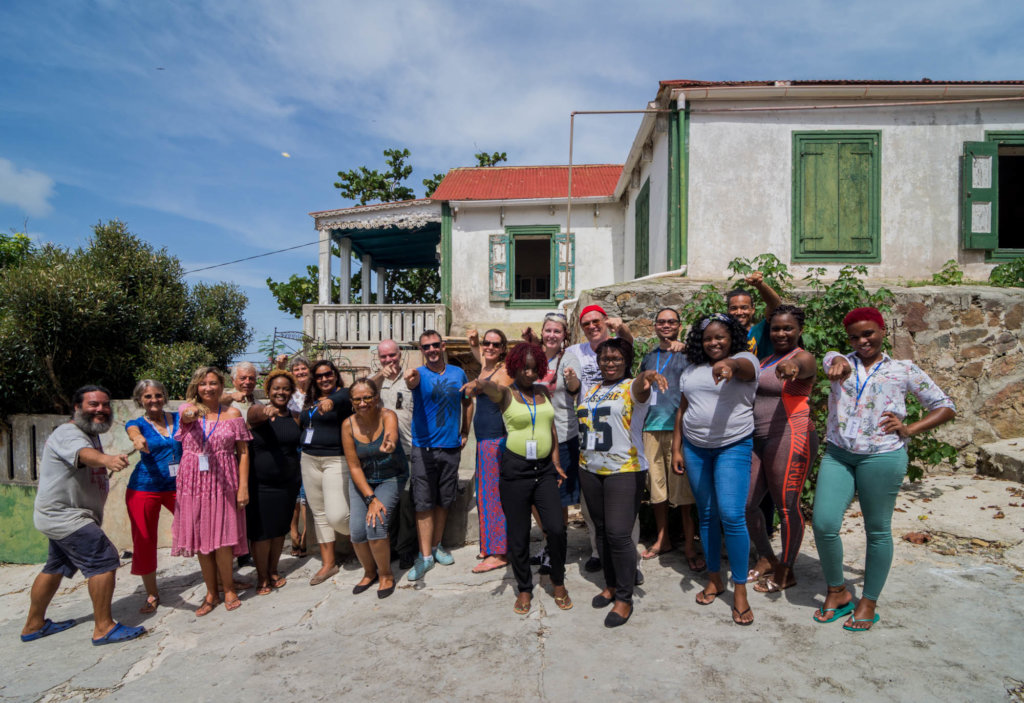 Links: