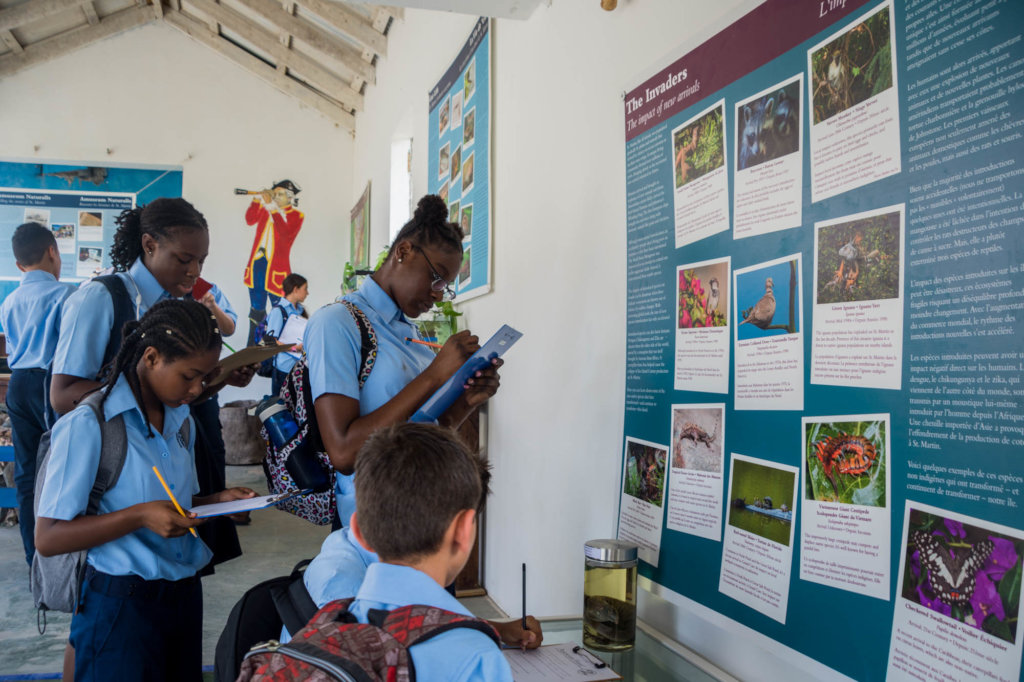 This summer has been amazing at Amuseum Naturalis! It has been busy and beautiful and we've accomplished great things thanks to your support. Most importantly, we've opened the first phase of the museum and we're already serving the community. We're excited to share some highlights from the last few months.
We opened Amuseum Naturalis at The Old House in July. We have been open five days a week ever since, and over 1,000 people have come to learn and have fun. We've already hosted almost 500 students from school classes and summer camps. We've had great visits with kids of many ages and we have developed our own activities to help them interact with the museum exhibits. The school year has only just begun and we anticipate many more classes will visit this fall.
We've put in well over 1,000 hours of volunteer work this summer. We continue to have fun and rewarding volunteer days every week or two. We also had the help of scouts from France who came to the island to help the recovery process. We were lucky that many chose to work on our project over the course of three weeks. See the links below for a short video we made with the scouts.
We've transformed the space…again! It is almost unbelievable how much has changed since we started this project. Today we have an exhibit hall with eight exhibits and a nature trail in the back yard with viewpoints looking out over French Quarter and Orient Bay. Our bush tea garden and native plants nursery are well underway. We have a trail leading from the Amuseum down to the sea, and a beautiful campfire area.
We still have plenty of work to do. Right now we are finalizing signage about the native plants and trees growing here and the history of this site. Still to come are panels telling other stories: the traditions of bush tea and bush medicine, the history of salt production, traditional agriculture, rebellion and resistance against slavery, and much more. We also continue to work on the restoration of The Old House itself.
Right now we are delighted to be open to the public. With over 1,000 visitors in just over a month during the quietest time of year, we know we're on the right track. People are learning about St. Martin and sharing their own stories. Parents are exploring with their children, and residents bring plants they love to be part of our gardens.
None of this could happen without your support! Your donations have purchased exhibit panels, paint and construction materials, tools and work gloves, bird seed for our feeders, food for volunteers, storage bins for historical artifacts, printing of activities for kids and water deliveries for the bathroom. Thank you for your help! We also welcome you to donate again as we continue to develop this amazing place.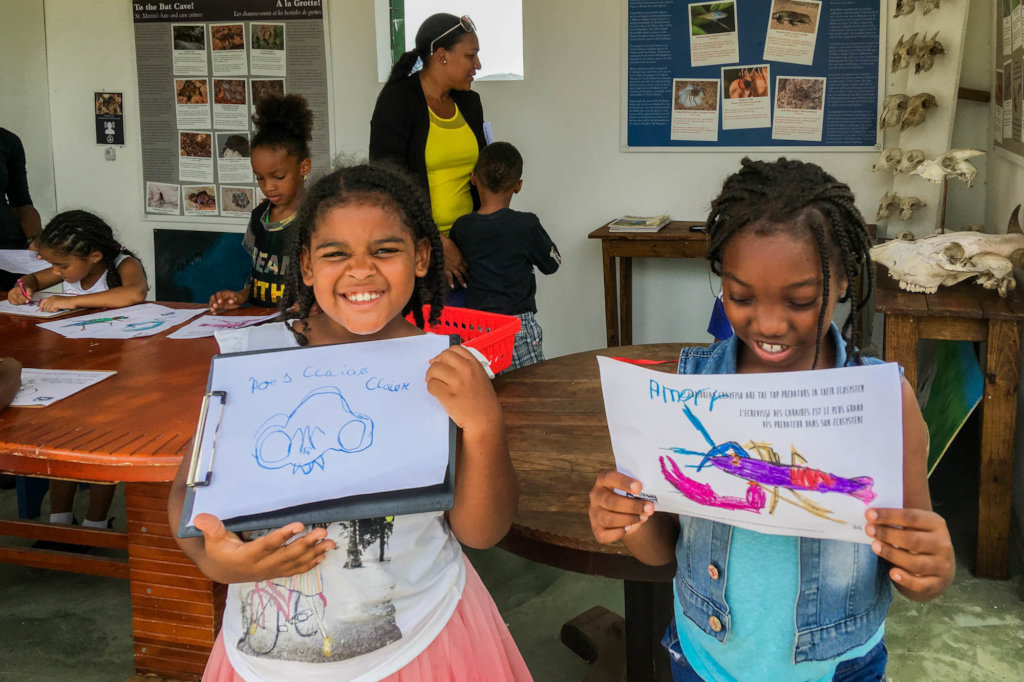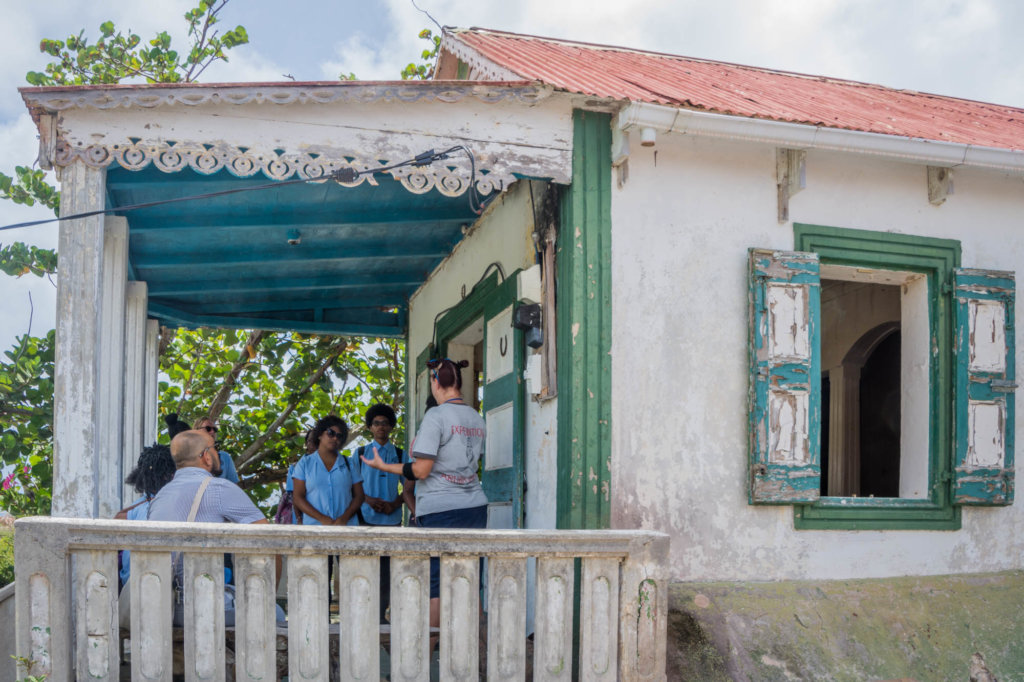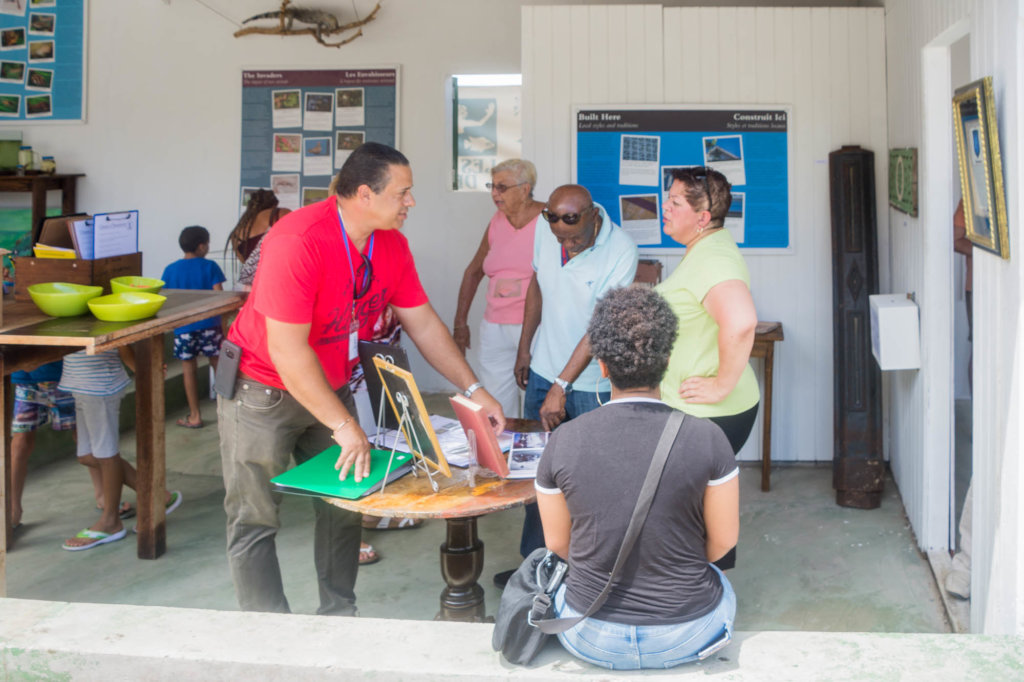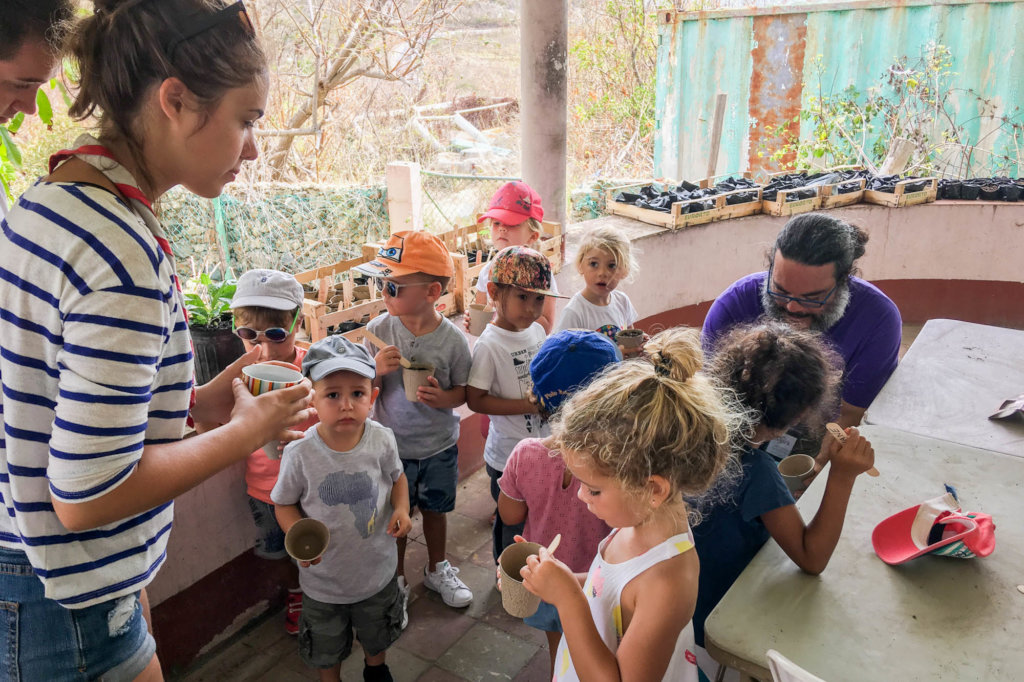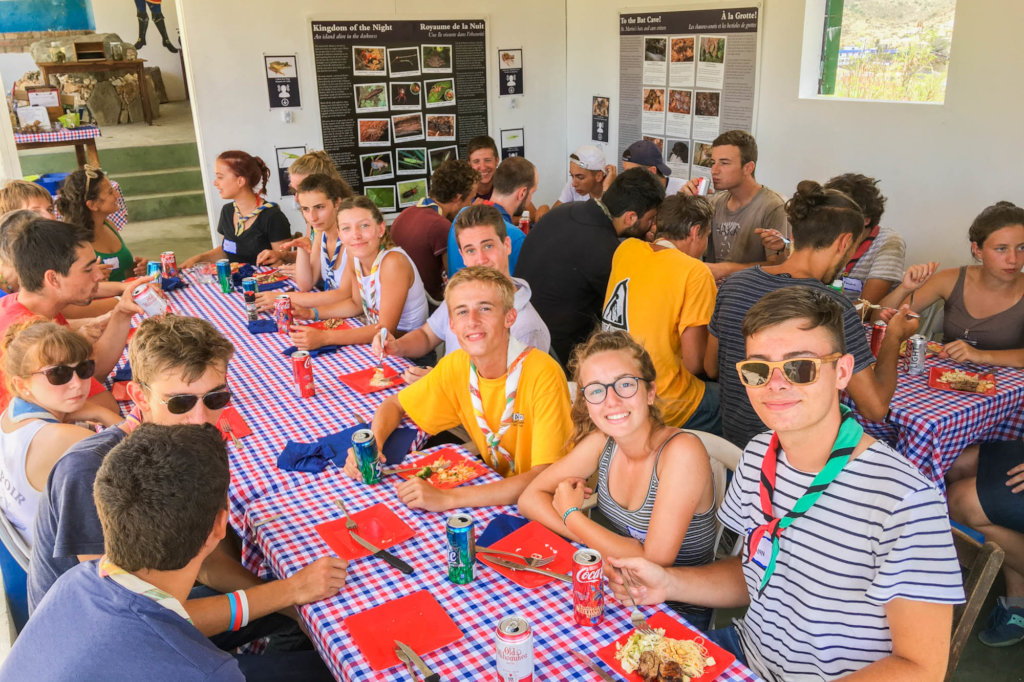 Links: