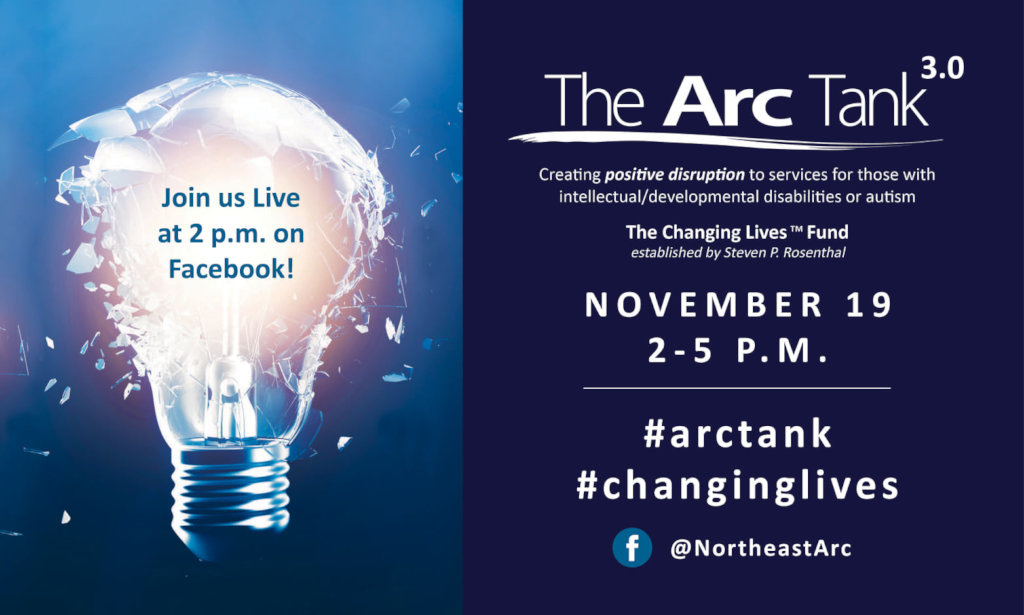 ALEC: Autism Law Enforcement Education Coalition, 2019 Update
ALEC is a program that offers specialized trainings to first responders. The goal of the ALEC program is for first responders to hear directly from other first responders who have personal and professional experience with individuals with autism and to provide additional tools to use in assessing the risk of a situation. Led by former Fire Captain Bill Cannata, the program increases communication between parents within the community and first responders, increasing their ability to interact effectively with individuals with autism. At Arc Tank 2.0, Capt. Cannata and Sgt. Ryan Roettger provided a brief presentation on the need for increased autism awareness and education among first responders. Bill and Ryan were a "fan favorite" for their moving presentation and were awarded a grant from the Northeast Arc to provide additional training throughout the country.
All Certified ALEC Trainers are professionals in the law enforcement/emergency response fields and have a family member diagnosed with autism. Autism is estimated to occur in one out of every 59 births, as this population continues to grow, programs like ALEC must grow to ensure safety and reduce the risks of injury for individuals with autism. We are grateful to The Arc Tank for recognizing the impact of the ALEC program and supporting its growth. Within the last ten months, ALEC has provided training to the following organizations and departments:
The Arc of Northwest Mississippi: The Train the Trainer model was conducted with the Arc of Northwest Mississippi in May. A first responder training session was held with over 60 first responders in attendance. The Arc of Northwest Mississippi has launched the ALEC program this year by training two area law enforcement departments.
The University of Delaware: Several members of the Delaware police, fire, and EMS members attended the workshop. University of Delaware will launch the ALEC program by December.
Families on the Spectrum, Paducah, KY: In September over 100 first responders attended.
The Alabama Fire College: A program update for the Alabama Fire College resulted in them relaunching the ALEC program in October.
The Connecticut State Police Recruits: ALEC conducted the first training for the Connecticut State Police Recruit Training. With Arc funding, ALEC was able to offer this training to CSP and will continue with future classes at the Connecticut State Police Academy.
South Burlington Vermont Area Police Officers: The ALEC Law Enforcement training program was delivered in South Burlington, Vermont in October. Thirty-six first responders attended two training sessions. This was the first law enforcement training for ALEC in Vermont for law enforcement.
Links: