Project Report

| Jul 16, 2010
San Jose Mercury News- July 7, 2010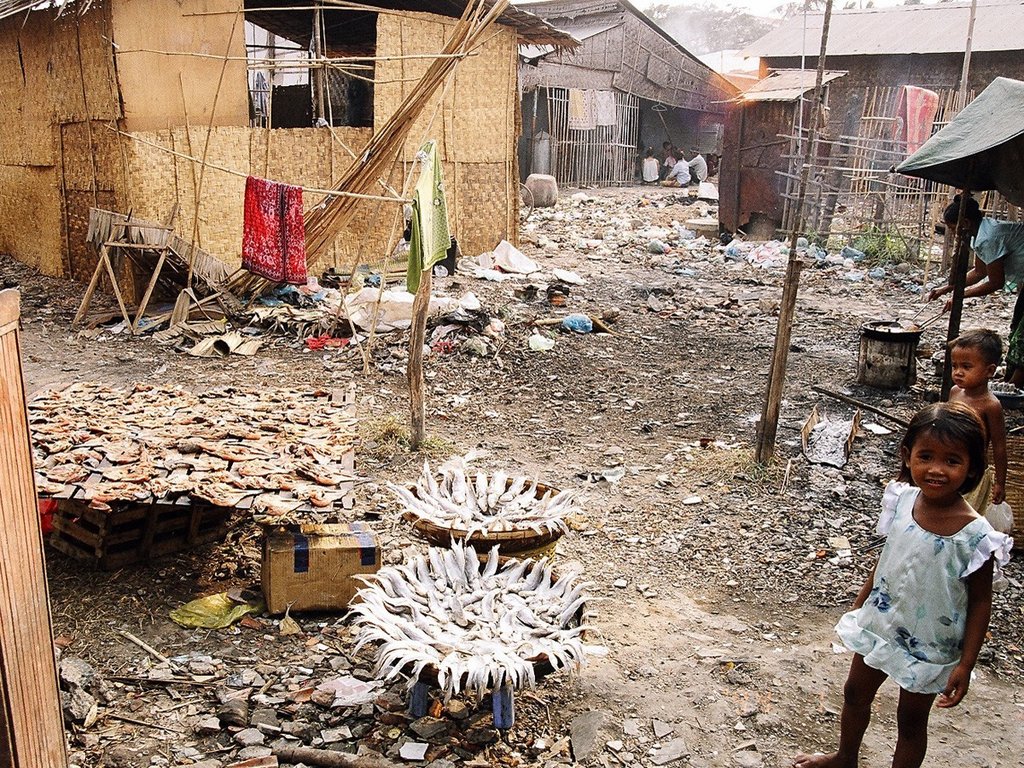 Local Block Party Creates Support Opportunities to Kasumisou Foundation
On Wednesday, June 24, Mark and I rented a table space for $50 at our town's Annual Block Party, sponsored by the Menlo Park, CA Chamber of Commerce. Although Kasumisou Foundation has been a California registered charity since 1999 , Mark and I have spent most of those years living in Japan, where we have built a loyal group of supporters. Now that we are in the US more often, we thought it would be a good idea to introduce Kasumisou Foundation's programs to our hometown's local community with a goal of increasing our support base.
We had the good fortune to have a visit to our table by Ms. LJ Anderson, a feature writer for a local newspaper chain, The Mercury News. Upon learning about the AIDS Patient Family Support Program (FSP) , LJ invited us to be interviewed for her weekly column, which was then published in print and online on July 7, 2010.
http://www.mercurynews.com/ci_15454071?IADID=Search-www.mercurynews.com-www.mercurynews.com&nclick_check=1
Things to remember...
Not everyone gets a summer vacation!
With the summer holidays upon us, it is sometimes easy to forget or defer support for various charitable programs in our local community or in the global community. Global Giving's recent matching funds campaign was a good reminder to all of us that some folks can't take a break and " just get away" for a while. We can however, ease some of their challenges with our continued and regular support.
LJ Anderson featured this photo in her article. The photo shows living conditions in Borey Keila, a slum district in Phnom Penh, Cambodia where several of our other patient families live. This photo gives us a child's daily view of the world. Despite the many photos like these that I have seen, I am always amazed to think about how difficult it would be to try to raise children in such an environment. But even more importantly, how can a child like the little girl in the photo aspire to more in life if this is the only world that she knows?
This particular photo emphasizes the great value of the social oversight that the FSP provides by stressing educational achievement. We also try to give the children exposure to their rich culture heritage.
Can you imagine the awakening that such a child would experience by attending one of our Apsara Arts Association dance performances? Magical is the only word that I can think of to use.
Other things:
Mark will return to Cambodia in August or early September.
We have raised a total of $ 4856 for the FSP in combined donations when including the June 16, 2010 GlobalGiving match campaign. This amount also includes another matching donation that we expect will come from a donor's company program. We will need to subtract out approximately $ 456 for fund raising fees paid to GlobalGiving for a net result of about $4400. We continue to seek funding for this program as there are no reserves to support any gap in funding and so the program exists on a month to month basis.
Again, thank you all for your continued support of our programs and for giving the children in the FSP a chance to break the cycle of inherited poverty and work towards a better life.
Have a great summer !
Barbara & Mark Rosasco
Links: