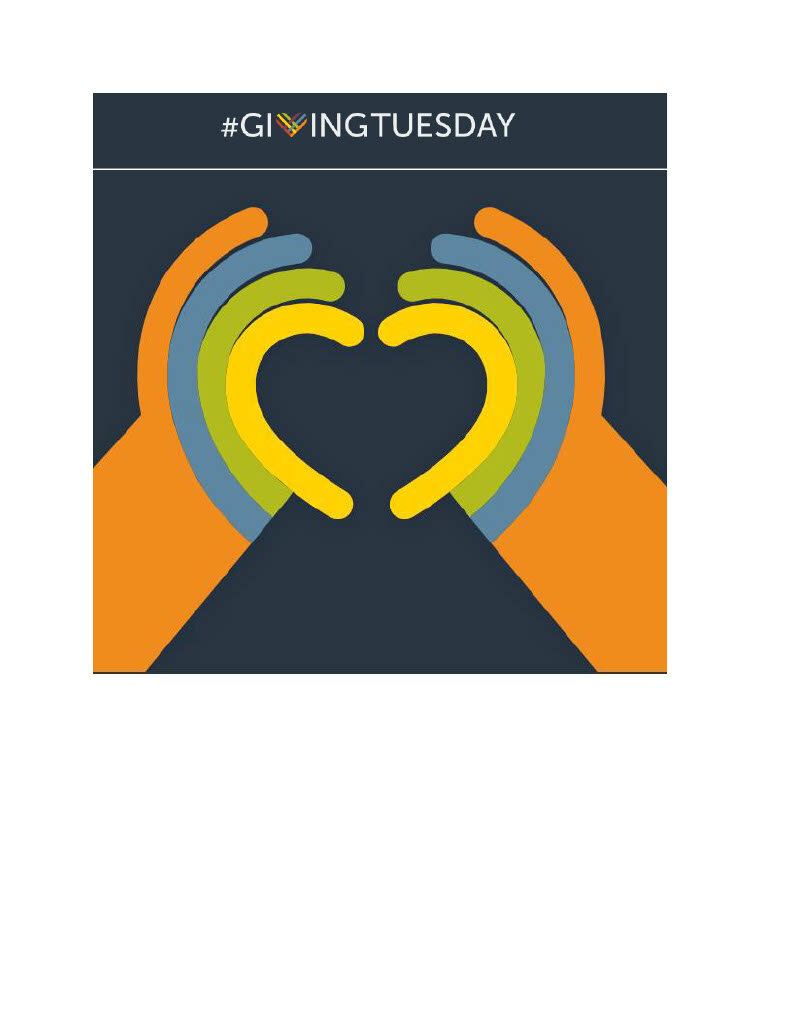 Our July update focused on a then, new 14 day COVID lockdown on Thai Border. A sense of fear had spread through Phnom Penh as schools and businesses were impacted with rolling lockdowns. Markets and streets were largely deserted and many businesses like factories, hotels and tourist services remained closed. Now, just a few months later, it is estimated the at 85% of Cambodians are now vaccinated and all of our FSP patients are now vaccinated. In recent weeks, most businesses and schools have opened back up and life looks like it is beginning to return to normal.
Throughout this difficult period of school and business closures, we have been watchful to address any increased hardship for our fragile FSP families. We have learned over these past 20+ years, that even small adverse changes can become a life changing tipping point unless managed carefully.
A brief history
In 1999 when we first started our program, composed of homeless women afflicted with AIDS, our plan was to provide temporary supplementary support, understanding that initially there was a very high mortality rate. We had a changeable core of about 75 families and their many children. Later, with the introduction of effective AIDS medications, the idea evolved that as and when the health of our patients improved or life circumstances changed for the better, such as remarriage, or children becoming old enough to help support the family, we would be able to discontinue support for many if not most of these women.
In fact, this is what happened. By 2012,of our many patients. some had passed away, others saw marked improvement in their health status, enabling them to return to work and many of the children grew up to where they could help or even fully support the family. By 2013 we were able to identify and retain only about 35 families, who would not be able to make it on their own financially.
Where we are today
Now we care for a core of 21 adults and 10 dependent children across 16 families. Although each of these adult women have been in our program since its early years, none is capable of being fully self supporting for herself or her children or dependents. Only the supplemental support of our program prevents these fragile remaining families from becoming homeless.
One such family is composed of an adult woman, now over age 80, grandmother to two adult children: one is a young woman age 22, and her brother, age 28. The children's mother passed away many years ago in our program and we have continued to help support the family so that they can stay together. Grandmother, although illiterate, has a tiny stall in a small roadside pop up market selling vegetables. It is important to remember that during COVID lockdown even this small income was not possible.
The granddaughter, very kind and sweet, was not good in school and has, at best, a grade school education . She helps at the market stall and she is trying hard to get a factory job now that factories are reopening after COVID closures. Her brother cannot work. Although he is 28, he has capabilities of about age 5 due a variety of long standing learning and health issues.
The impact of inflation
As of November 1, the average family in our program received about $ 105 per month in support for rent, food and school expenses. Cambodia, like many nations , has recently experienced a significant jump in the costs of food and fuel and our families literally have no way to cope with these cost increases. As of December 1, we will increase food allowances. We will start by increasing each family's food support by $ 15 to $20 per month. Even so, we are not confident that this will be enough for our families to stay even, as food price inflation continues to accelerate. Most likely we will need to implement a second round of increases of about the same amount early in the new year.
Here in the US, we are annoyed or inconvenienced by the recent price inflationm, seeing news reports daily that describe 10,15,20% or more increases in the costs of our basic grocery products. US fuel prices are reported to be up by 60% vs November 2020. Consider, for a moment, the impact on the families in our program, on the purchasing power of a $ 105 monthly food allowance that is impaired 20% to 30% .
Tuesday, November 30 is giving Tuesday . We hope that you will join with us to give thanks for our blessings by intentionally seeking to help others who are not as fortunate.
Your kindness and selfless generosity is the only reason that we have been able to continue to assist fragile families for more than 20 years. We are so very thankful to you all for your support.
Barbara & Mark