Project Report

| Apr 1, 2021
How the current COVID shutdown impacts our program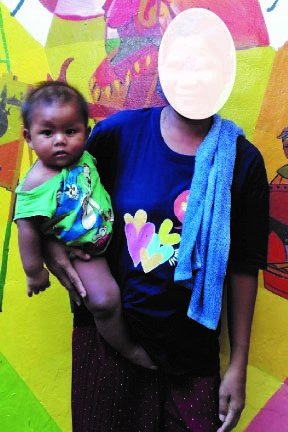 FSP program update for GlobalGiving – March 31, 2021
Thanks to an almost immediate decision by the Cambodian government to close the country to foreign travelers in the first weeks of the Covid pandemic in March and April of 2020, the country was not hit hard and infection numbers were well controlled. By late in the summer of 2020 students had returned to their classrooms and, with the exception of tourism related industries which were, of course, very hard hit by the closure of the country's borders, things had more or less returned to normal by the autumn of 2020.
A sudden outbreak and spread of infections in Phnom Penh in late February this year caused the government to again order the closure of schools in early March. Travel in and out of the city was severely restricted and checkpoints on the major highways made it difficult or impossible for Phnom Penh residents to visit their home villages or for people from the rural provinces to enter the city. A sense of real fear has spread through the population of the city and businesses including the major markets have returned to the deserted state which prevailed in the first weeks of the pandemic one year ago.
Our FSP has a home visit team coordinator who is employed by us to conduct weekly home visits with our FSP patients and then report back to us about each woman's situation. The woman, herself a former patient in our AIDS Patients Family Support Program, has requested that we allow her to contact the patients by phone rather than visiting them in their homes. A mother of three young children, who is herself HIV positive and therefore severely immuno-compromised, understandably, she wants to be very careful to avoid any possible exposure to the COVID virus. This woman has been associated with our program, first as a patient and now as member of our staff, for more than fifteen years so. Of course, we want to keep her safe. We have agreed to her request to suspend home visits until the community spread of the virus in Phnom Penh is again brought under control.
We sincerely appreciate the support of you, our generous donors during these difficult times. Now, more than ever, the fragile families in our program depend upon us, as any sort of part time work has become quite challenging, if not impossible.
Mark & Barbara Rosasco