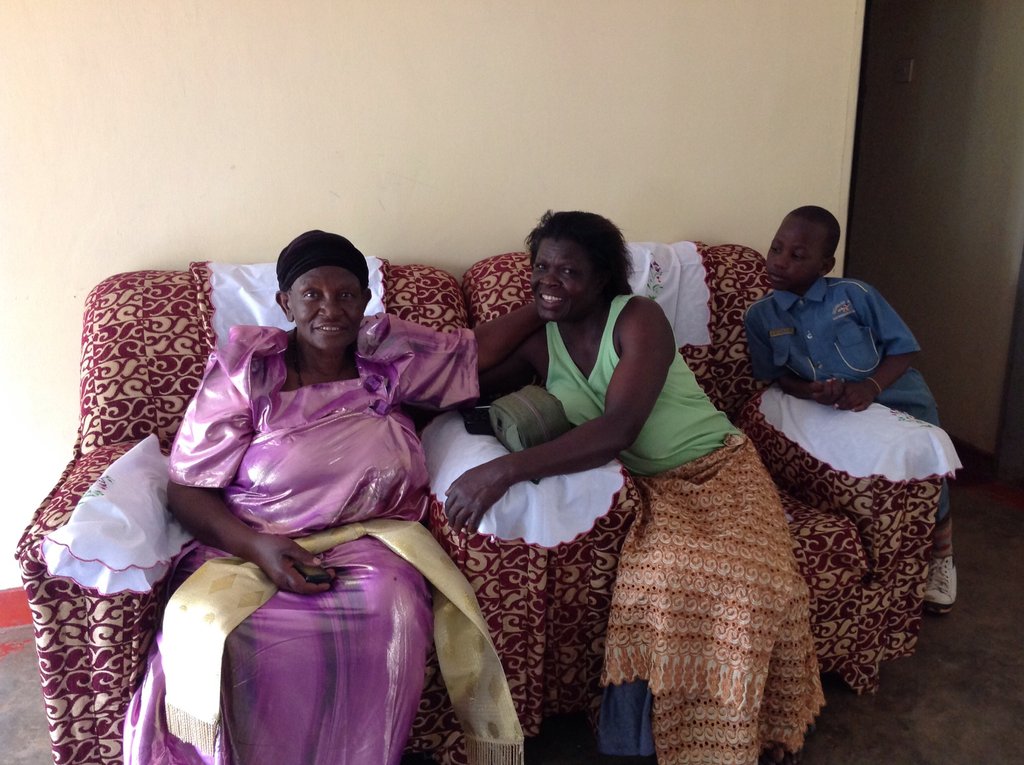 Rural Women's Empowerment Network (RWEN) progress Report - April 2014
Education
352 in total are registered with RWEN
152 Orphans and other vulnerable children (OVC) get support
52 live in the center, 100 in other neighbouring schools
With the funds we received in January 2014, we managed to:
To buy scholastic material for children
To buy Uniforms
Pay school fees for most needy OVCs in primary and secondary school
Buy food (maize and beans) and soap for the children
Health
We feed the elderly women, men and epilepsy at the center. Drama group went out to sensitize people based on The Long Term HIV/AIDS Skill, there in need to give this group a separate project of Income generation activities if fund are realized.
We still need female and male condom to promote the Prevention of spread of HIV/AIDS.
Our Future Plans
We plan to buy sewing machine and train school dropout girls and women in tailoring skill.
To network and participate in the special sustainable skills for women being organized by our sponsor organisation RARUDO.
To buy and distribute improve vegetable seeds for planting as source in income.
To boost the goats project for HIV/AIDS to improve nutrition aspects among PLWAS.
To provide simple shelter for the elderly
Provide special project for child headed families such as Heifer project.
Continue supporting the children with educational material in the term 2 and term 3 because they need our help and the fees are needed termly.
There is need to provide women with garden tools and improved seeds basically Vegetables and cereal crops for a better agriculture harvest.
Greetings and many thanks to our donors and our beloved friends.

Yours Sincerely,
Teopista Auma
Chair person