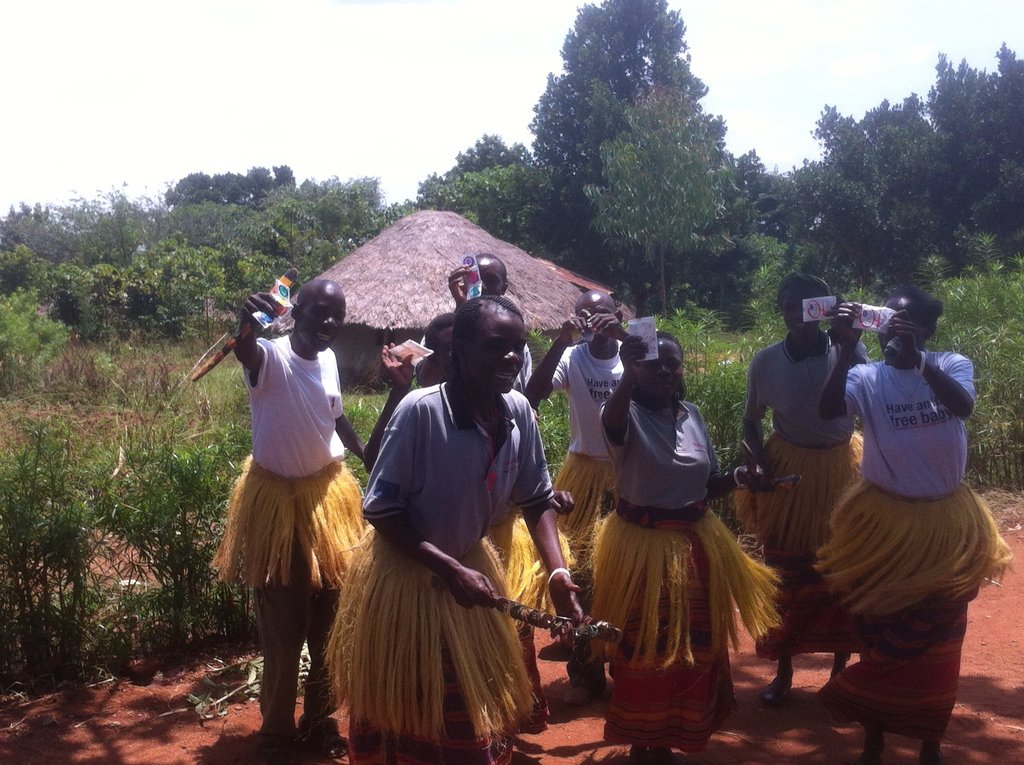 Dear Friends and Donors,
UPDATE REPORT
ENROLMENT:
Women, Elderly living with HIV/AIDS: 125
Children living with HIV /AIDS: 09
Epilepsy: 03
Living in orphanage center: 52
Children in other schools: 245
Total: 307
EDUCATION:
Our end of year performance for our children was good because most of our children were promoted to the next levels of learning.
In term three, funds were scarce and only scholastic materials were bought for them in small numbers and getting food was also a problem.
There was an attack of TB to one boy and he passed away in October 2013.
HEALTH:
Long term survival, HIV I AIDS:
Female condoms; we have visited clinics on clinic days and supplied to women and even when they are in need in other places through counseling
Male condom; we have at the same time done the same to men
Septrine and ARV's:
All our members attend clinics for their treatment in time during clinic days
We also make sure we get control tablets for the epilepsy
Elderly women, epilepsy and Orphans and other Vulnerable Children (OVC) feed at the center and get care when they are sick
Child headed families; these are a big problem when we run short of funds i.e. life becomes too hard

There is also a new child headed family of five (5 children) and these need a lot of care although under RWEN support
The center takes care of 52 children who live there at school and at times taken back to guardians and care takers to stay with them
Our activities:
Agriculture: matooke (banana), maize, beans and green vegetables, the yield for the year was good and hardworking members have got a good yield of beans, matooke and maize
Poultry: local poultry is doing well in all members because it is simple for them
Local goats keeping:
Members have made improvement on their animals
Piggery:
Five members have maintained piggery project
Achievements:
Hard work in women and children
Women will make some contributions for food for their children at school
There has been good performance for the children in end of year examinations
RWEN is able to feed elderly, OVC's and those with epilepsy at the center
RWEN has trained a drama group to sensitize communities on HIV!AIDS through music, dance drama (MDD)
Challenges:
Lack of transport to move to far places to reach people in need for example;
Child headed families
To take OVC's out
There was a big problem to feed children in term three of 2013 due to lack of money to buy food

Prepared by RWEN and initiated by
Teopista chairperson