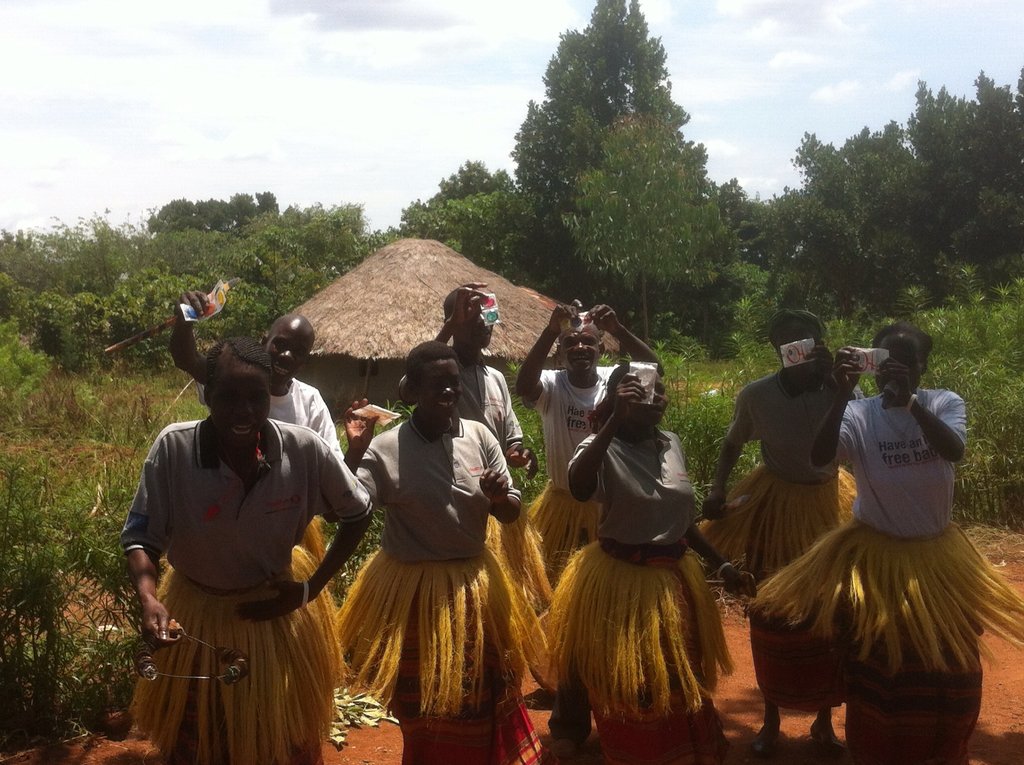 Dear Global Giving Friends and Donors,
I am so sorry for the late report, but I just returned from a fantastic site visit to our projects in Uganda. Along with two other volunteers, we visited of our rural projects and all of the small groups associated with the projecst. Everyone is doing amazing work with very little. We continue to support childrem, mostly orphaned or other vulnerable children, including child headed households, widows, disabled people and the old and alone.
The Rural Women's Empowerment Network (RWEN) continues to train others in Long Term Survival Skills for HIV/AIDS. They teach women and men. They train people how to use condoms, male and female condoms at their local health clinic. They also train sex workers in HIV prevention including condoms. When available, they provide condoms to their community. They also provide individual counseling for those members who want to talk.
In addition to Long Term Survival Skills, they do agricultural training and provide seeds to their members. The seeds are for kitchen gardens and also include maize,beans and greens.
They have started a piggery for their members. Also each member now has a small flock of chickens for eggs.
They are planting trees in the places that have been over farmed.
The group supports over 300 children with many more identified who need their help. They provide scholastic materials and uniforms and fees. They do home visits for orphaned and other vulnerable children and do follow up visits at the school for those most in need.
They help to support a small group of elderly women and men with food, blankets and home visits.
Thank you for your support!