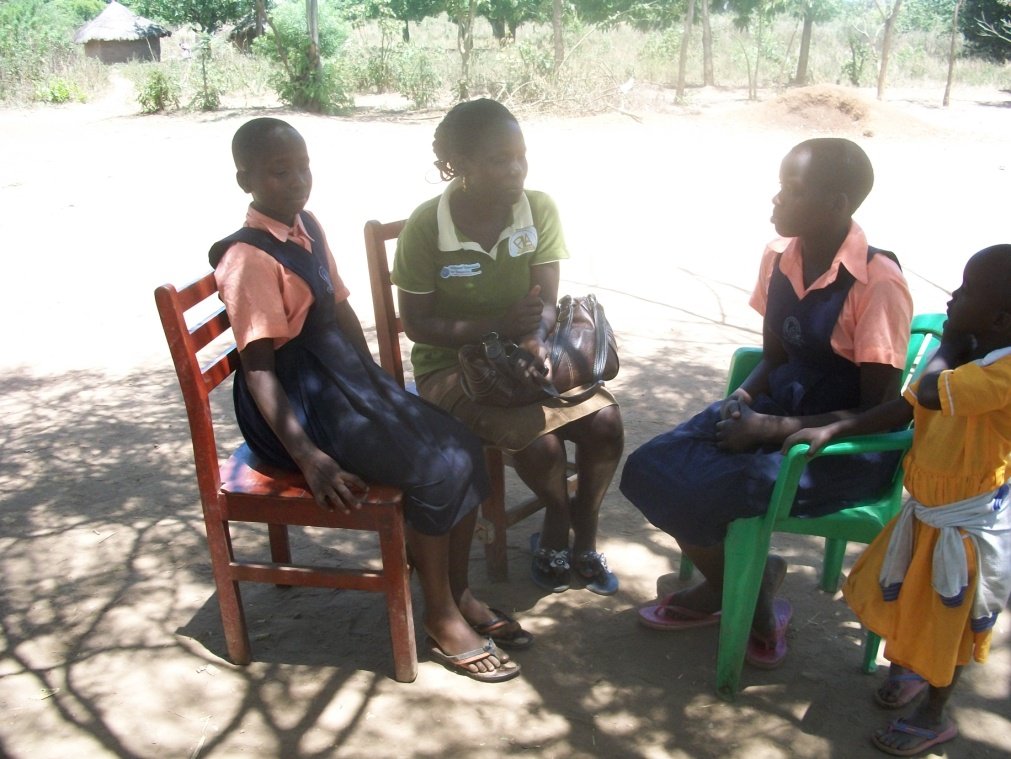 MORINE's STORY
14-year old Morine was born to the late Alfred and the late Collin and she is now in care of her 37-year old paternal aunt Anna.
Morine parents were both killed by the rebels in 2000, "after their death my grandfather tried to cater for me but he became helpless until aunt Anna took me up but she can also hardly help. It is the church that provides for us but it's also fading away," sadly mentioned Morine.
Morine has 2 siblings but currently she doesn't know where they are and who is supporting them, she continues to be grateful to PLA for the support that they have renderer her in the past years of her school, which was since her primary five. Morine is the headprefect at her school in Sir Samuel Joe nursery and primary school, this position was given to her due to the discipline, and her performance in school and especially the leadership skills that she portrayed.
During her free time Morine loves to do a lot of things which are inclusive of time spent in church and playing handball.
"I love playing hand ball and singing, I also teach Sunday school children at our church in Ogena Christian church," happily narrated Morine.Morine currently in primary seven at Sir Samuel Joe nursery and primary school
"I was the 1st out of 64 pupils in my class and though math is my best subject I don't understand it from the school where I am but when my friends show me how a calculation is done," said Morine
"I promise to perform better now that I will seat my Primary Leaving examinations this year". Mentioned Morine.
Morine has been promised scholarship by one of the Indian business man in Lira, owner of Guru Nana an industry that produces shea butter.
As a gesture to give back to the communities in Lira, the industry supports education of the vulnerable children and this year Morine has been promised such a chance when she performs well in her primary Leaving Examinations at the end of this year.
"I am grateful to PLA for opening the door to education for me, I continue to appreciate global giving for the support that is sent through Platform for Labour Action". Said Morine