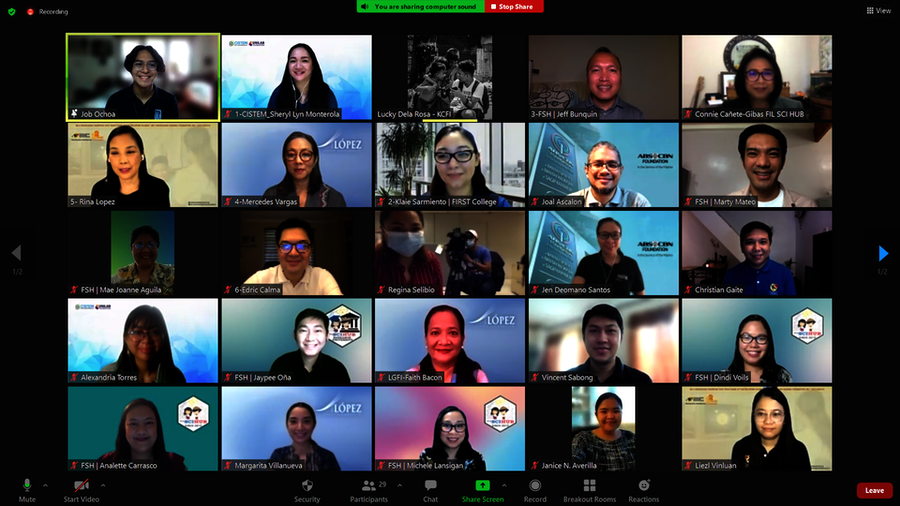 Dear partners and sponsors,
Thank you very much for your support for Agham Para sa Pagbabago. The COVID-19 Pandemic has made it difficult for us to visit our beneficiary community. But we remain connected to them via virtual meetings. Here are some updates on the project since its launch.
One important factor in modern education is connectivity, a resource our site lacked. Thanks to our inquiry with Globe Telecom, signal strength and quality improved in Lobo, Batangas. Signal strength has gone from simple messenger app capabilities to video streaming capabilities.
We have also conducted two teacher training events. The first, executed on May 19-21, was the Knowledge Channel Training in the New Normal, which was given to the teachers of Malabrigo Elementary School and Malabrigo National High School. This was a generalized teacher training given to all the teachers of both schools.
In collaboration with the STEM education NGOs CISTEM and FilSciHub, the second teacher training was conducted on September 1-3 and 7. This training, named the LEEP-Science Training, was focused on science education. For these sessions, we invited science teachers from 8 different public schools in the district, including the first two from the previous training. Expanding our reach was important to maximize our impact in the area. Included in this training is quarterly mentoring with the teachers to firmly establish a culture of improved science education.
Currently under development is the science curriculum support that we will aid the teachers in delivering their lessons more efficiently. Included here would be written and video content to be given to the supported schools in Malabrigo, Lobo.
On behalf of the Agham Para sa Pagbabago Team, thank you very much for your generosity and for championing the betterment of Science education in our country!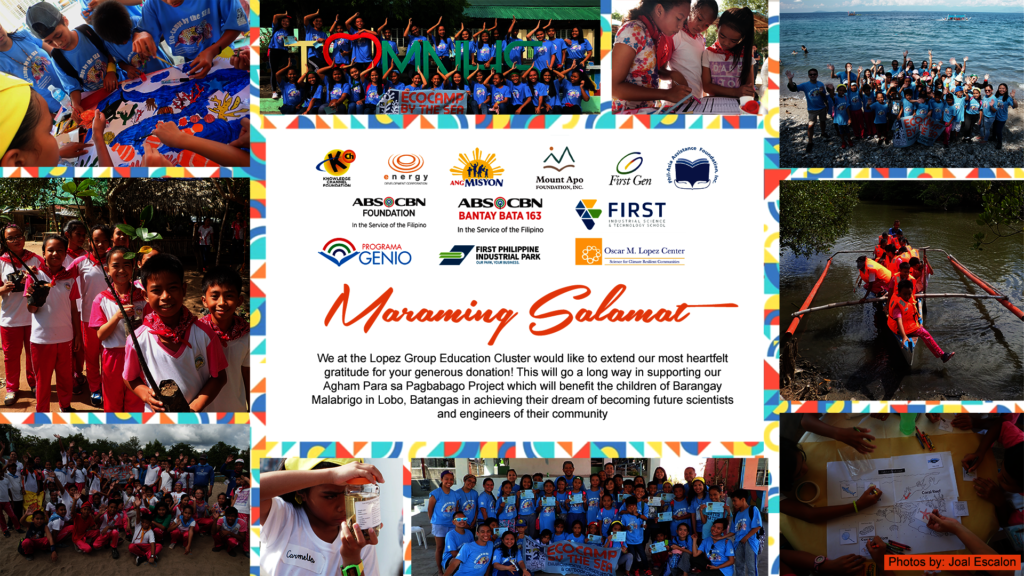 Links: