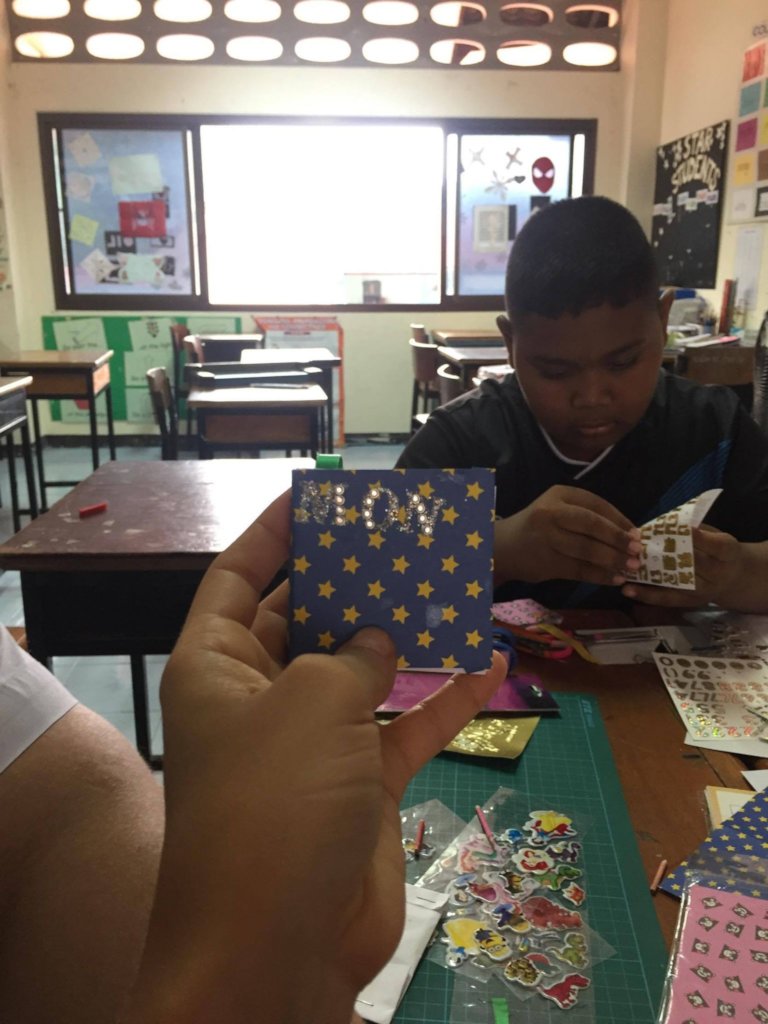 Due to COVID19, schools all over Thailand started their new school year July 1st instead of the usual May 1st. This means that the children who live at Kamala School during term time had been away with families or friends for 3 months.
The continued effect of the pandemic has led to zero tourism and the closure of businesses all over Phuket. Families now have less, or no, disposable income. More than ever the disadvantaged children need our assistance, as families send their children to live at Kamala School during term time to ensure 3 meals a day.
When term started, the school had measures in place to keep the children safe, distancing, hand sanitizer usage and masks were worn. As the Government has kept the boarders closed we have had zero COVID cases in Phuket for many months and school no longer practices social distancing. This has helped us to offer a fun afterschool club for the children.
Coconut Club Mondays we cook up a storm, always popular, especially when it's time for the students to eat the treats they've made! Tuesdays we play games outside, skateboarding and twister are the current favourites. Wednesdays have indoor games and the ever popular Bingo. (When you win you get to choose a small prize… at the end of the club if you've been playing all that time without winning you get a small prize too!) Thursdays are creative arts & crafts, a great way to finish a day of hard study.
Thanks to the easing of restrictions this month we were able to welcome a group of senior school children to run their CAS (Creativity, activity, service) activity at the club. The CAS students ran great Coconut Clubs during the week and on Friday hosted a party with birthday games and cookies. The most fun was had at the end with the pinata!
A huge thank you to our supporters all over the world; with your help, even during these difficult times, we are able to continue to help our children pursue their dreams without you!