Project Report

| May 26, 2020
Paz & Play During COVID-19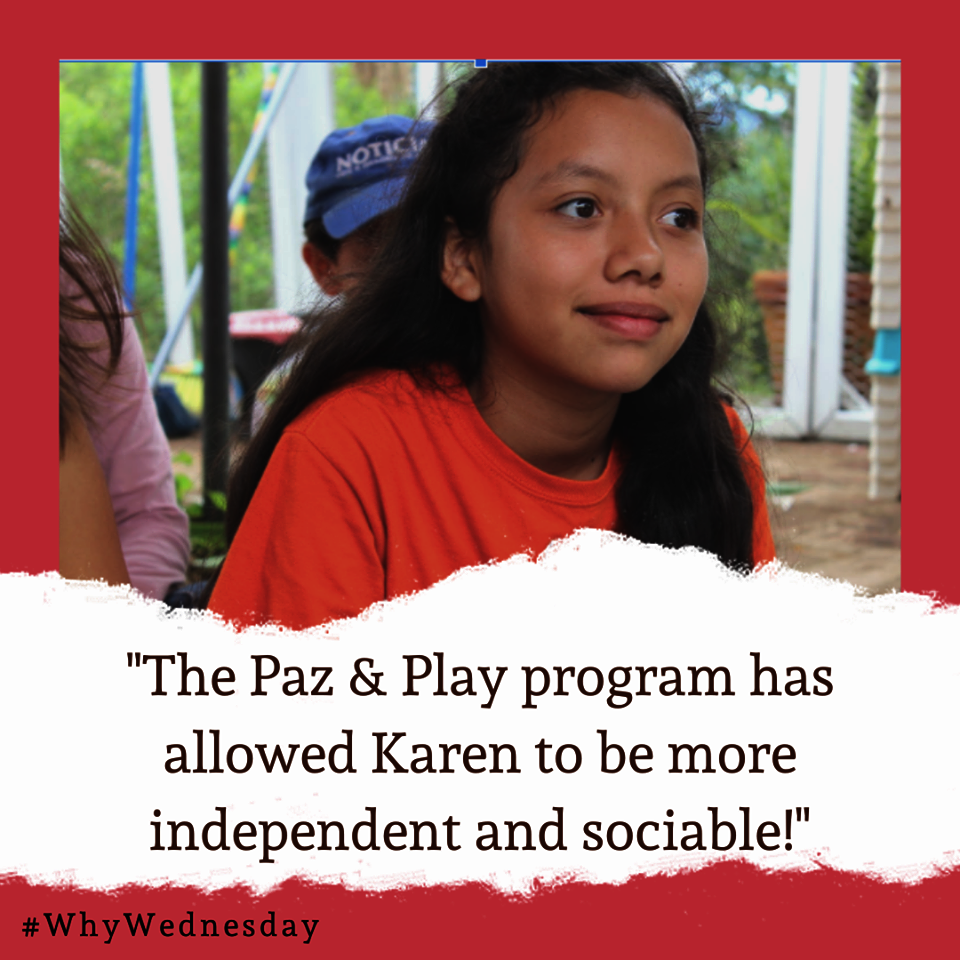 Due to the current pandemic, we have been unable to return to our beautiful campus in Oaxaca, Mexico. Though we miss it, we have adapted to a new distance-learning plan. The Paz & Play students picked up library books and English activity packets at the beginning of the quarantine. Our educators also began to utilize an educational resource for families and students called Seesaw that allows us to post games, art projects, recipes, scavenger hunts, videos, and other engaging activities for our students to do at home. Through Seesaw they can write comments, ask questions, and post photos of the activities they are doing at home. Additionally, our Paz & Play students have joined the daily Zoom meetings with the Montessori children from our Taller class where they play games in English, have the opportunity to socialize, and share presentations of projects or work they have done at home.
Also, Paz & Play has recently expanded to offer a second program. When our students reach the age of 13 and begin secondary and high school, their needs change and we are offering a program that hopes to meet those needs. The Paz for Adolescents program strives to support their growth academically, emotionally, and socially. Currently, three teenagers have joined the program and participated in a conversational circle with Kathleen Kanaley, a volunteer from San Francisco, California. We are excited to provide this new opportunity!
We are so grateful that our Paz community can stay connected virtually during this difficult and uncertain time. We want to continue to develop other methods to engage the Paz & Play students during the quarantine, as we do not yet know when we will be able to return to the campus.
Thank you so much for supporting our program and the work we do for peace in Oaxaca, especially during such challenging times.
Stay healthy,
Chloe and Danae, Program Leaders