Project Report

| Oct 31, 2019
A Play by Play of Paz & Play
Thank you for helping raise $8,828 toward our $15,000 goal for the 2019-2020 school year. Your donations are allowing 10 children on scholarship to participate in Paz & Play this fall! For $60 a month, a Paz & Play student has quality after-school programing 5 days per week. We excited to increase our enrollment when more scholarship funds are available. We still have $6172 to raise this year.
Chloe and Gemma lead Paz & Play along with Nadia, an intern, and Helen, a volunteer. This year is both Chloe and Gemma's second year at Paz. Chloe is also the Taller (elementary Montessori) assistant and Gemma supports Casa (preschool) and is the intern and volunteer coordinator. This is Nadia's second time being involved in Paz. Last year, she, along with another volunteer, Ethan, made a beautiful mural with all of the Paz & Play and older Montessori students. A photo of the mural that depicts the Paz Guadalupe Victoria campus is attached.
More frequently than you might expect, public schools don't have class (sometimes due to teacher strikes, sometimes due to last minute schedule changes). When this happens, Paz & Play students are invited to join the Montessori Taller (elementary school). The Paz & Play students enjoy working with the hands-on Montessori materials and spending more time with their Montessori friends. Here are some photos of Paz & Play doing Montessori on a day that they didn't have school.
Thank you to everyone who liked, shared, and voted for Paz's photo during the photo contest. We had a great turn out of supporters!
Preparations have started for Day of the Dead. This is a truly special time of the year here in Oaxaca. It is a time to decorate an altar, enjoy delicious food and increible music, and remember loved ones.
Though Thanksgiving is not celebrated in Oaxaca, #GivingTuesday give Paz a huge reason to give thanks. Please consider donating to Paz & Play's GlobalGiving campaign on December 3rd to celebrate #GivingTuesday!
Thank you for making Paz & Play possible!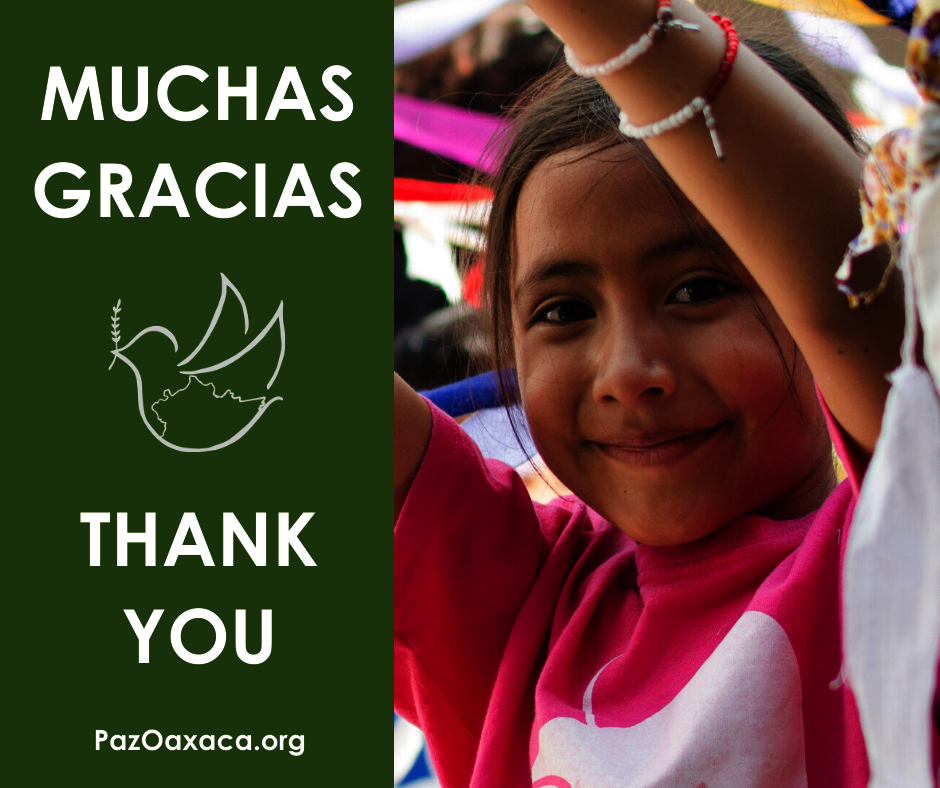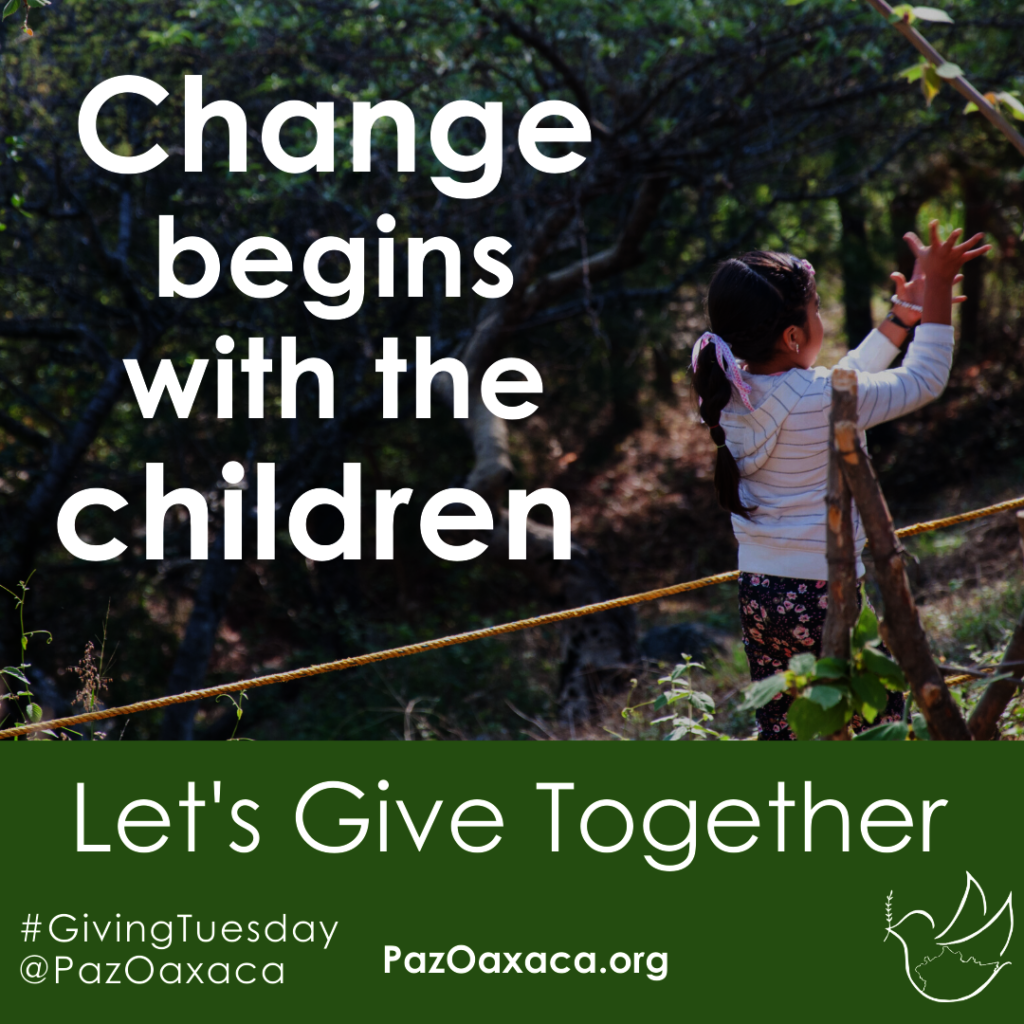 Links:
Attachments: