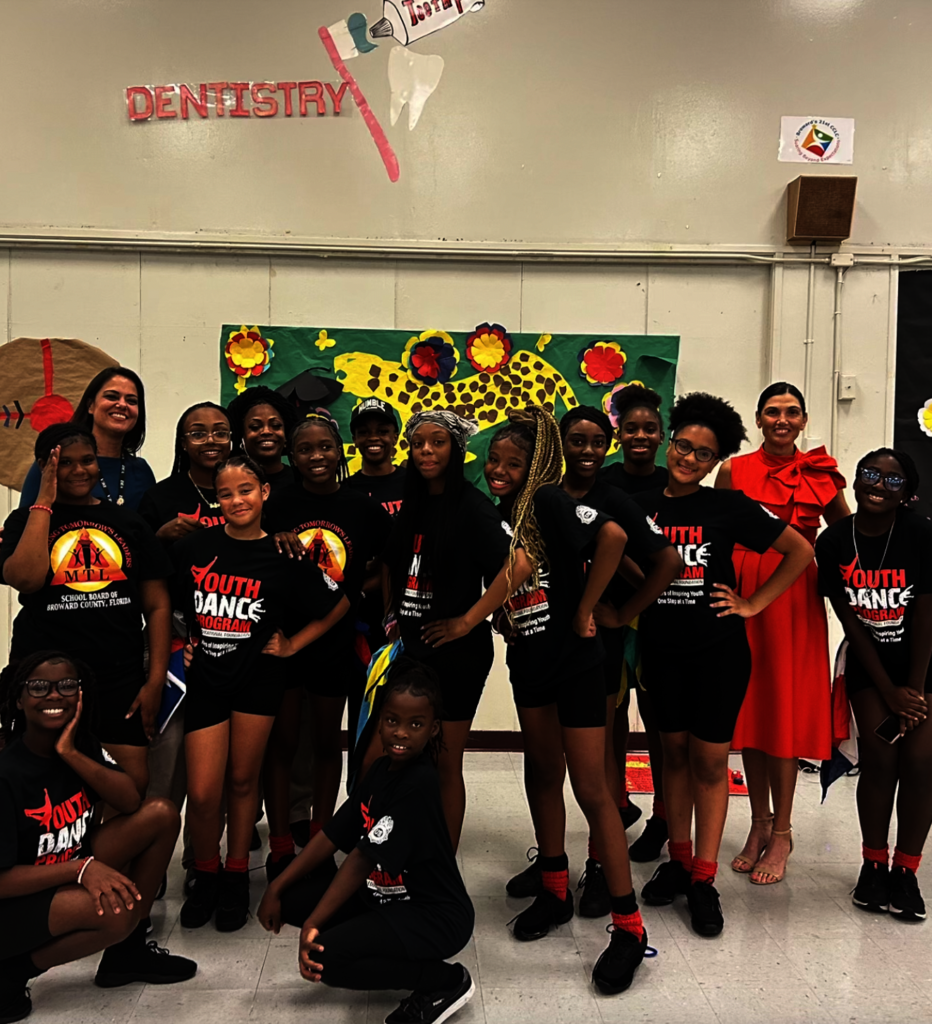 The DEAEF Youth Dance Program continues to provide Positive and Healthy Alternatives to Drug Abuse and Misuse to our Communities.
The CDC has reported over 107,000 lives lost to drug overdoses in the past year. Given this tragic situation, the DEAEF continues to work passionately to reach youth with prevention messages and programming that they can relate to in those critical hours after school.
The DEAEF is impressed every day by our teaching staff and their commitment and dedication to the young people they serve. In the face of difficult situations and spur of the moment challenges, they continue to inspire and uplift the young people they are working with through high-quality dance classes and positive mentorship.
This year, the YDP students were exposed to many styles of dance including cultural dances such as Flamenco, Indigenous Fusion, tap, ballet, hip hop, Brazilian,jazz and more. These experiences are engaging and provide a healthy outlet all while uniting people through dance.
The DEAEF regional managers and instructors are trained to bring important education and messaging to youth about the dangers of drugs, focusing on wellness and self-confidence. DEA continues to be our most valuable partner, facilitating site visits and discussions with youth about drug facts, telling the "local story" of each community, and stressing the importance of positive decisions and healthy outlets, like dance.
We continue to make an impact by providing hope to children through the Youth Dance Program "one step at a time."