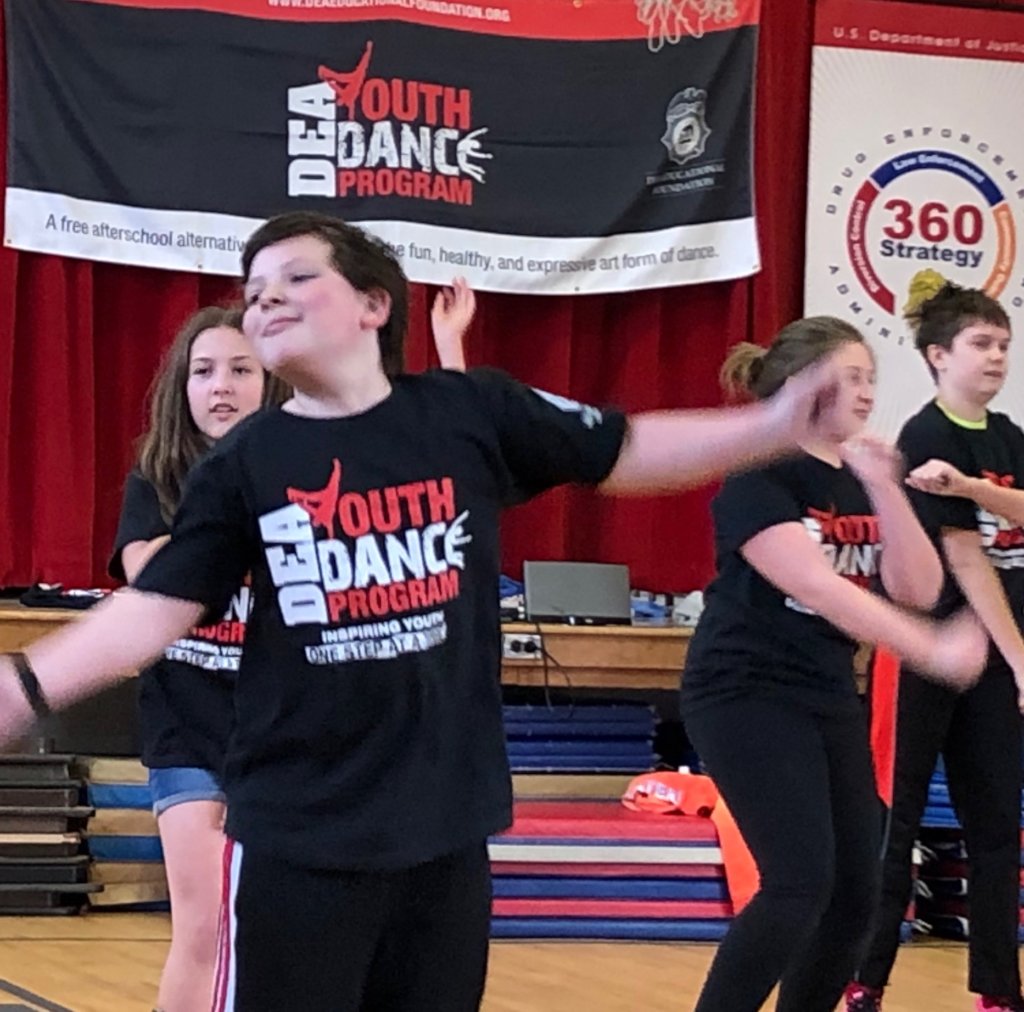 Prior to March 15, 2020 some of our DEA EF YDP students across the country had the opportunity to present their new dance skills at final performances for their school community and parents. Students bravely spoke at these assemblies about the power of dance in their life, and the benefit of having a positive after school activity through the DEA EF YDP. However, before we could finish our final performance season in each region, the DEA EF YDP suspended in-person instruction due to COVID-19. As a program that puts the safety and well-being of our students first and foremost, it was imperative that we follow CDC and local health authorities' guidelines to keep students and their families healthy. The DEA Educational Foundation then determined that it was equally as imperative that we continue to work with the children we serve through virtual dance classes.
During these unusual and challenging times, we feel it is as important as ever to reach our communities. Kids are feeling the pressure and stress of the unknown and many have lost their safe-haven of school where they find structure, meals, positive programming and mentorship. Parents are feeling more pressure than ever with financial concerns, job loss, at home schooling and anxious children. And, as reported in the news in Philadelphia, though the COVID-19 outbreak is making its way through the streets, the illegal drug market has not slowed down; drug dealers have simply adapted wearing masks and gloves.
It is our goal to continue to reach our communities, even if virtually, to bring families and youth critical education, a healthy physical outlet and positive messaging.
The Foundation has developed several programs including "Happy at Home with the DEA EF Youth Dance Program." This project focuses on having our dance instructors create mini-video clips to reach their students with positive messaging and a short combination to learn. These videos will reach students directly where districts have on-line learning and will be posted to our social media. Soon, our registered students will be able to send posts with their own dance creations back to their teachers as well! We are also piloting on-line dance classes in several regions across the United States to reach currently enrolled spring students who have access to online learning. We are currently reaching children in D.C. Public Schools, Baltimore, Flagstaff, Los Angeles, Las Vegas, Philadelphia, and more. Our hope is to continue reaching kids through summer "camp" programs, whether in person or virtually. And, The Foundation is also currently developing an online parent education series and rolling out additional youth mentorship classes.
Of course nothing beats human to human contact when it comes to education, programming and role-modeling, but we can't give up on making a difference for those who we serve. Please consider a donation to support our ongoing efforts to reach students with positive messaging, get them moving and exercising, and help them process their feelings through the art of dance. You can follow us, enjoy our #happyathome videos, and share our mission with your friends on Instagram, Facebook and Twitter at @deaedfoundation.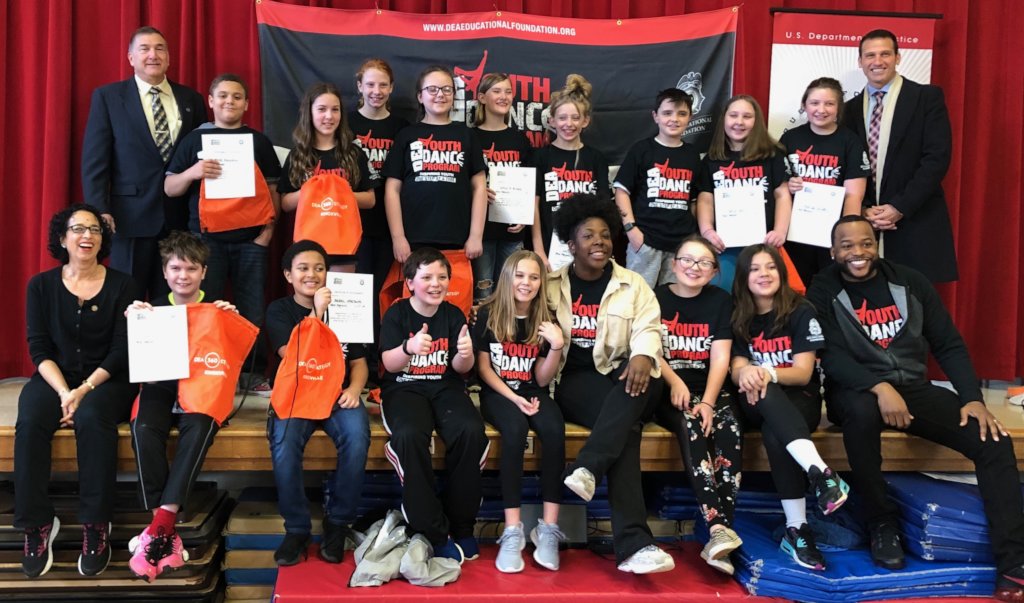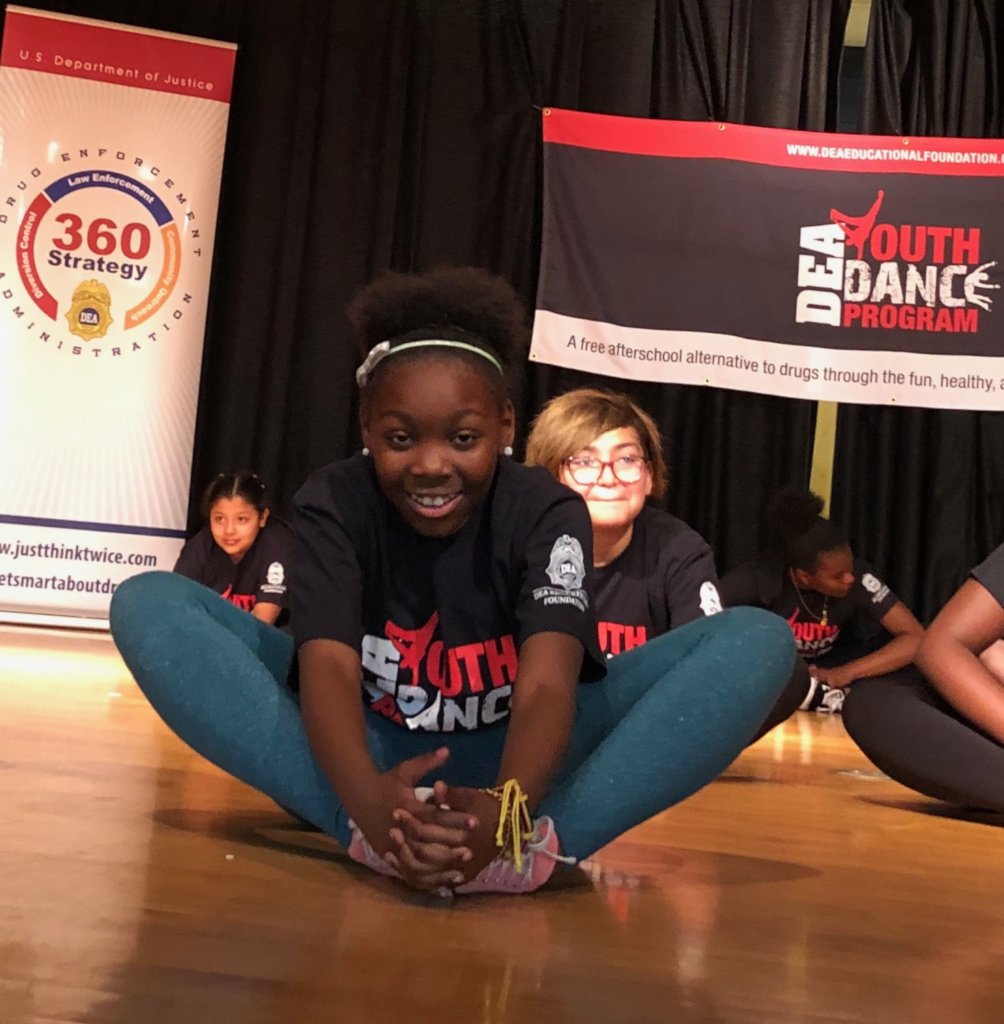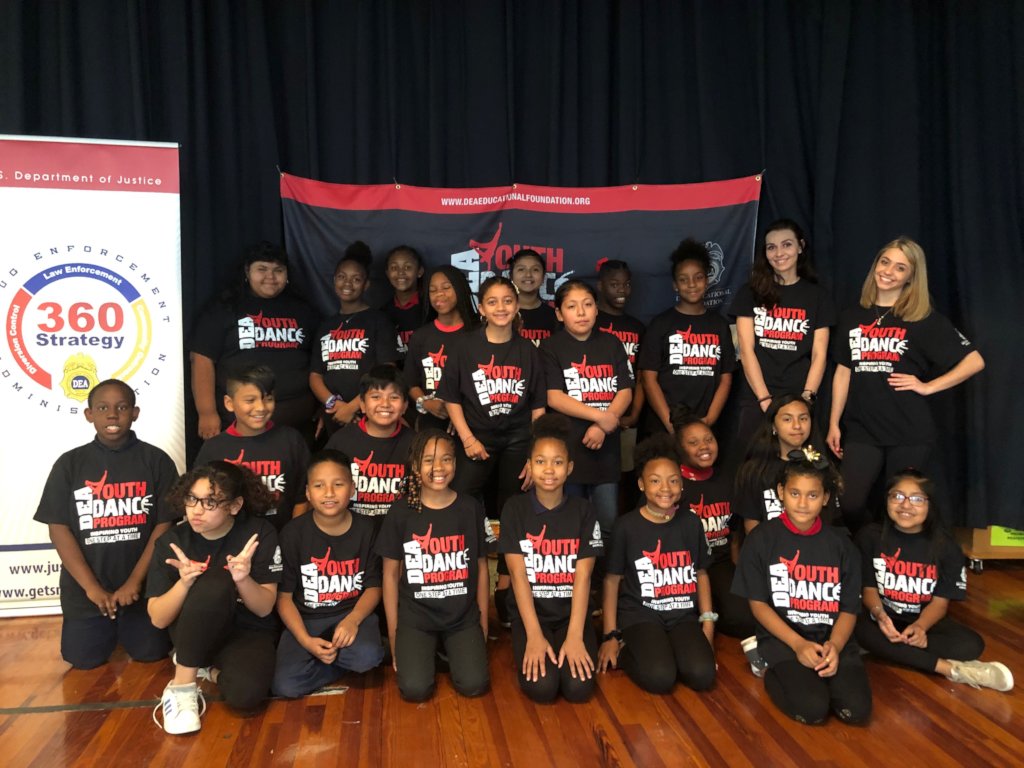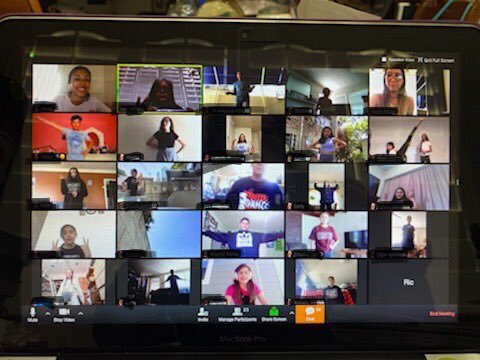 Links: