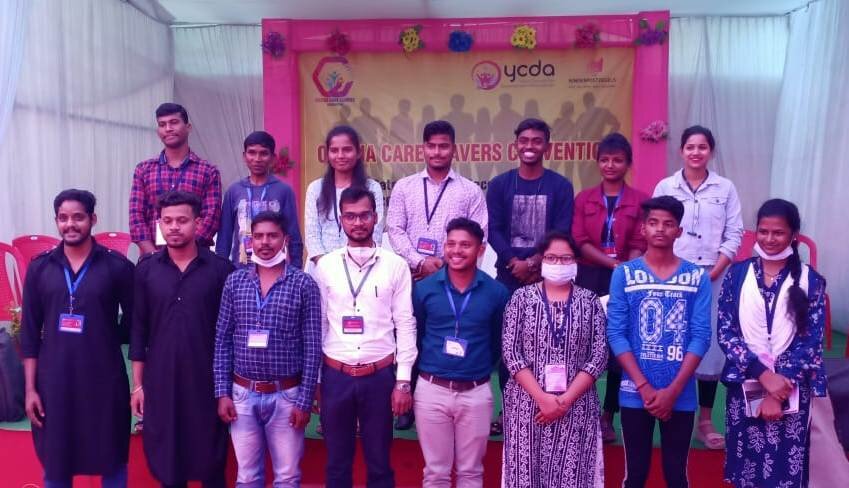 Care Leavers are young adults who have lived any Alternative care arrangements both foster care, kinship care or any residential care, and left them on attaining adulthood, mostly age group of 18 years. Living in a highly protected and controlled environment till 18years, then they find difficult in society after independent staying without guidance. The transition period from dependent life to independent young adult stage is quite challenging.
The initial transition experience can impact their life to cope their ability in later phase. Social support network is very important for care leavers during this transition period. Growing up in child care institution or any family care arrangement for certain age limit sometimes affected the continuity of education, skill training and social stability of care leavers after leaving care arrangement. This can help them get though the difficulty during that period both from emotionally and practically. Having no stability in their life, the care leavers are facing immense mental stress. Social support network is extremely important for the care leavers during this transitioning period. During this period they deal very comfortably with the care leavers those who are facing any difficulties in transition time. After the transition the care leavers usually faces accommodation, unemployment, financial deficiency. The care leavers have many aspirations in their life. Through the network care leavers gives hope to the care leavers to resolve the issues and show a correct path to fulfill their aspiration and live a smooth life.
Care leavers network is very much important for the care leavers to discuss and find some kind of solution. It bring together the voices of care leavers to support the care leavers at their difficult stages. During Covid-19 pandemic care leaver faced many challenges like loss of job, housing, higher education opportunities, health services, increase stress & isolation and financial crisis. After interaction among Care leavers network, some kind of emergency issues resolved immediately
YCDA in collaboration with the district administrative District Child Protection Committee (DCPU) of Boudh & Balanagiri has been organized a training and orientation programme for the Care Leavers attaining 18 years of age to prepare their career path. Their motivation factors and aspiration mapping was conducted taking certain tools and techniques. Around 50 numbers of young Adults participated from different care arrangement setup from Boudh & Balangir district and got trained to prepare their career opportunity based on their interest. It is very much important for the care leavers to concrete their career path and skill. Normally care leavers residing in the child care institution get difficulties to identify their potentiality, strength and weakness which supposed to help them to prepare their career plan. This orientation programme helped them to chose the technical education rather than the general education, gave exposure to wider thinking for self independent
Life skill education is very much important for Care Leavers attain 18years. This transition period is very much crucial period in young adult's life. They require the support by someone to help them on their path to live independently in the society. Life Skill Education training programme was conducted for the care leavers to deal the root causes of problem faced by the care leavers to empower them confidently into independent lives. Life skills play an important role in everyone's life. Life skills make Care leavers to know their life easier and simple, live in a positive life with a right way. Therefore, life skills are very important for Care Leavers. Life skills education is one such type of skill, young people can develop a concrete plan of his life appropriately and to organize the activities related to life in a systematic manner. It is a type of education in which skills are developed to make the care leaver efficient in such a way that they can make decisions in every situation by his talent. With the right information, knowledge and support, these children can develop a concrete plan to fulfill their aspirations and be successful in their independent life.
Mental health & wellness for care leavers was conducted virtually with support of PATH, India. Amid the global health crisis, the present environment has created panic and anxiety amongst most of the people. This pandemic crisis has brought the youth to a painful life. Day to day it's very challenging time to cope in today's life. Anxiety and depression, the two most common forms of mental health conditions, are more prevalent among young adults age group 18-24 than in the general population. Care leavers also facing many challenges social isolation and psycho social stress. This training enlightened young people in positive improvements in their life.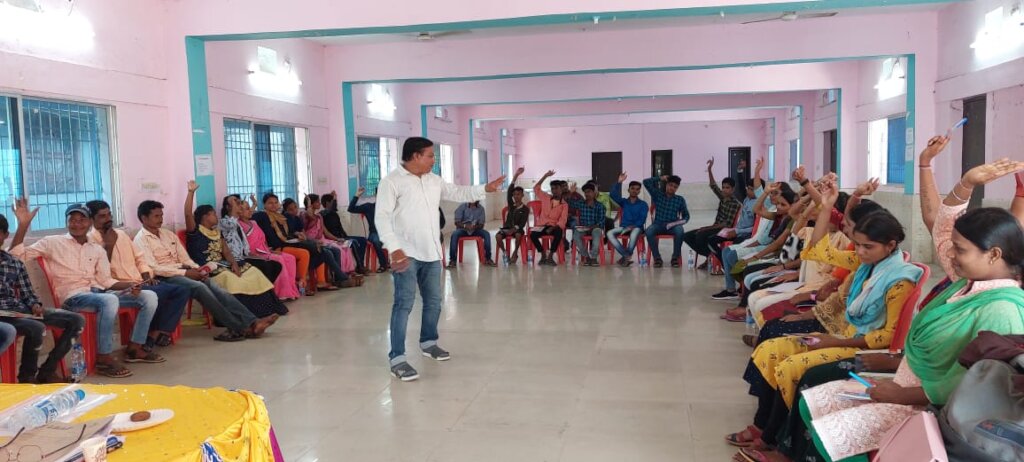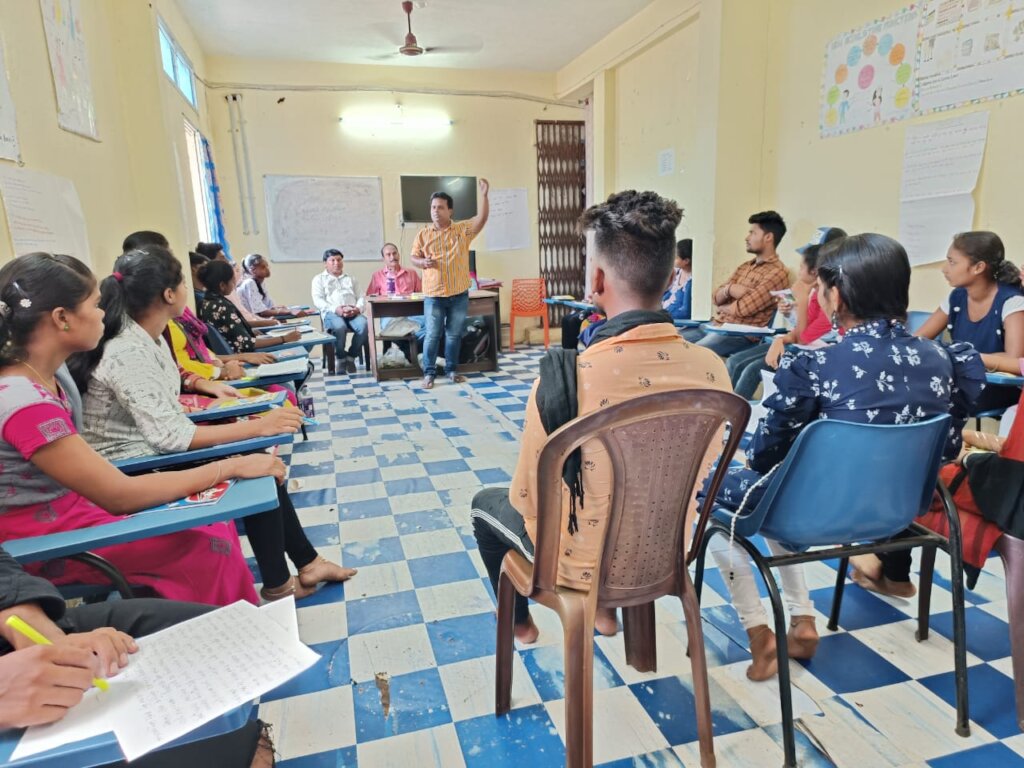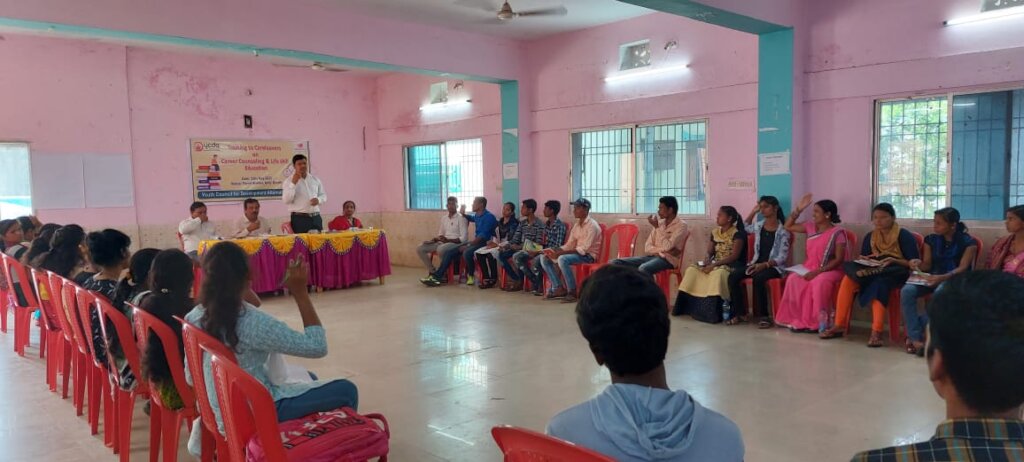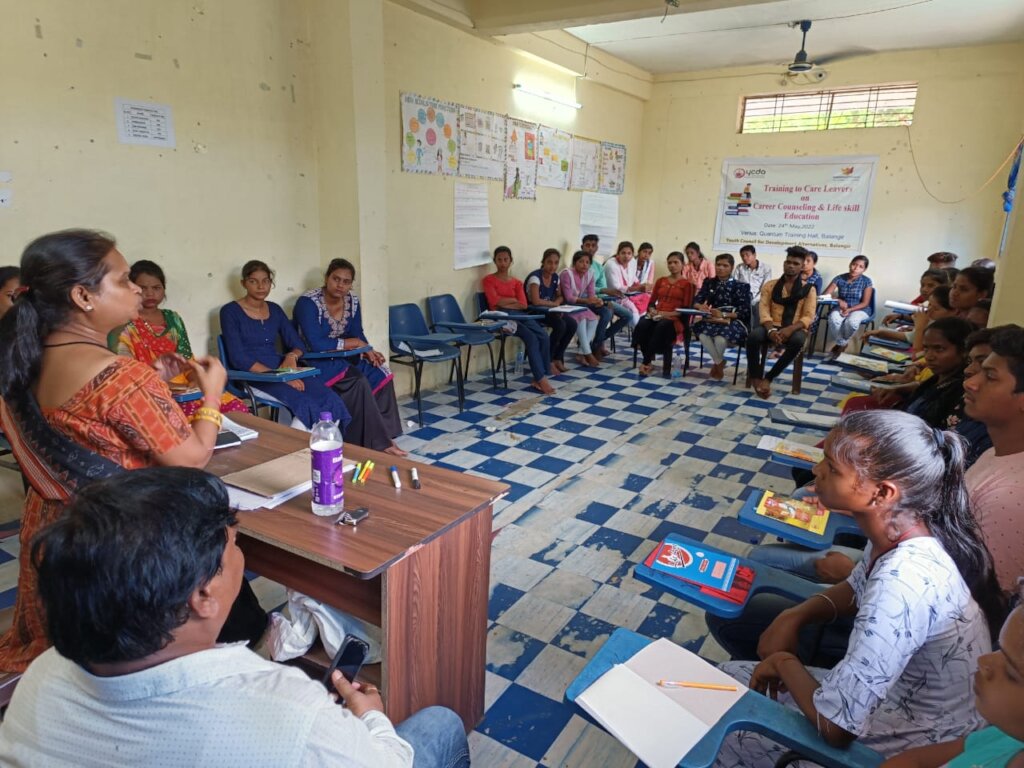 Attachments: