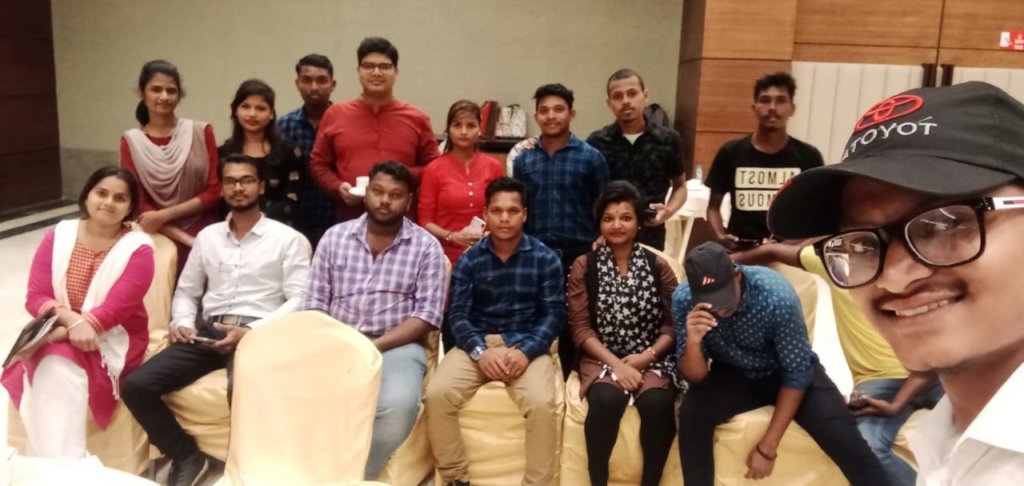 Executive Summary:
Care leavers are special category of youth who have lived in alternate care for a large part of their lives and are transitioning to independent adult living. The alternative care in most cases in India is provided by Child Care Institutions (CCI) and children living in these can have a background of abandonment, neglect, abuse and exploitation. Long term institutional care is not in the best interest of children, as studies have shown that it can impede physical, emotional, and cognitive development. Further, most care leavers at the age of 18 years have not completed their education or received adequate vocational training to be financially independent and seek employment or entrepreneurship opportunities or actively participate as change makers and leaders.
Hence care leavers, more than other young people, are not sufficiently equipped at the age of 18 years to transition from childhood to adulthood. Along with an incomplete education, care leavers face challenges in accessing identity documents, bank accounts, housing, employment, financial literacy, psychosocial and health services, and the absence of a support system, which is critical in emergency situations as revealed by the COVID- 19 pandemic. Looking into their situation YCDA is facilitating the process to enable care leavers to mobilize themselves into a collective platform to take care of their needs, support each other and make their voices heard. The care leavers association is visualized as an umbrella collective with representation from all districts care leavers irrespective of origin
Key Intervention During the period:
Critical Support to Careleavers:
Around 200 care leavers are associated with us in our associations & Looking into the COVID-19 pandemic we have done do a quick assessment on situation of Care leavers in COVID Pandemic. Analyzing the situations & with proper planning 100 careleavers are supported with counselling, cash, food, ration, health & shelter support. These careleavers are continuing with their career in exploring the jobs for livelihood opportunities. Our social workers are regularly visited to care leavers and providing them support with counseling & analyzing the situation which helped them in mainstreaming in society.
Psycosocial & Lifeskill training:
The psychosocial and lifeskill training support was provided to 200 care leavers through trainings & counseling by professional experts. These careleavers have been trained up to prepared their own career planning and future options because of the motivational camps and career counselling. These young adults are getting support of aftercare and continuing their vocational education and living their independent life.
The careleavers are getting counselling, life skill support regularly. The social counseling and psychosocial support helps to to come out from the depression & traumatic situation. During the sessions, tips to the careleavers have been provided to meet their needs in their life.
Education & Job Placement:
100 children eligible for the aftercare and pre aftercare support have been trained up to prepare their career planning and future option because of the motivational camps and career counseling. Prior enrolling the careleavers into vocational & education as an after care measures, we gave them enough exposure to understand their need & choices .We provide exposure to encourage them to make their choices & choose the career opportunities.
These young adults are getting support of aftercare and continuing their vocational education, and living their independent life. Out of them 16 young adults are living in group living arrangements and getting the educational support and During this period 12 young adults have got placement in different jobs and earning 6 thousand per month.
Executive Committee Meeting of Odisha Carelevaers Association:
We have organized the Executive Committee Meeting taking the 25 members and review the progress of the associations. The care leaver association is working as a coordinating source for the upcoming care leavers. During the meeting different resolutions have been taken by the committee members for providing critical support to the careleavers in need and approval of the new membership drive. Now 200 careleavers have been associated & get the support in sustained their life who are struggling for financial & social by linking in education, job ,housing & food .
A Story on Building Hopes in Life…
Hii … I belongs to a poor family where my parents are daily wage labourer & my whole life changed when I was attacked by acid while going for my education classes . My whole life in passed in struggle when my parents left me in hospital. Then after I came in contact with the Child welfare committee and they rescue me and put me in CCIs. CCIs personnels helped me & operated for plastic surgery many times then after I stay in CCIs. Now as I reached 18 years I left out from CCIs and came to my grandmother home. YCDA Counsellor came to me in regular basis and helped me in preparing career planning as per my choices and interest. On the time beign she enrolled me in dress making trade in Vocational education and supported me in group living . I am very much happy that now I have completed my training and got support of a machine for my earning .Now, I am a self employed careleavers and sustained by life through my earning of rs 7000 per month. Me & my grandmother are living happily .
Thankyou GlobalGiving & Supporters for Generosity !!!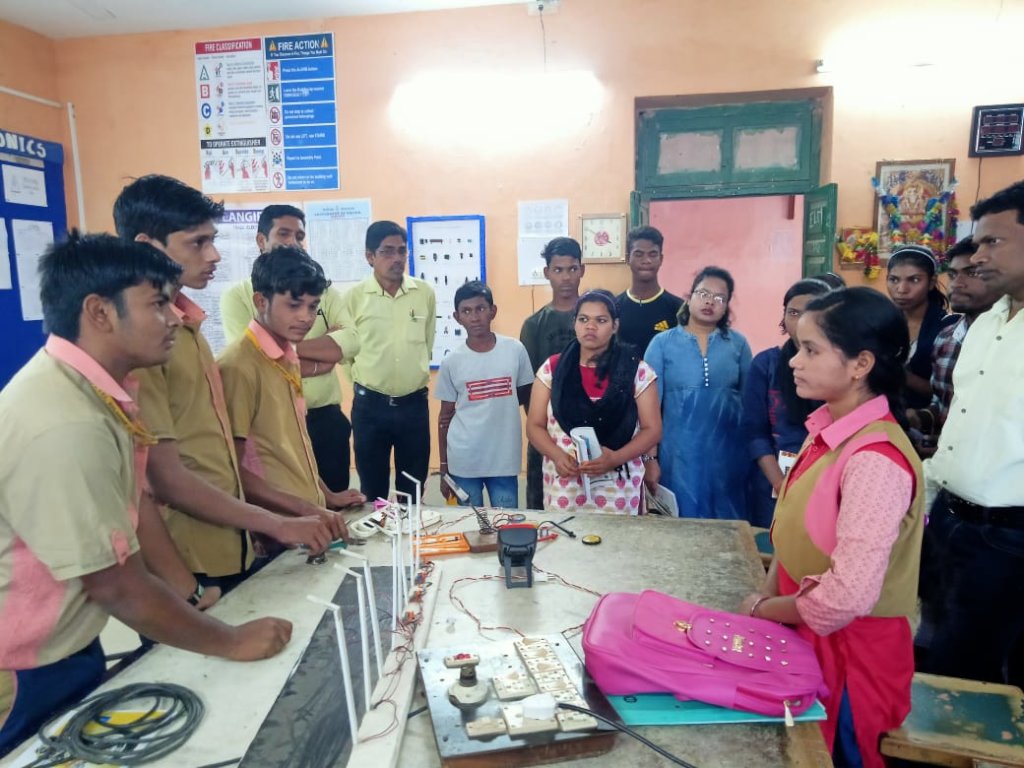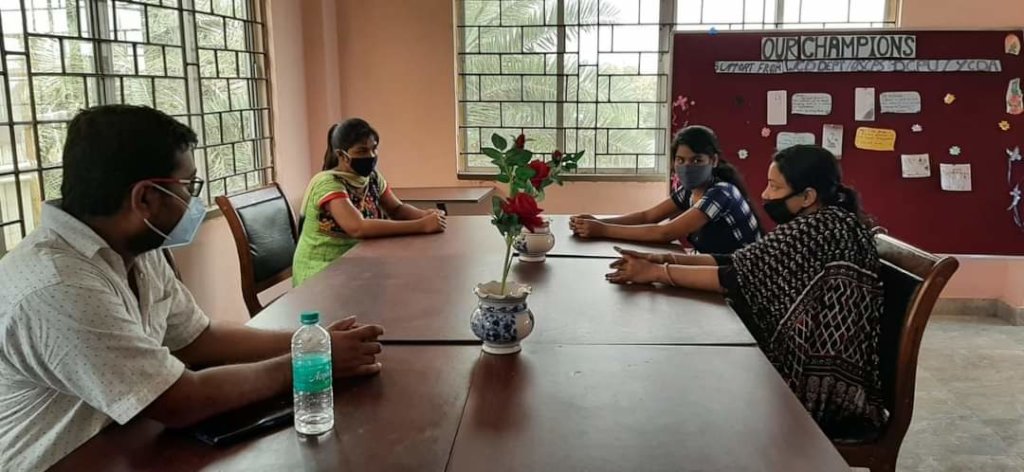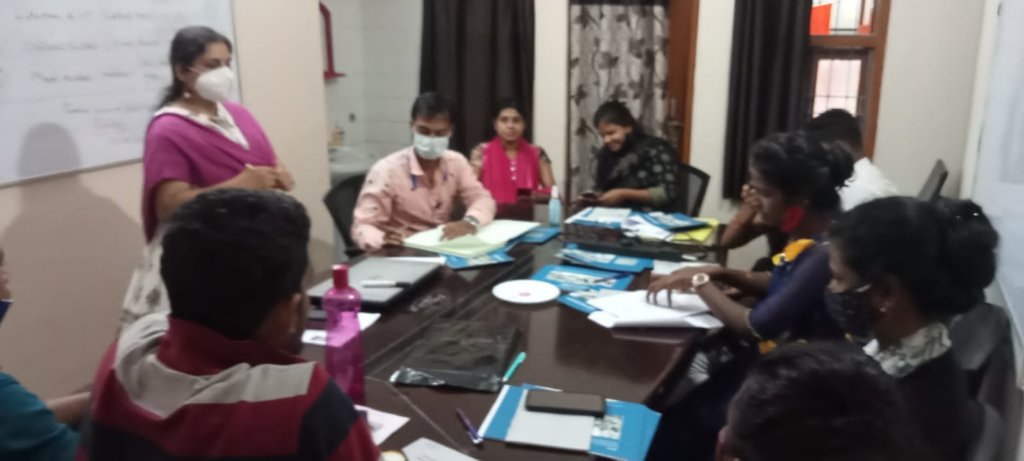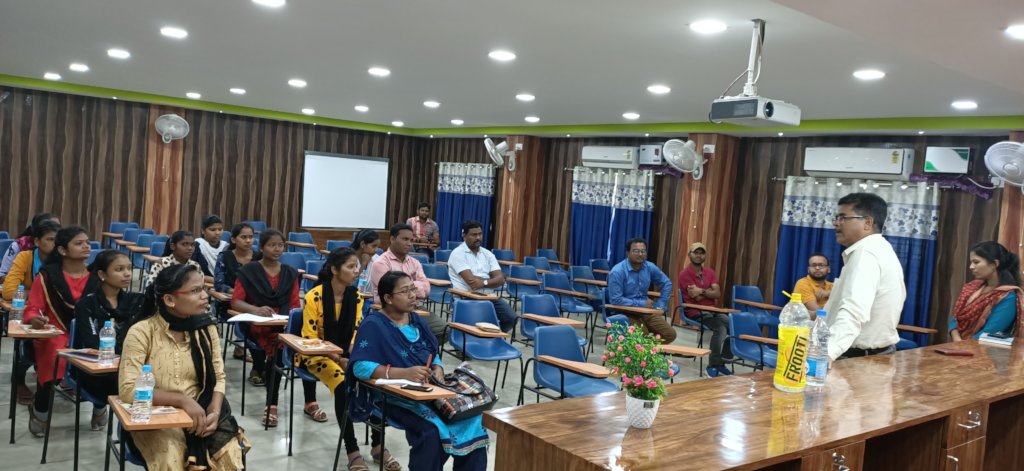 Attachments: