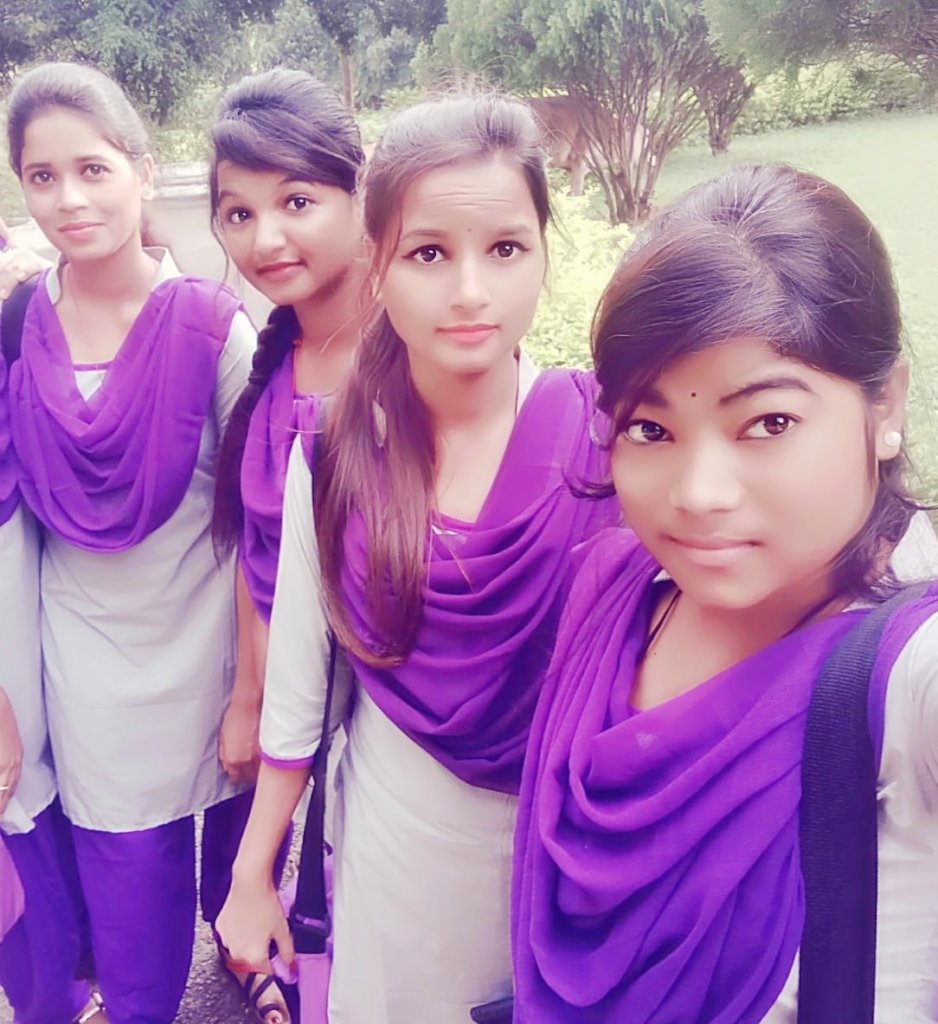 Introduction:
After Care programme is for children without family or who leave institutional care after they complete 18 years of age to sustain themselves during the transition from institutional to independent life. This aftercare programme enables children to adjust to the society and stand on their feet. In Child Care Institution (CCI) children are vulnerable to unemployment, psychological stress, physical and mental illness, homelessness and dependency level is high. Base on this, Section 46 of JJ Act 2015 stated that any child leaving the child care institution may be provided aftercare support till the age of 21 years with the order of Child Welfare Committee (CWC).
Process of Aftercare programme (Re-integration to community)
Mapping of Identify children(14-17years-pre aftercare category & above 18 years)
Prepare Individual Career Plan
Counselling of Individual children
Life skill education, Comprehensive Sexuality education and Exposure visit
Produce Child before CWC
Agreement with the child/Young adult on care & support
Action (Education, accommodation, safety security)
Vocational Training and Placement Support
Linkage with schemes/sponsorships and entrepreneurship
During this period the following activities were taken:
Counseling to children at Group Living Home:Counseling is provided to children in group living home. It is a regular basis to improve the skill of decision making, reduce stress, confidence building, and positive thinking and optimistic towards life.

Life Skill Education: Life skill education is given to all children to enable individuals to deal effectively with the demands and challenges of their everyday life. It focuses on money management, communication, decision making, coping management etc. it is easy for young adults to take adult responsibilities
Comprehensive Sexuality education: The comprehensive sexuality education has been provided to the young adults to aware about their health rights. We also give education on the role of gender and their identities, information on sexual anatomy and physiology, on how sexuality is related to wellbeing. This sexuality education provides young adults on the knowledge, skills, and ethics in their grownup stage.
Monitoring

Monitoring is very important for children in that stage. The joint monitoring team DCPU (District Child Protection Unit), CWC and YCDA has done in a periodic basis to after care children. During the monitoring there needs to look into the psychological needs of the children and recommendation for the counseling. YCDA does it very technically taking the support from the experts and higher the professional exports
Motivational camps and career counseling for the young adults living in the child care institution
Taking 46 young adults age group f 16 6o 18 a motivational camp cum career counseling and career planning session has been taken by YCDA. Different age group children participated from different CCIs of Bolangir district.The objective of the programme was to motivate the children to chose their career soon after leaving thechild care institution and children age group fo 16 to 17 years should start their career opportunity for which they can stand by themselves.
Through the games and group discussion the career mapping was conducted and children did their goal setting, the exercise was exited to the children for career mapping and to make their self assessment and self reflection. The children also got exposure to the different technical institutes where the children gt information regarding the vocational training which can meet their immediate livelihood. The children identified their difficulties and challenges to choose their career point. YCDA as the promoting institute also committed to support to the children till they get self independent
Linkage young adults in different skill building institute
In this period 6numbers of young adults have been linked with different skill based training institutes in different trade. All 6numbers of young adults got their placement in different company in different parts of India. Now they are getting salary of Rs 12000 per month and living their independent life happily. This also brings positive changes and smile days among children.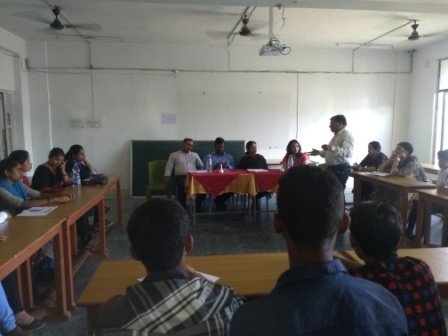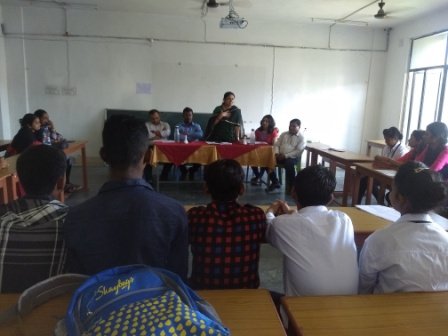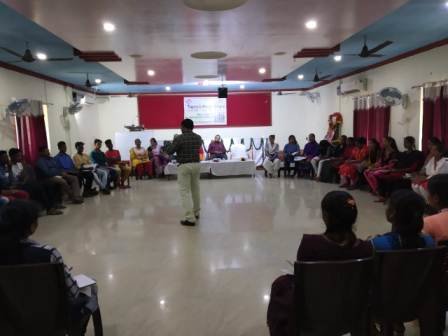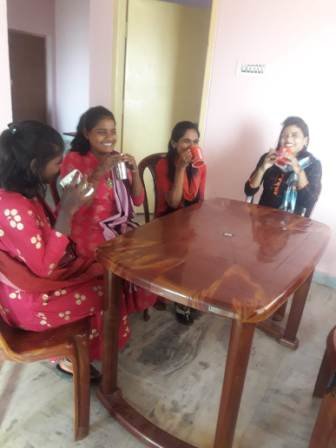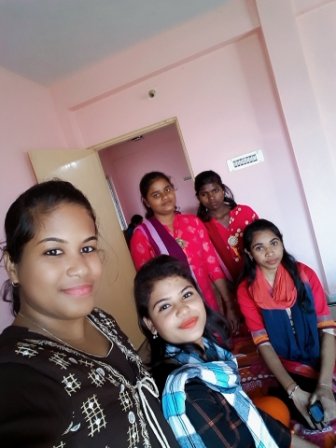 Attachments: