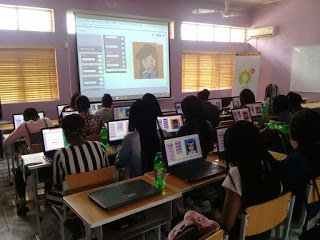 First we'd like to say a big THANK YOU for your generous contribution towards our upcoming project to organise a STEM Summer bootcamp for 100 girls in Nigeria. We embarked on this project with the aim of increasing STEM enthusiasm in young African girls therefore increasing the number of women actively involved in the Science, Technology, Engineering and Maths field.
We had initially planned to host this event in August but due to the COVID-19 pandemic and the need for social distancing, we have made the difficult decision to postpone the bootcamp till at least the end of the year. We are actively monitoring updates from the Nigerian government and are prepared to adapt our timelines based on their advice. We considered hosting the bootcamp virtually but due to the large number of participants and the demographics of our target audience i.e. less likely to have access to computer hardware, data and electricity we concluded that postponement was a more feasible option for our organisation.
In the meantime, we have held other virtual training sessions to impact girls and women who do have access to hardware and data:
At the end of May, we ran an 'Hour of Code' session for girls in secondary school designed to teach coding through a one-hour introduction to computer science and broaden participation in the field of computer science.
In May and June we ran #IamRemarkable, a Google initiative to empower women and underrepresented groups to speak openly about their accomplishments in the workplace and beyond, breaking modesty norms and glass ceilings.
Finally, we ran a virtual team collaboration workshop aimed at sharing ways to increase you and your team's productivity using a platform called Airtable.
We hope to continue virtual delivery of impactful programmes through our upcoming website development training starting on July 7th, you can find out more details on our website.
Each of the above was run at no cost to the organisation and the money we have fundraised from all of you so far is being ring fenced for our postponed bootcamp.Thanks to you, we have been able to raise $1657 out of the total goal of $7,745 for this project and this will sponsor 20 girls. We would really appreciate it if you would consider telling your friends and family about our project by sharing this link to our GlobalGiving project on social media, or just bring us up in conversation! This will go a long way in helping us successfully execute this project and reach our target number of 100 girls.
Your support remains invaluable to us and we will continue to keep you updated on our events and activities as they unfold.
We remain ever grateful to you.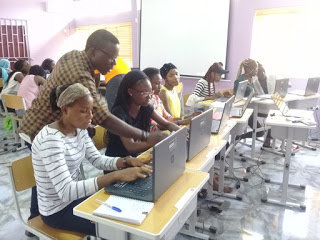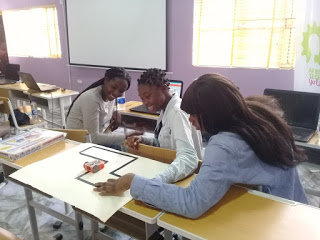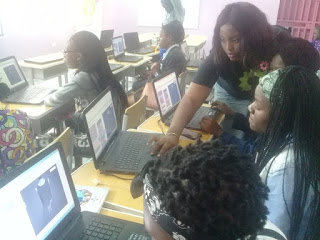 Links: