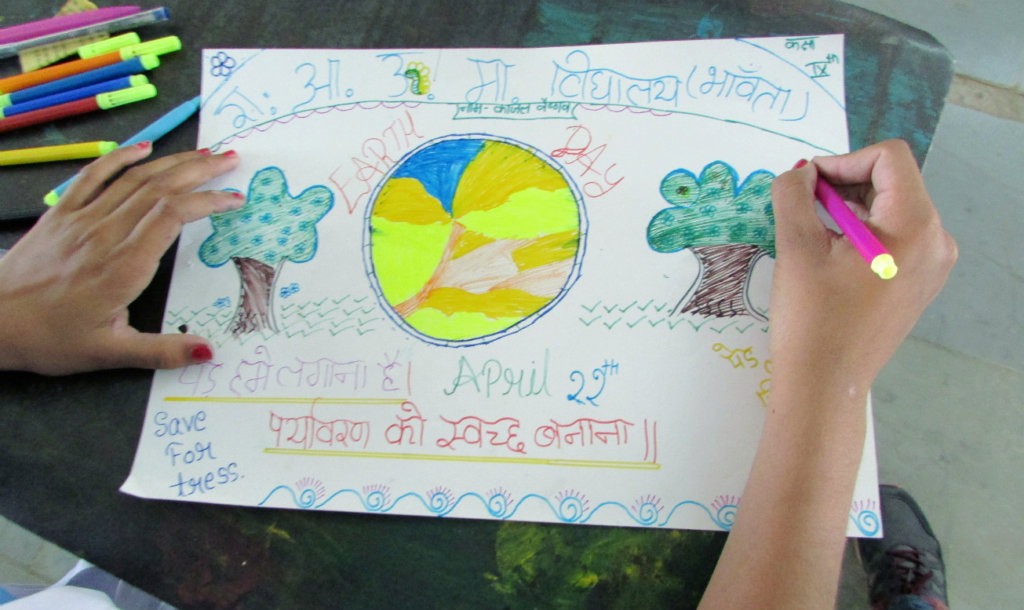 Respected Donor Namaste!!

Many Greetings from RSKS India!!

We have been getting your valuable generous support through GlobalGiving and we are thankful to you from the core of our heart.

In order to conserve the environment, a minor but important effort has been made by the project so that the environment may be conserved suitably and significantly. In this order, Rajasthan Samgrah Kalyan Sansthan, with the support of Global Giving Foundation, has not only been planting trees but the organisation upkeeping the plants also.

In addition to plantation, people are also being made aware of the environment by workshops, public rally and other awareness programs.

The effects of the significant effort made by Rajasthan Samgrah Kalyan Sansthan now can be viewed as the trees planted last year have grown up to 7 – 8 feet long and making the environment clean and healthy. These trees will be helpful the control the pollution in the near future and people will get fresh air.
Thanking you for your kind cooperation and financial support. Without your generous donations it is very difficult for us to '' Adopt a Tree; Protect Environment & Earth !! !!''
Become a fundraiser

Rajasthan Samgrah Kalyan Sansthan has been Determined for last 24 years towards Education, Health, livelihood, Development of marginalized deprived community. Also, the organisation has been working at sensitive issues as women empowerment, prevention of violence against women, self-employment, child welfare, environment conservation. We hop to get your valuable support continuously for these social works. In this order, we Request you to become the fundraiser for our projects and please contribute for these noble works from your valuable time and Raise funds. We will be so Glad, if you associate with the organisation and contribute for the welfare works and continue your support.

Dear friends and donors, Please consider telling your friends and family about our projects - share the link on your blogs or social networks, use the tell-a-friend feature on the project page to email your network, or just bring us up in conversation. You know your friends and family tell them why you choose your project and what it means to you.

Many thanks again for your support!!

We will continue to keep you updated about our work and events of the following months.

Note:-
Dear Supporters ..., You may give us points between 1 to 10 to the extent of your satisfaction with our performance. We will be glad to get your response.

You may do the above in the review column at the end of the report.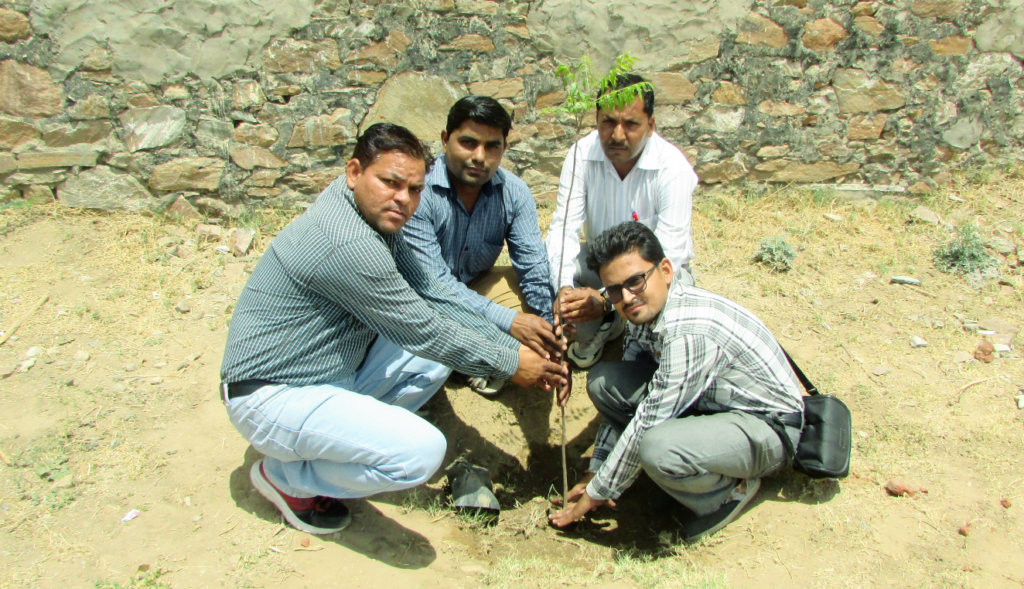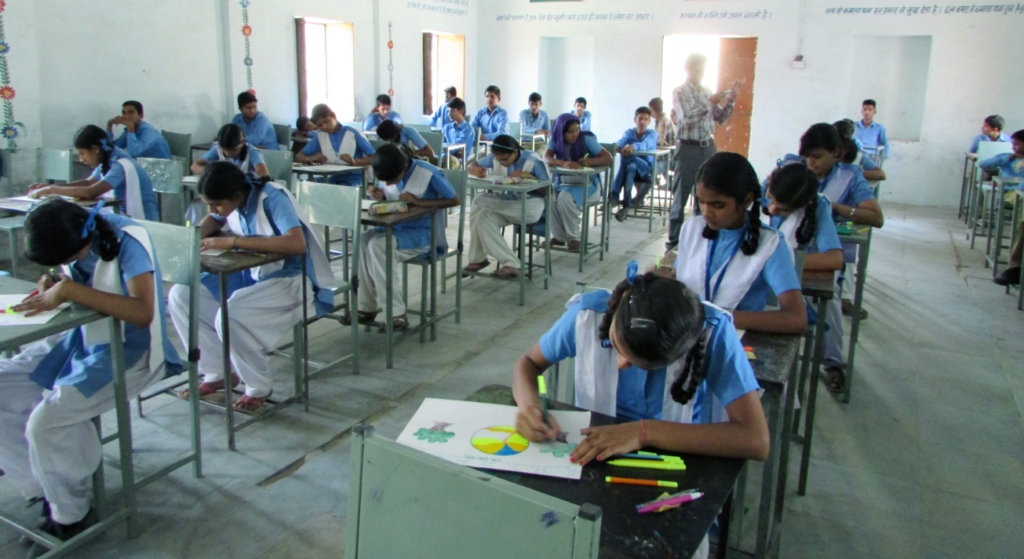 Links: