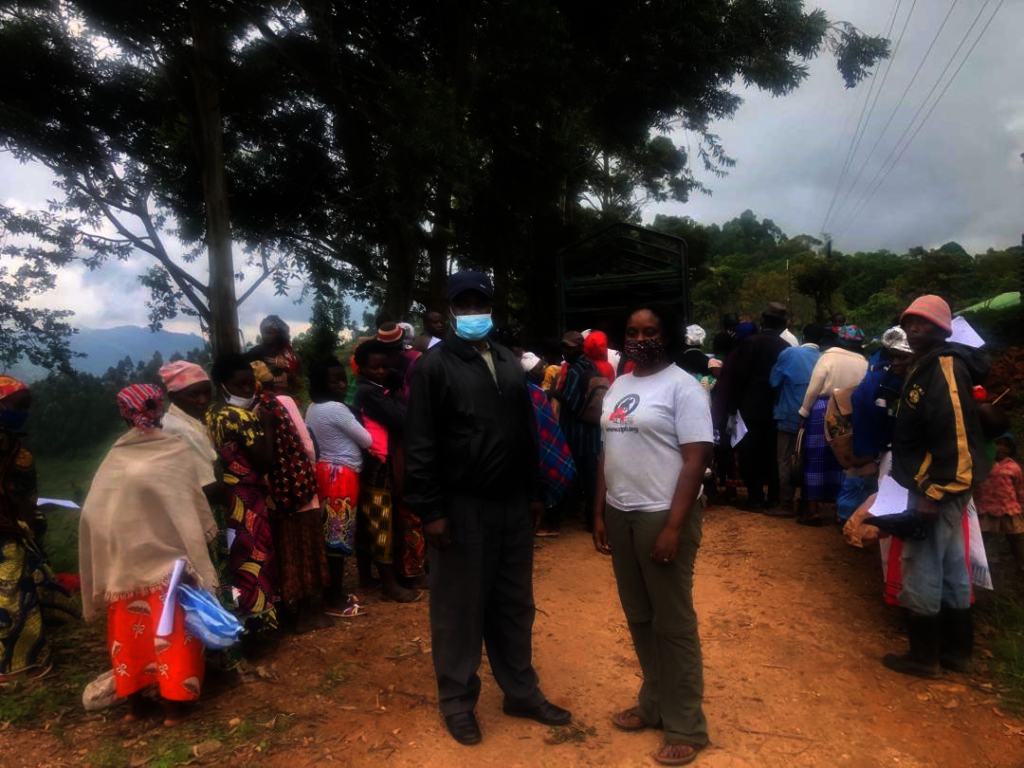 The last progress report for the "COVID-19 related poaching surge threatens Gorillas" project was developed in July 2020.
The report was submitted at a time when people around Bwindi Impenetrable National Park (BINP) were in dire need of food because of the absence of tourism which was suspended due to the coronavirus pandemic.
With your continued support, we have been able to raise $13,715.40 of our $20,000 goal from 30 donors with 1 monthly donor and 1 fundraiser.
With these funds, the following activities were achieved, which helped towards the successful implementation of the Ready to Grow Project which seeks to meet the nutritional needs of at risk people around Bwindi Impenetrable National Park (BINP), helping to prevent a dependence on hunting and natural resources to meet nutritional needs.
The ready to grow seeds and seedlings including tomatoes, onions, cabbages, kale, spinach, beans, groundnuts, maize, sweet potatoes and amaranth were purchased and planted in a nursery bed which was constructed at the CTPH field office in Buhoma, on the outskirts of BINP, in September 2020.
The mobilization, identification and sensitization of most at risk and most in need beneficiaries was successfully done in October 2020 up to the beginning of November 2020.
Amidst much excitement and relief from the community members, the distribution of the ready to grow garden kits began at the beginning of November 2020 with the following categories of beneficiaries given priority because they were most affected by the lack of tourism:
Reformed Poachers
Porters
Village Health and Conservation Teams (VHCTs)
Members of the community-based tourism sector who previously sold items such as crafts and food to tourists
Batwa Community
Human and Gorilla Conflict resolution teams (HUGOs)
Local Council chairpersons (LC1s)
These seedlings will start to provide food for the households within 1-3 months when harvesting can begin. The Monitoring, support and follow up of beneficiaries will continued in December onwards.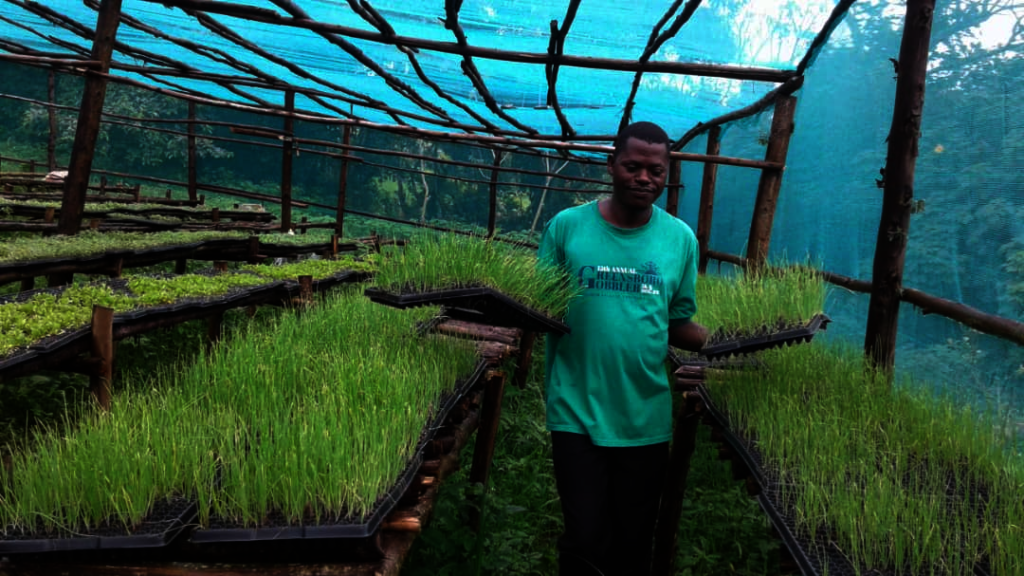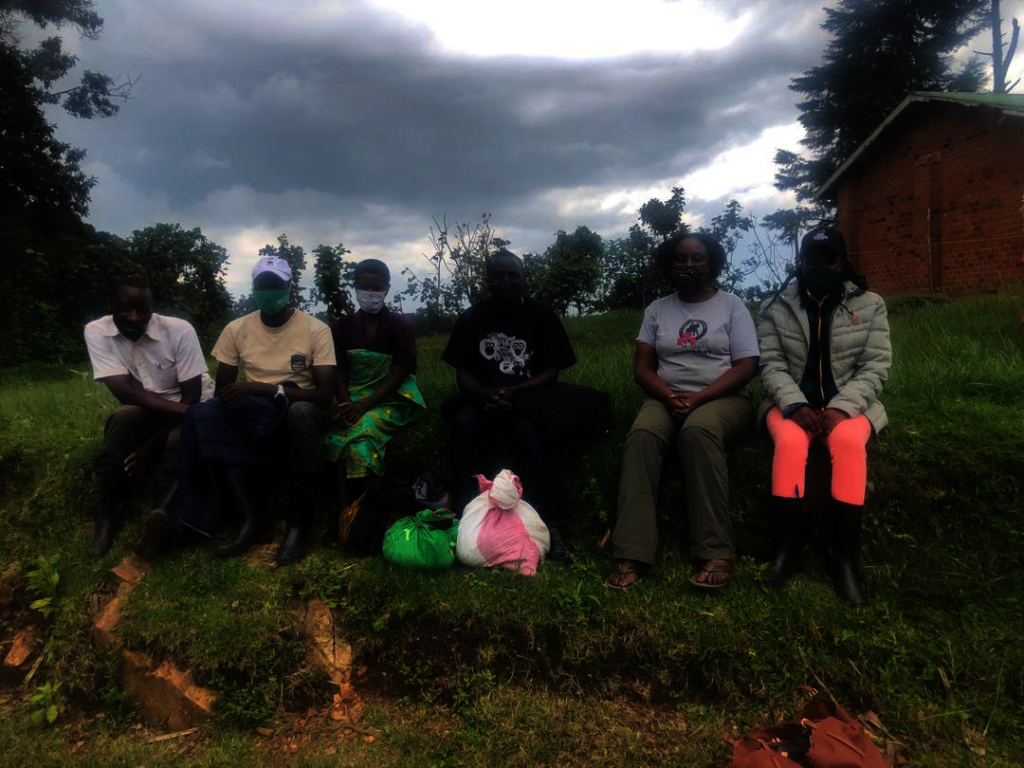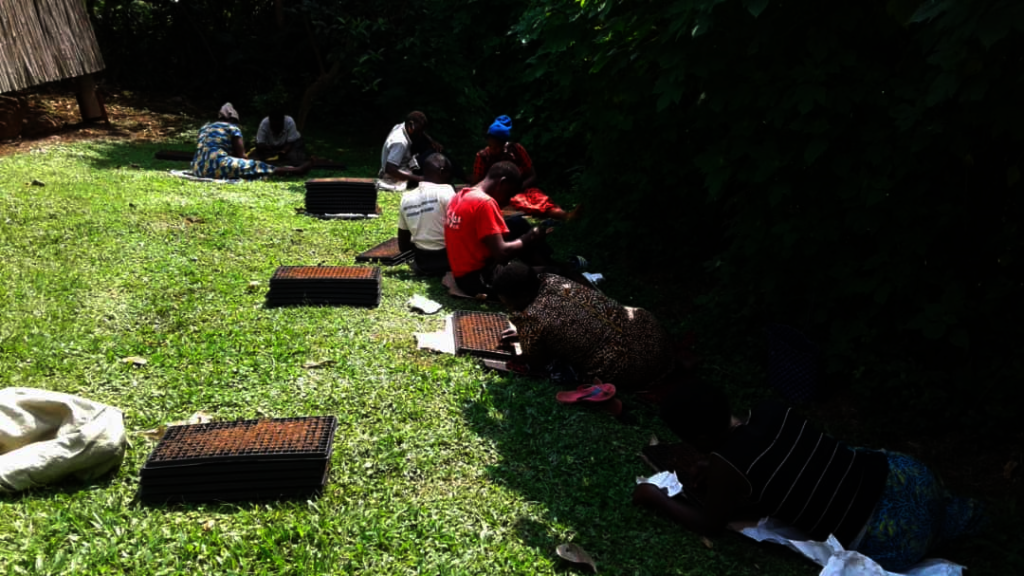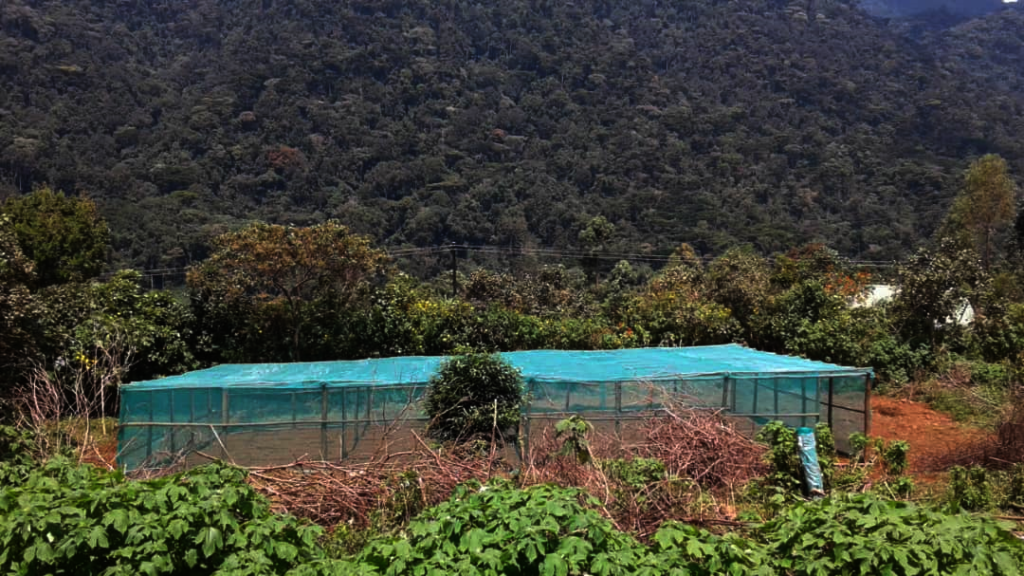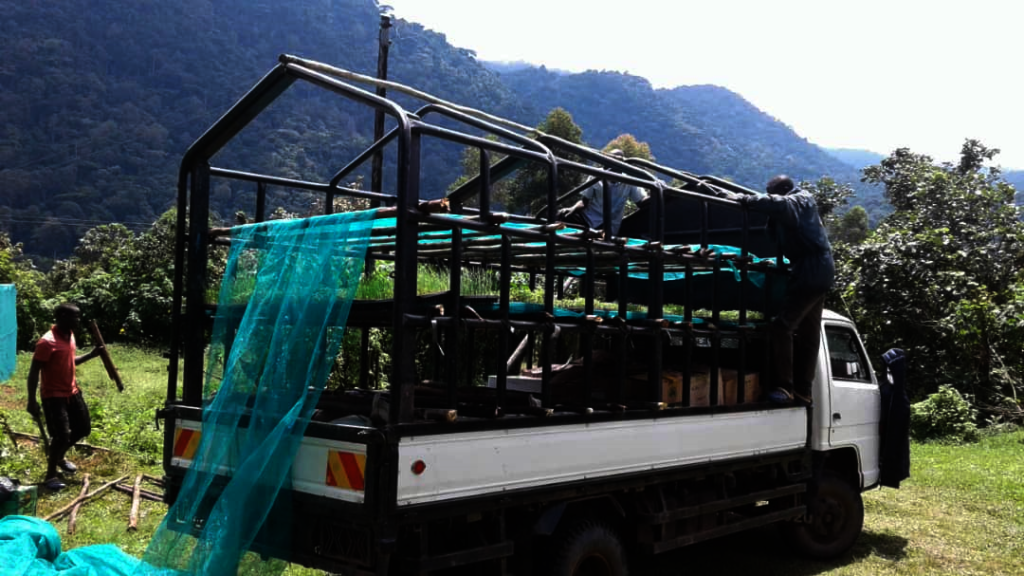 Links: