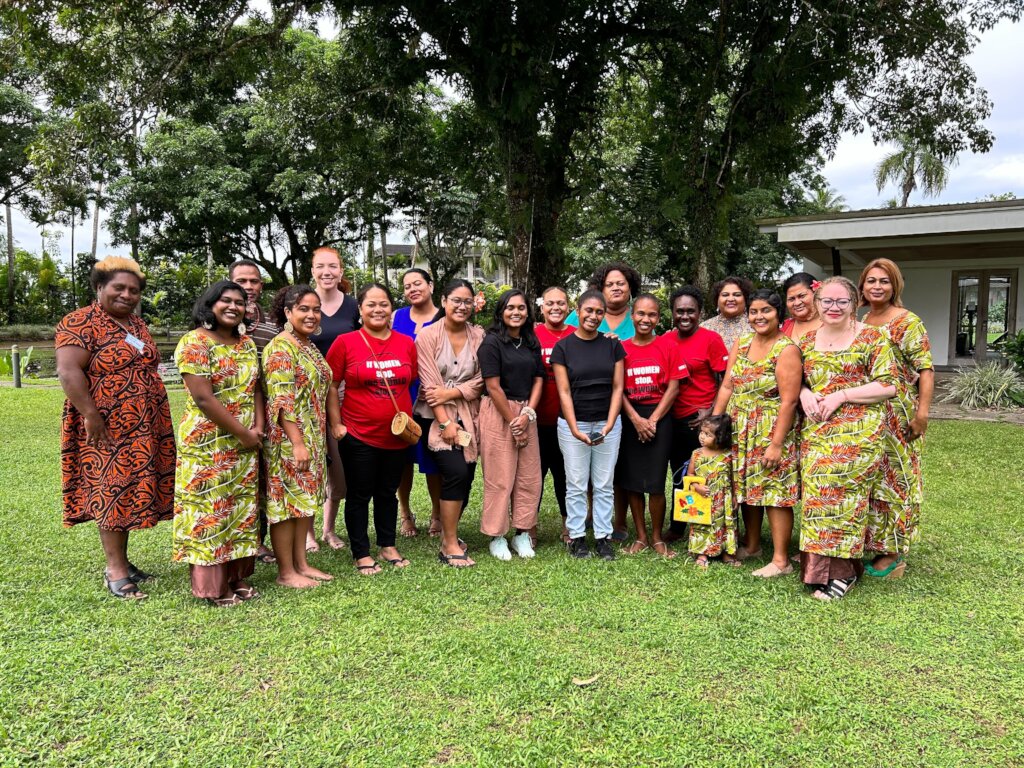 Last month, ICAAD was thrilled to support our partner, Fiji Women's Rights Movement (FWRM), at their weeklong Regional Feminist Learning Convening.
At the convening, we supported the training of 14 amazing feminists, activists, human rights defenders, community trainers, legal practitioners and more from six Pacific Small Islands Developing States – all of whom play a key role in promoting gender equality and human rights.
The first part of the workshop covered gender sensitisation and gender analysis tools designed to strengthen awareness, knowledge and technical skills on gender analysis, gender responsive planning and budgeting. The second part of the workshop focused on ending violence against women.
Participants were trained in understanding the nature of sexual harassment on Pacific women, the social construction of gender, law and monitoring frameworks, and the barriers that discriminate against women. ICAAD's Director + Change Facilitator facilitated a session on the sexual harassment zero-draft policy, and ran a workshop on our TrackGBV Dashboard.
"The session on [the] TrackGBV Dashboard was a great resource tool. It shows the data on the issues of sexual harassment in each of the countries in the Pacific and the data on the legal processes – it gives me the push I need when creating sexual harassment policy and how I can be able to somehow help in a way with the legal process of it to be transparent and accountable. All in all, it was a very educational and informative 5 days. This training will help me as a journalist to stay on top of issues and report on them accordingly and so do justice to the victims of sexual harassment", said a participant from the Solomon Islands.
"It's been so inspiring to see the impact the train-the-trainers workshop has had in Fiji with the proliferation of workplaces policies around the country. We are thrilled to collaborate in bringing this work to the region and ensure advocates are supported to help make sure workplaces are safe for women and girls across the Pacific," said ICAAD's Director.
We will continue working with our partners like FWRM to strengthen capacities of women across the Pacific region – and we thank you for your support! Because of your generosity, we are able to build stronger and more resilient movements.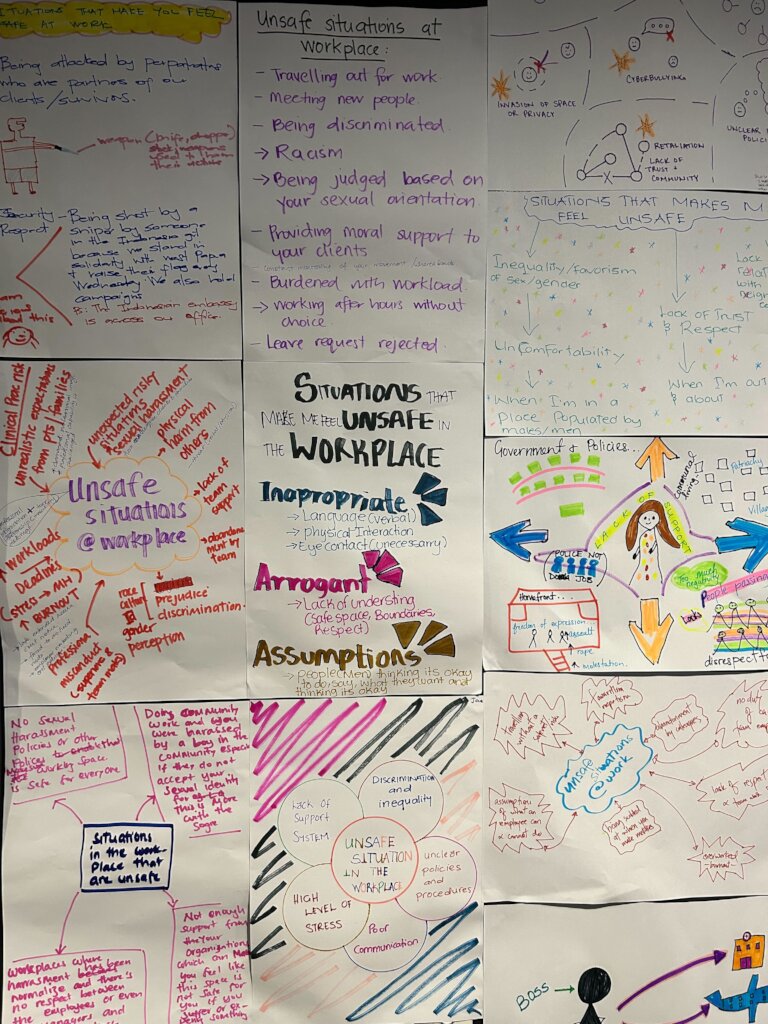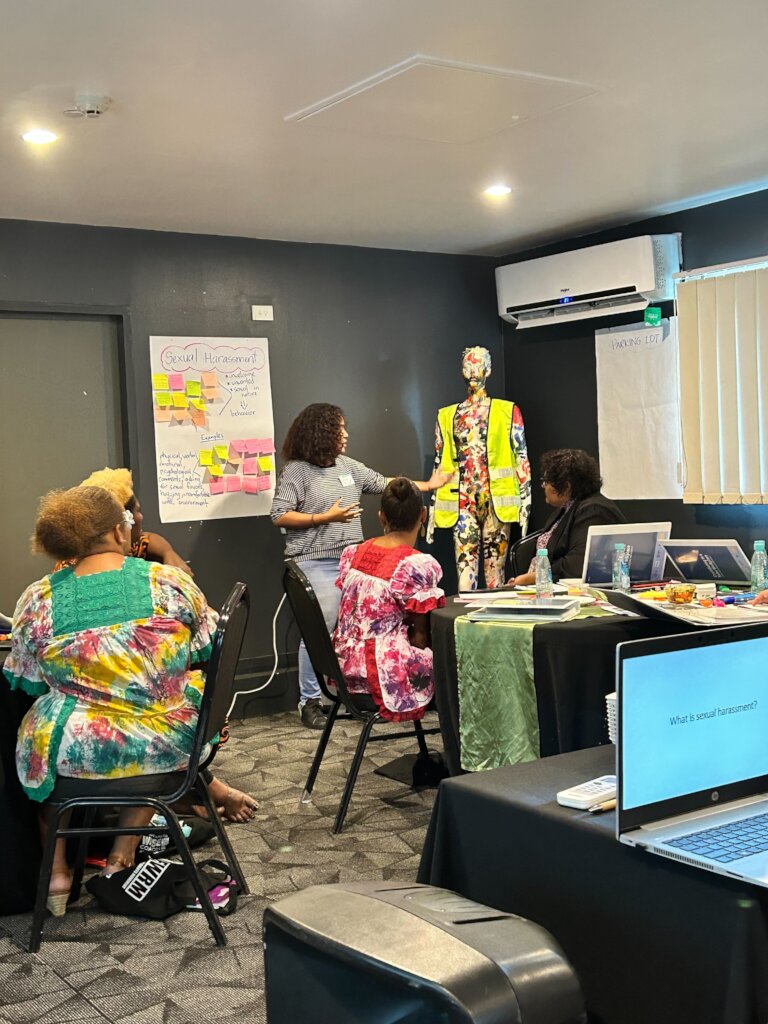 Links: