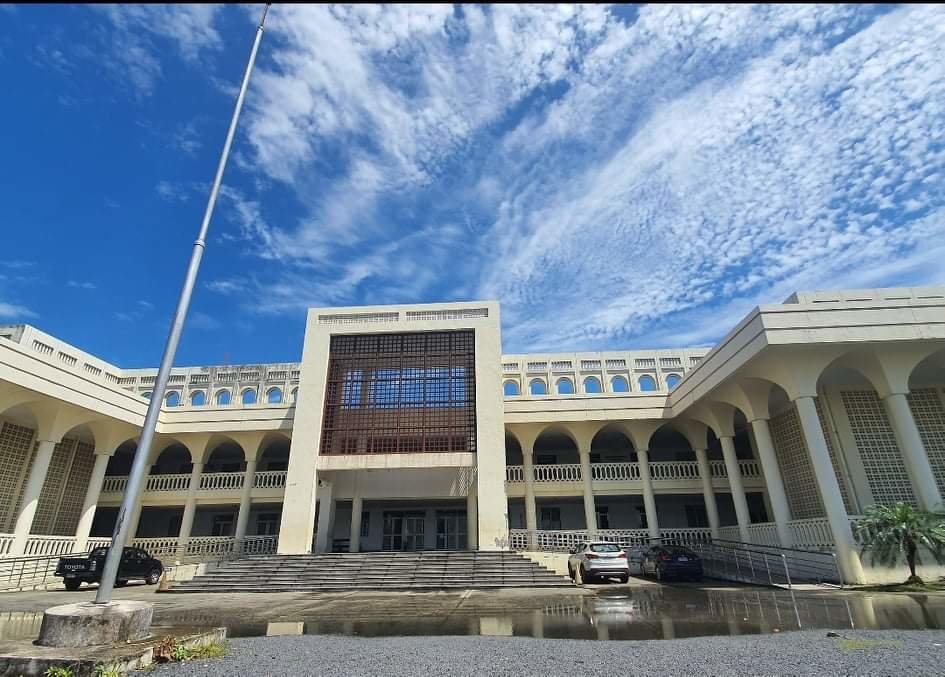 Over the past six months, in addition to creating partnerships and conducting the research necessary to scale the TrackGBV program to the Caribbean, we've been working on a training program for TrackGBV. We're very excited to share that this month, we'll begin our TrackGBV Train-the-Trainers program in Samoa with representatives from the Ministry of Justice, the Ministry for Women, Community, and Social Development, and the Office of the Ombudsman and Samoa's National Human Rights Institution. We'll be meeting virtually for seven weeks to prepare the cohort to train other key stakeholders in Samoa.
We're also thrilled to share that GlobalGiving's Project of the Month Club selected TrackGBV from a pool of more than 5,000 nonprofit projects in 170+ countries as their Project of the Month. The program will award $10,000 to ICAAD, and over the next 11 months, we will receive an additional portion of funds the Club raises. We also received a grant from the Airbnb + GlobalGiving Community Fund. The program invited Airbnb hosts to help decide how to distribute the Community Fund to GlobalGiving projects, and TrackGBV was one of their picks.
Dashboard Launch
We will also be launching the TrackGBV Dashboard on Thursday, November 25th which is the first day of this year's 16 Days of Activism Against Gender-based Violence. We currently have 20 years of case law analysis for Samoa, Fiji, and Papua New Guinea in the dashboard and will be uploading the profiles for Kiribati, Solomon Islands, Tonga, Tuvalu, and Vanuatu over the next two months. We are also connecting with advocates across the region who will be using the Dashboard including:
Fiji Women's Rights Movement;
Tuvalu Family Health Association;
Aia Maea Ainen Kiribati;
the Samoa Victim Support Group; and
several other CSOs and quasi-governmental groups in the region.
The TrackGBV Dashboard will be used by women's rights advocates and judiciaries to understand gender discrimination and other variables like victim anonymity and the use of medical reports in GBV sentencing decisions. Over the past few months, we have been getting feedback from key stakeholders to refine the Dashboard to better serve advocates pushing for change.
Stay tuned for an invitation to our virtual launch event on November 25th!