ICAAD is honored to have been invited by Sisters for Change, a UK based organization combating discriminatory laws against women and girls, to join the Equality & Justice Alliance (EJA) Group of Experts.
As part of this collaboration, ICAAD will be attending an EJA meeting in Singapore from April 3-5th and also present our work on gender-based violence in the Pacific Island region at the EJA Commonwealth Asia High-level Dialogue in Malaysia in November of this year. The implementing partners of EJA are international NGOs including Kaleidoscope Trust, Human Dignity Trust, The Royal Commonwealth Society, and Sisters For Change.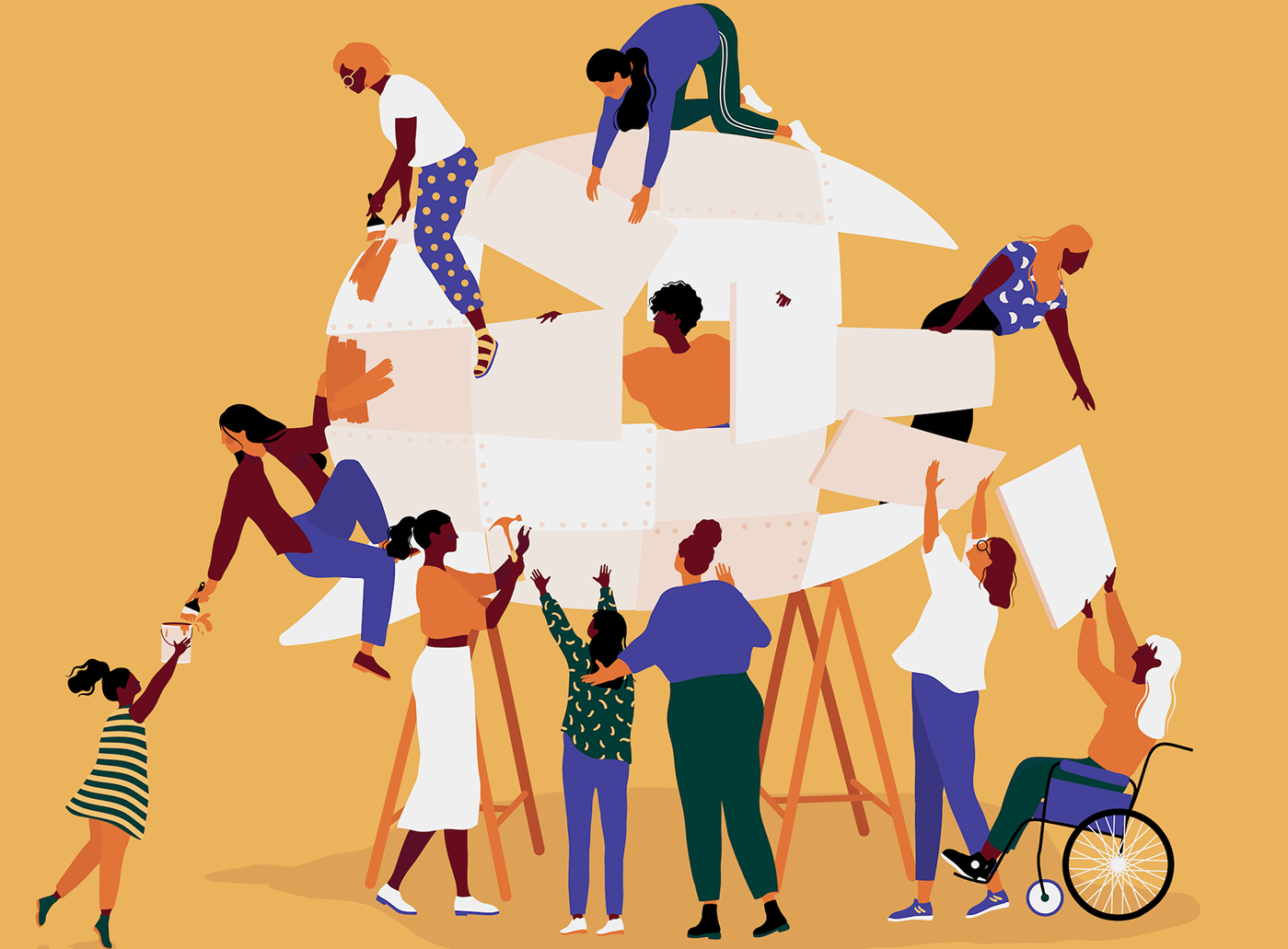 "The Equality & Justice Alliance's programme will provide support to countries that are seeking to address this systemic discrimination by working with a range of stakeholders to secure the rights of women and girls and LGBT people. The programme will:
Support Commonwealth civil society organisations to work intersectionally and conduct advocacy to engage with the legislative and policy process;


Convene a series of regional dialogues to build a better understanding of international standards and best practice, strengthen policy exchanges between civil society, officials and experts and to highlight the benefits of legal reform;


Provide a range of legal and policy research tools and technical legal assistance and expertise to Commonwealth governments seeking to reform discriminatory laws, combat violence against women and girls, eliminate hate crimes and increase access to justice."
Research in Niue

ICAAD Advisor, Erin Thomas, recently earned a grant to pursue research on gender-based violence in Niue. She will be working with the Ministry for Community Affairs to assess GBV prevalence rates in the unique small island state through a web-based survey. Erin began working on field research in Niue during an internship with ICAAD in 2017; read her pilot assessment
here
.


Erin has also been working on a policy brief breaking down human rights concerns in the Compacts of Free Association between the U.S. and Palau, the Marshall Islands, and the Federated States of Micronesia (stay tuned). After over 30 years, the agreements will be up for renewal in 2023-2024, and efforts have already begun to create more equitable outcomes.