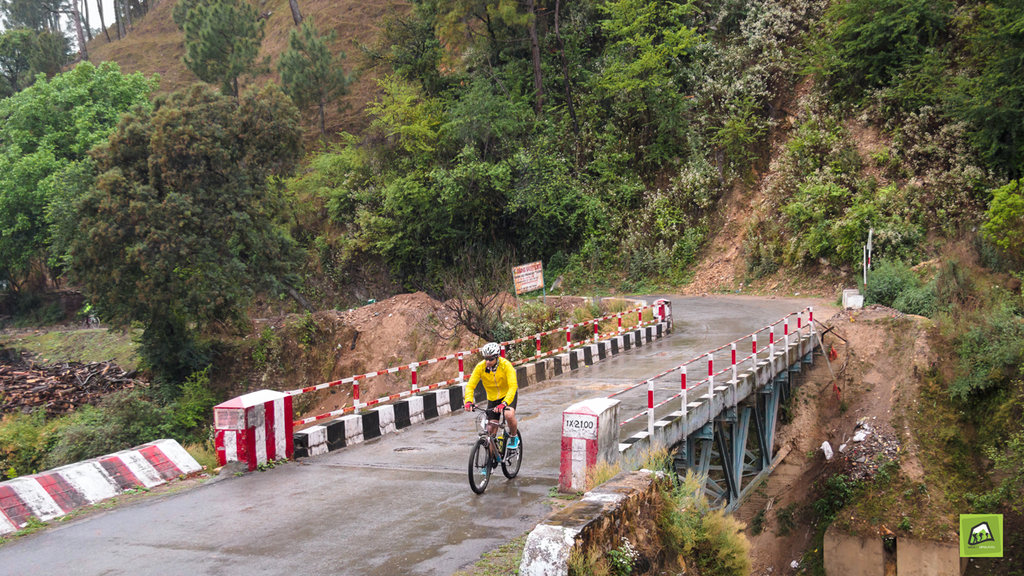 Dear Aarohi supporters,
This report is a rather special one. May I express our deepest gratitude to all of you for helping us reach the $20,000 target we had set ourselves when we posted this project just five months ago. Yes, you've read it correct- we are fully funded in just five months!! A big Thank You to all of you for being so forthcoming and generous. We are simply thrilled. The achievement has been so immense that we have been informed by GlobalGiving that they've never had an organisation which has made such efficient use of Fundraiser Pages and fundraised so successfully. I quote:
On Sat, Apr 19, 2014 at 1:42 AM, Jenn Masutani <jmasutani@globalgiving.org> wrote:
How are you doing? I hope this finds you well. We at GlobalGiving wanted to congratulate you on your successful use of Fundraiser pages! We've never had an organization use the Fundraiser pages as effectively as you before. This is really an amazing feat, and we'd love to learn from your organization and share your tips and strategies with other organizations. Would you mind sharing with us how you managed to utilize Fundraisers and promote them so successfully?
Congrats again!
Best,
Jenn Masutani
Many of you have donated through sponsoring our Charity Bike Ride fundraisers Rohit, Arun and Oya. Some of you have also donated through David who has chosen to support us as a part of his journey for charity in India. Still others who have donated because you found us on the internet, you've known about our work from the past, you've visited us in the mountains or simply because we asked you for help! All of you have given us a fabulous start and we only hope our work is inspiring enough for you to want to support this ongoing project. I would also like to add here that our charity bike riders did fabulously well and put in their sweat and blood to complete the circuit. Rohit and Arun were the proud ones to conquer the King of Kumaon Challenge (a three peak climb challenge in addition to the ride circuit) and Oya was the only woman out of four others to complete the ride. They asked you to support them and they kept their word.
Read below for a synopsis on what we have fundraised for, why we need these funds from you and how the funds will be utilised. If you have any questions at all or wish to know more about our work then do write to me at sheeba@aarohi.org and I will aim to get back to you at the earliest. We are also in the thick of our annual review which shall be complete by end of May. I will send you a copy so that you are able to read about what we have been up to in the past year and how your donations will help us in sustaining our efforts.
AAROHI EDUCATION INITIATIVES
What do we do in Education?
As you may already be aware we have been working in Rural Kumaon since 1992. One of our main areas of work is in education. In 1994, Aarohi Bal Sansar (ABS) was established with just 2 little children from the village and one teacher. Today it is a full fledged middle school till class 8th. It is Hindi medium school (i.e. all subjects are taught in Hindi and English is taught as a second language.). It is government recognised though not government funded. It is run with the help of private donations from supporters like you. An important arm of ABS is Aarohi Youth Wing which is in its 4th year now. Through our Youth Wing we engage with the local young girls and boys through the medium of sport, though we wish to extend this engagement to other ways as well- for example career counselling, vocational training courses, livelihood promotion and so on. Please visit our website www.aarohi.org to read more about work in these areas.
Our project on GlobalGiving?
As you will see from the attached budget, we have a minimum requirement to ensure that we are able to sustain what we have built over the past 20 years. By fundraising on globalgiving we are hoping that individual donations like yours will help us in doing that. The funds that we raise from you through globalgiving will be utilised according the attached proposed budget. Your contributions have a direct impact on the lives of 168 children in Aarohi Bal Sansar.
How will the funds be utilised?
Do study the attached proposed budget detailing the expenses for one year at ABS. Should you need any more detail or have any questions please do feel free to contact me on sheeba@aarohi.org
What has been happening since I last posted a volunteer's account in January?
Sylvie More, a volunteer from the UK is currently volunteering with us at ABS. Here is her account of few of the activities at ABS in the past three months.
Sports at ABS – an account from Sylvie More
Participating in Aarohi Bal Sansar's annual sports days during my first week in Satoli was a wonderful introduction to the school at which I will be volunteering over the coming months. The excitement, enthusiasm, team spirit, responsibility and sense of fun exhibited by the children and staff alike made a strong impression on me.
On Saturday 22nd March 2014 the mini ABS sports day for 3-7 year- olds took place under sunny skies. Pre- primary and primary children participated with enthusiasm in all types of races: sack race, skipping, marble and spoon, three-legged race and relay. However; my favourite had to be the jewellery and make-up race: both boys and girls threw themselves into the event with equal gusto –powdering their cheeks, applying lipstick and as a final touch placing a 'bindi' on their foreheads.
On Friday next, the rest of the school participated in the main sports event. During the week several heats took place as well as dedicated practicing of the "march past" and physical training exercises. Despite a forecast of rain, the day was similarly blessed by sunshine. Yet, despite the heat, proudly clothed in their new house- colour sports kits, the children competed with passion and determination. The morning saw a variety of running races in which 'Aakash' (Sky) House took the lead. Whilst in the afternoon, team events such as Kho-kho and Rassa-kassi (Tug-of-War) placed 'Vasundhara' (Earth) House just ahead of 'Aakash' to win the shield for the year. The competition was closely fought and all the hard work, training and support that were put in throughout the year on the part of both the children and teachers were evident. I was particularly impressed by the responsibility taken on by the children in the preparation and running of the events: cleaning and tidying up, marking out the pitches, elder children helping out the younger ones.
Needless to say, I am thrilled to be welcomed into such a wonderful school and hope that I will be able to contribute in some modest way.
Annual Report Card & Prize Distribution Day at ABS
It had been an industrious morning at the school on 31st March, the last day of the academic year, with children and staff cleaning and organizing classrooms as the new academic year would begin the next day. The children were all moving up a class following the distribution of report cards and prizes. There would be a new intake of pre-primary children into Lower Kindergarten and last year's Class 8 students have been promoted and would leave school, leaving all their school mates and teachers with a deep sense of satisfaction and sadness as well.
The parents came to the school and listened to the principal talk about the school's philosophy – holistic development of personality in a joyful environment – and the main activities of the previous year. Beautiful books and pens were distributed as prizes for overall academic achievement and best-in- the-subject prizes from Class 3 upwards, while all the younger children from Nursery to Class 2 received boxes of crayons, pencil boxes, big alphabet and number books. It was a festive and colourful occasion, with many faces beaming with pride.
Parents then collected their children's report cards and discussed progress with their respective class teachers. The day ended with a parent-teacher meeting to review the previous academic year and to define a number of issues for the coming year such as school fees, uniform, books and stationary, school timings, discipline and nutrition.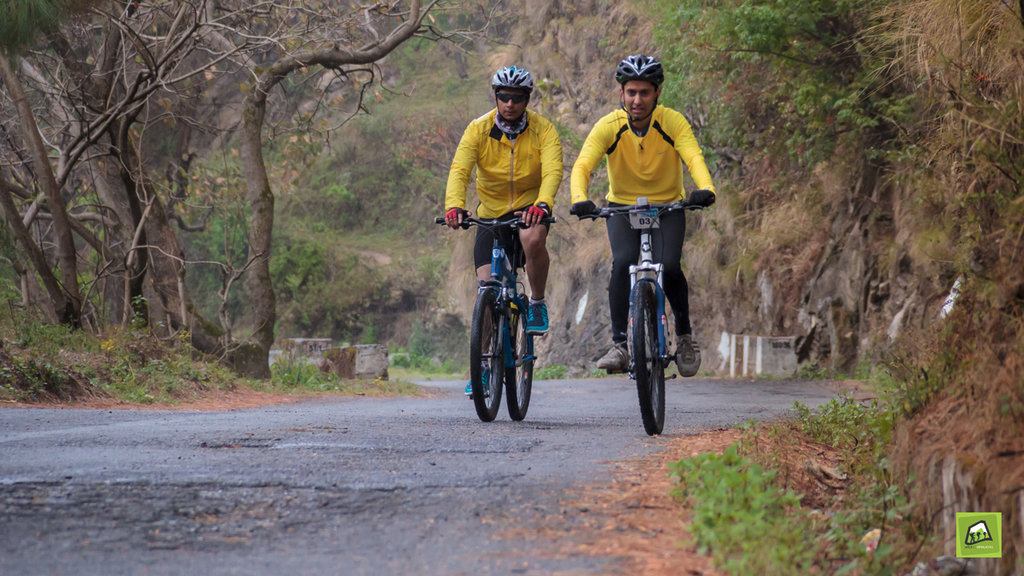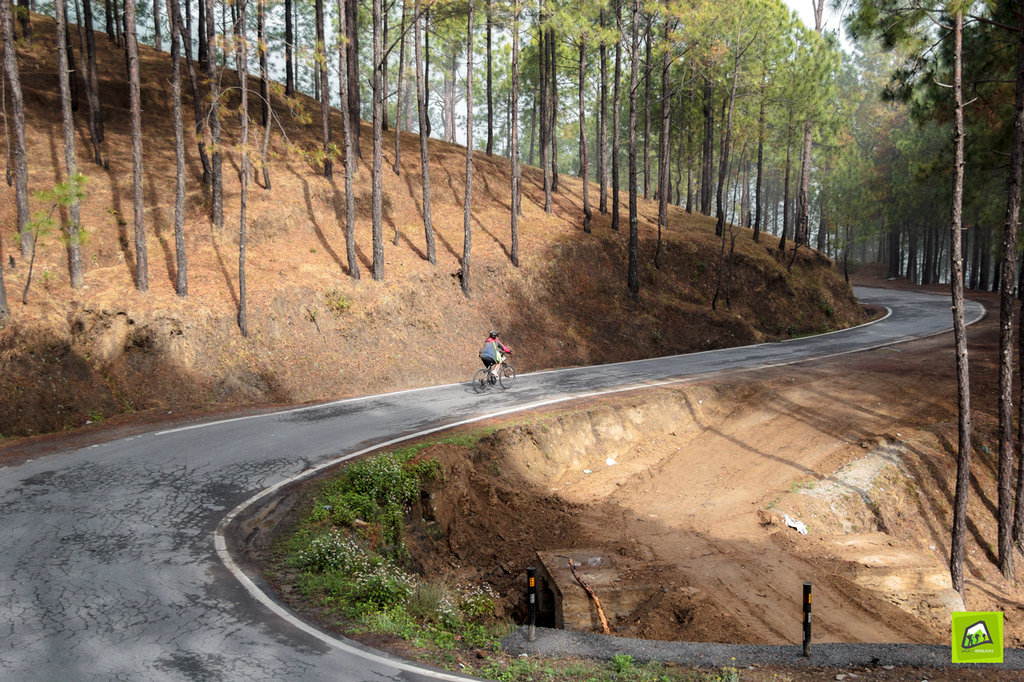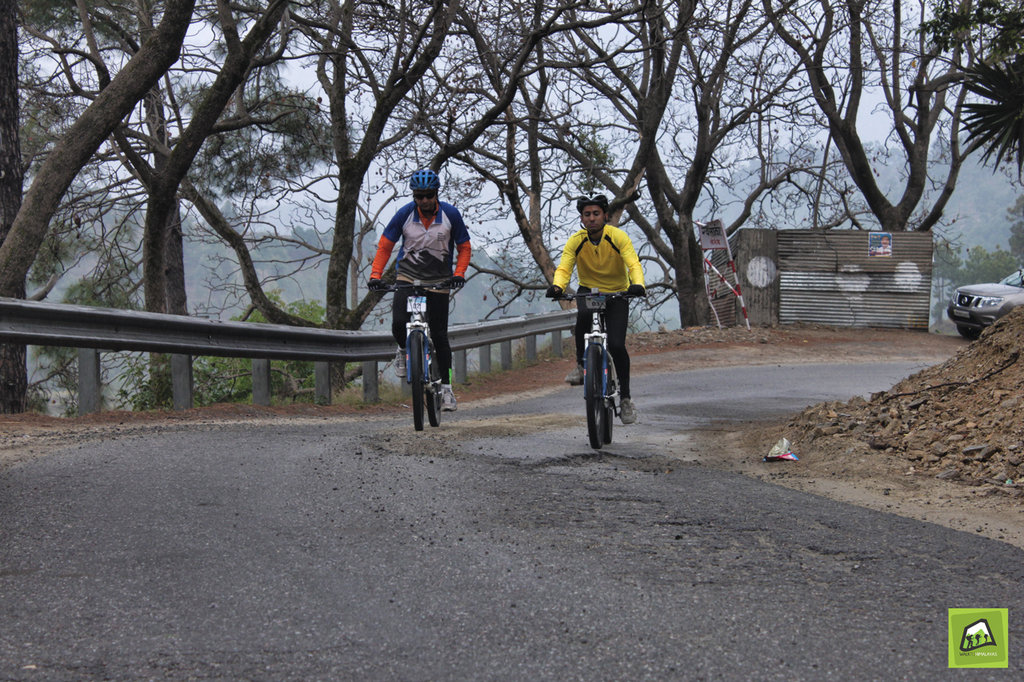 Links:
Attachments: