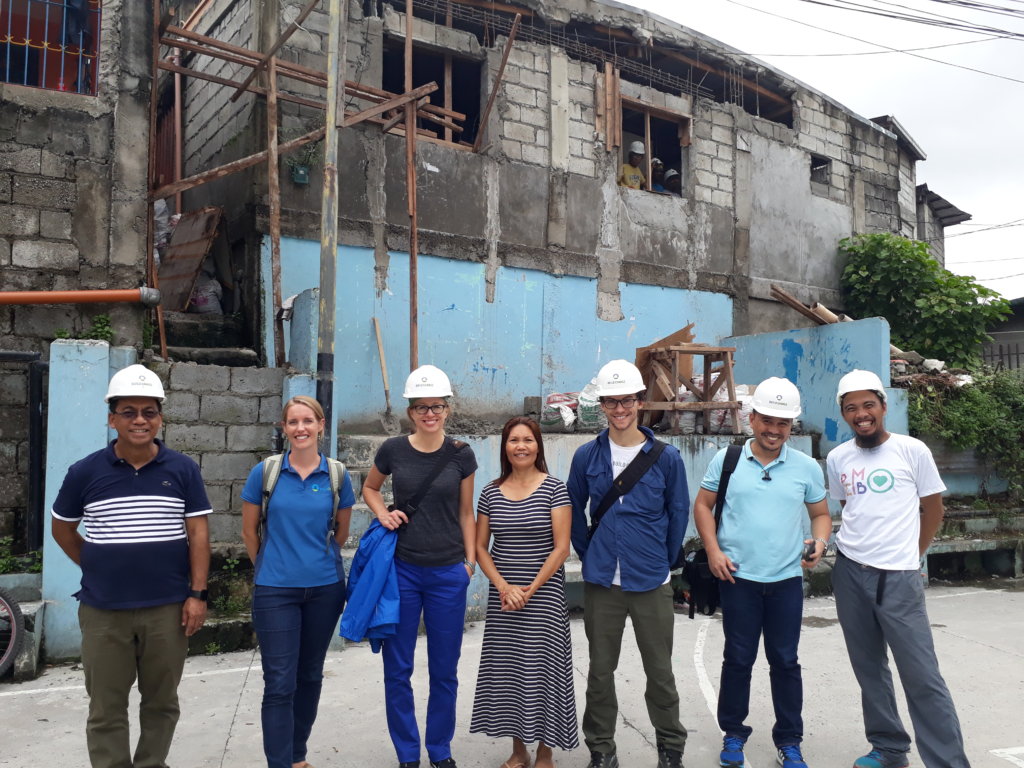 Build Change completed our first retrofit, the home of the winner of the home improvement lottery, Luningning Avelino! The Certificate of Completion was awarded to Luningning's family on September 6th. Luningning said she is grateful for Build Change's assistance in helping her family to improve the safety of their home.
We have identified two initial recipients for our "Futurefit Loan", which is a combination of home retrofit and expansion of a home-based small business, typically room rentals. The homeowners are currently processing the documentary requirements; contract signing will follow as soon as the requirements are completed. Loan repayments will begin immediately after signing the contract.
Build Change has also issued loans to seven homeowners under our "Pay What You Can Loan". This loan program is targeted to families who do not qualify for the Futurefit loan but are still willing to contribute financially to retrofit their home; this does not cover home-based business expansion. Loan recipients are asked to contribute what they can afford based on the result of their financial assessment, with Build Change subsidizing the rest. However, if the loan recipient misses a payment, Build Change will not subsidize that payment as a penalty, and they must pay the full amount. Repayments will be weekly for the first two months, then monthly thereafter. Two months after we issued our first loan, repayment rates are at 100%, with 0% portfolio at risk (PAR)! At present, retrofit of one house is almost completed while six are ongoing. We have also facilitated training on disaster resistant construction practices to 19 builders, and on managing the construction process for seven homeowners. The loan recipients are thankful for the assistance extended by Build Change. One homeowner who is a single mother mentioned that the retrofit fulfills her dream to provide a safe home for her children.
We also held a one-day construction fiesta in July which was well-received by the homeowners from Pembo, Makati City. It was an open house event in a Science Fair style with interactive stations explaining different concepts of safe construction.
Build Change will continue to have discussions with the government, microfinance and other financing institutions, as well as philanthropic organizations, who can help us scale the program in the coming months. We are really excited to be reaching out to and working with more homeowners and help them secure a safe home for their family.