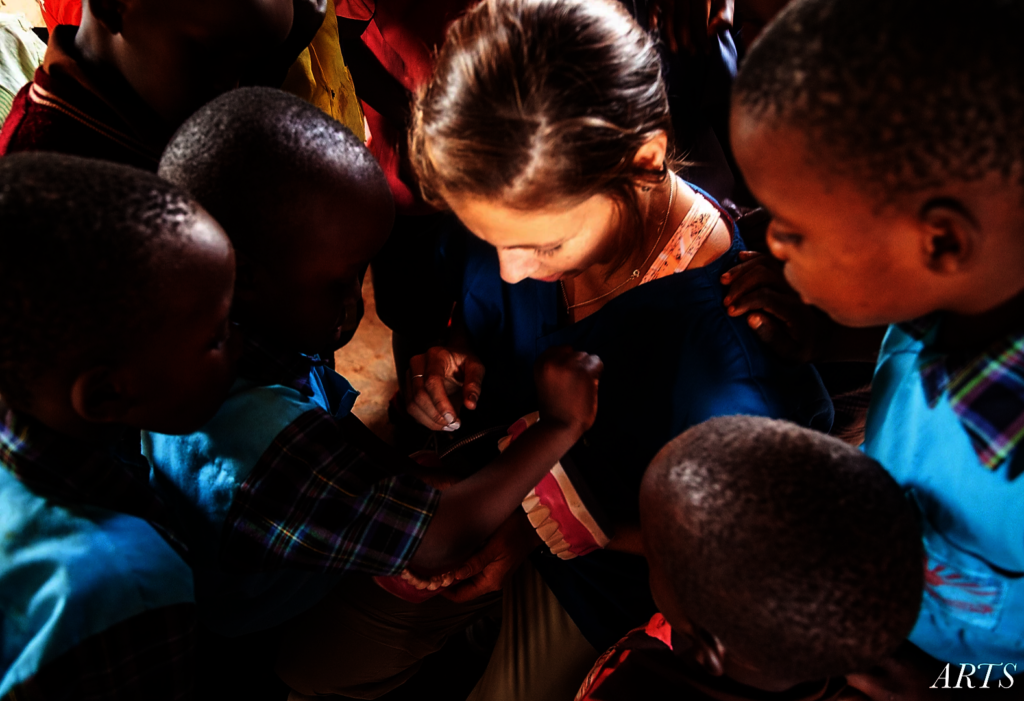 Headed Back to Uganda
In just a couple weeks our team along with a new group of volunteers is headed to Uganda to provide much needed free, emergent dental healthcare and dental hygiene education to underserved communities. We're excited to say this trip's volunteer team is coming together from across the globe, and from a variety of occupational backgrounds, so we have an incredibly diverse team joining us this year.
We've partnered with local Ugandan organization, Tasaaga, to provide clinics across the country from the Ssese Islands in Lake Victoria to Mayuge, East of the Nile River – and many in between. We've targeted these communities as they have shown to be in the most need, and access to dentists in these villages are not only out of reach – but travel and time are a huge prohibitive factor for the residents of these communities. Visiting a dentist may take hours, and sometimes days, of travel so we are excited to be able to offer our services. Picture to come in our next report after the trip!
Building Our Board
ARTS' Board of Directors is now open for new members for the 2020-2022 term! We are seeking 1-2 new Board Members for this term.
Board of Directors are not required to have any dental education or experience – just a passion for helping underserved communities, for healthcare, and a willingness to help the organization grow. If you or anyone you know may be interested in joining our Board, please let us know directly at contact@artsmile.org. You may also visit https://www.artsmile.org/boardinfo to view our Board Requirements ahead of time.
Gearing Up For Senegal
Upon our return from Uganda, we will be jumping head first into preparations for our next trip – to Senegal, where we are headed this September. We have already partnered with the Peace Corp to assist us in reaching the villages in Senegal, through the Sahal Desert, most in need of our services. If you are or anyone you know is interested in potentially joining us in Senegal this September, please contact us at contact@artsmile.org, or fill out a volunteer interest form at https://www.artsmile.org/volunteer-application.
BRÜUSH Your Teeth For ARTS
ARTS has once again partnered with electric toothbrush company, BRÜUSH, for the year 2020! This year, for each Replacement Brush Head Kit purchased, BRÜUSH will donate a toothbrush, toothpaste, and a fluoride treatment to the ARTS program so assist us in serving the hundreds of patients across Uganda and Senegal that will receive free dental care from the ARTS team. Be sure to check out their line of electric toothbrushes today. And yes… our team will vouch for them! All of our staff now have BRÜUSH's, and we all love them!
Stay tuned via our Facebook, Instagram, and webpage for pictures and updates!
We are humbly grateful for your continued support. Cheers!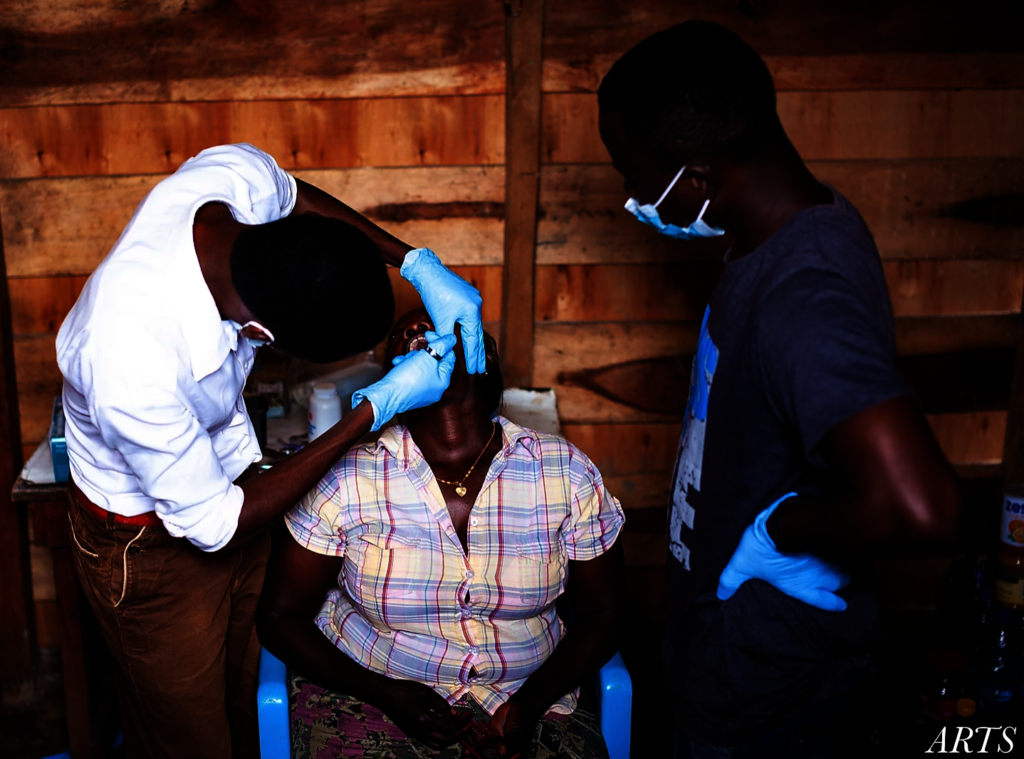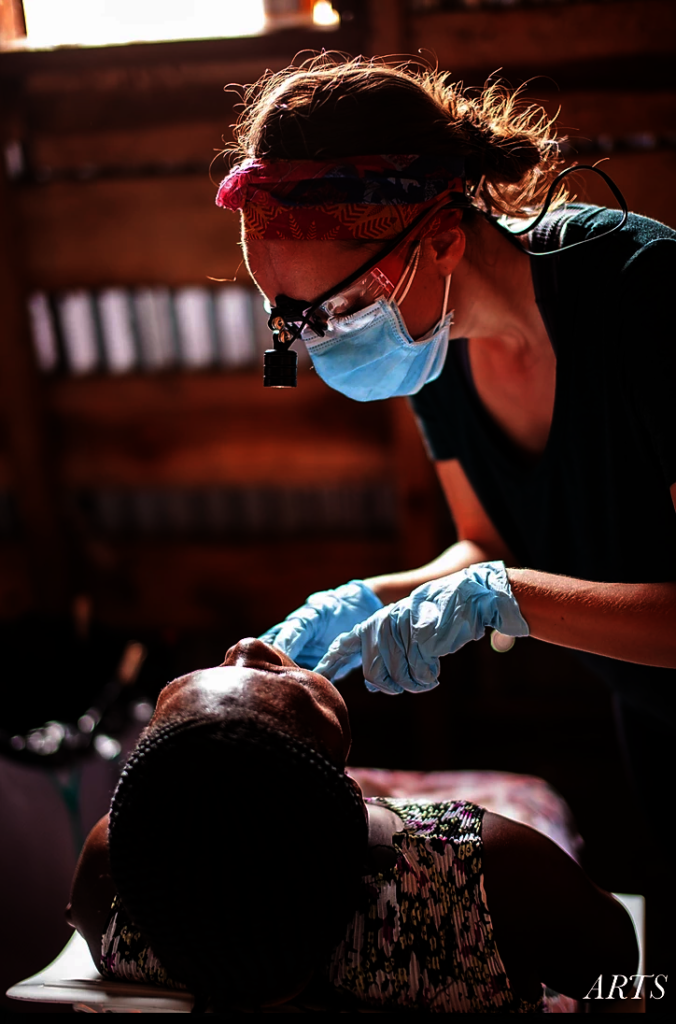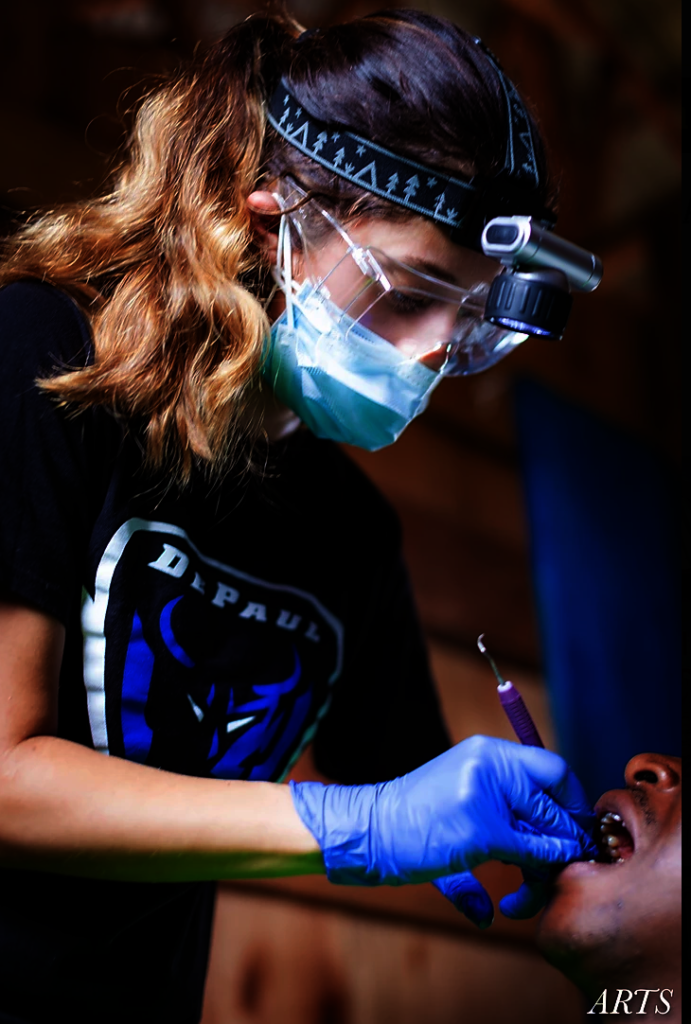 Links: