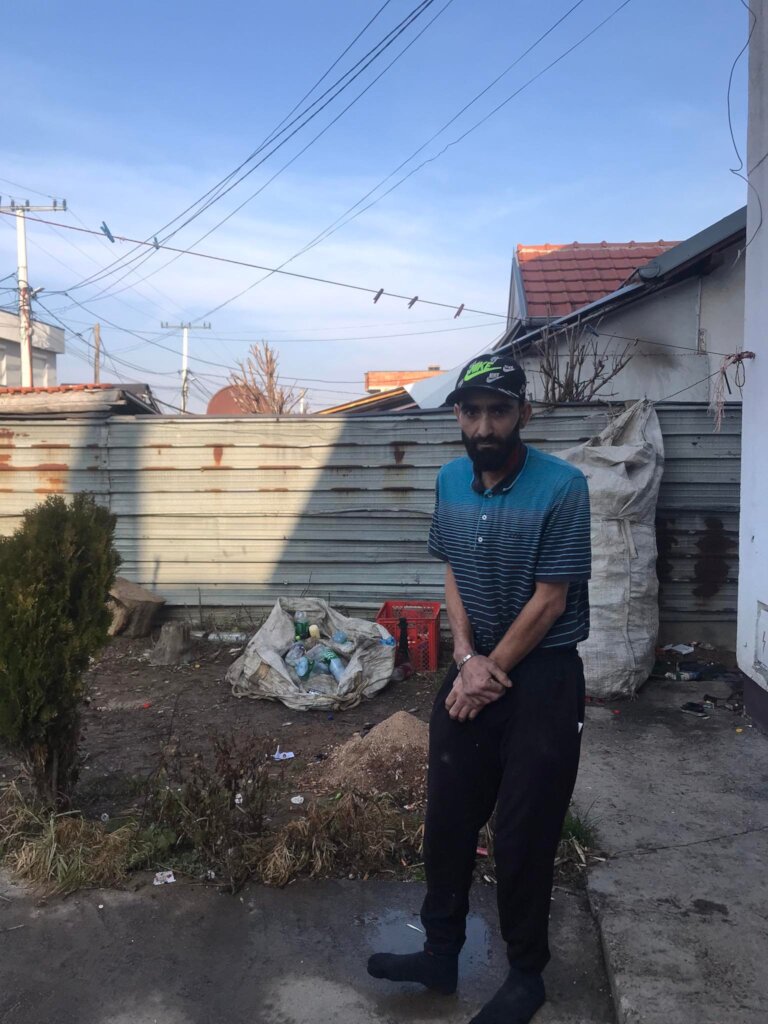 Mehmet's family from Fushe Kosova, is one of 3 families who benefit from the donations of the project A helping hand to 6 families in need in Kosovo. He lives together with his wife, their 4 children, his father and sister.
For Mehmet, it is very difficult to ensure the way of life that he wants to have first for his children and for the whole family in general. In his family, no one works and it is very difficult to provide morsels of bread for all members.
A few months ago, Mehmeti had an accident where he was very injured, and now he is being treated with many medications, but his father and sister are also very sick, and apart from the economic difficulties for food, there are more difficult to buy medicines for him, his father and his sister.
He said, "The burden of family expenses is very large, but it has become even more difficult for me after my accident, where, in addition to the great physical pain I am experiencing, my emotional state has become even more difficult."
He and his wife are trying hard so that their children do not have a life like now, they want their children to go to school, learn a lot and become independent.
Although it is very difficult to provide the children with the necessary materials for school, they are doing their best so that their children do not lack anything and attend school.
Mehmeti and his whole family are very grateful to all the donors who are helping them to overcome economic difficulties and they really want their children to one day help others in need.
Thank you very much donors
With love,
THE IDEAS PARTNERSHIP