Peer Learning Network
Do you want your organisation to be more effective at helping your community?
Peer Learning sessions can give you the knowledge, skills and tools to do this.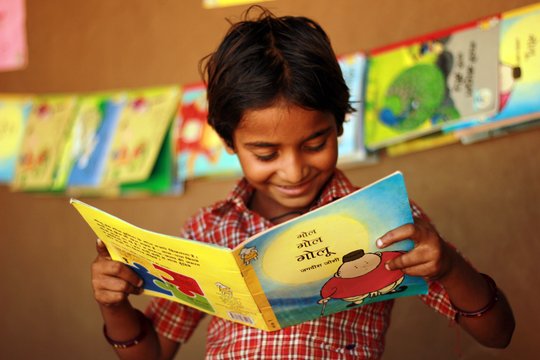 What are Peer Learning sessions?
Most people learn best through experience. Learning from the experiences of peers can give you ideas, best practice and new skills to tackle real life challenges faced by your organisation.
Peer Learning sessions are monthly online seminars lasting 90 minutes and focused on a specific topic area. Past sessions have included improving local fundraising, developing an effective trustee board, succession planning, and impact measurement for smaller non-profits.
We invite non-profit leaders to share their experience as we believe the best people to learn from are your peers. This gives you the best advantage to tackle the issues your organisations faces. You can explore your own challenges during these session too and receive tailored advice.
Why should you attend?
Sessions are faciliated by GlobalGiving to ensure we cover relevant issues and so you gain practical advice and tools for your non-profit. To ensure our sessions are always kept to the highest standard we limit the group size to 25 attendees. We cover a wide range of topics that include the business and programmes functions of a non-profit organisation. You and your staff and volunteers are welcome to join any session relevant to you.
Benefits
Relevant, tailored sessions based on your needs
Hear from guest speakers and connect with peers
Receive direct, one-to-one feedback
Access extra practical support, content and resources
How to sign up
Peer Learning session are open to anyone working or volunteering in the non-profit sector. Sessions are free for staff of GlobalGiving partners and available to non-members for a small fee (£10 per session).
View upcoming sessions and sign up. Book early to avoid disappointment.
"Great & helpful - Thank you!!" - Jacqueline Seeley, High Atlas Foundation
"These peer learning sessions are awesome! Kudos to the GGUK team" - Samirah Faruk, Serendipity Healthcare Foundation
"Thank you for doing this... it gives everyone a chance to improve their skills with practical, useable knowledge." - Barbara Rosasco, Kasumisou Foundation