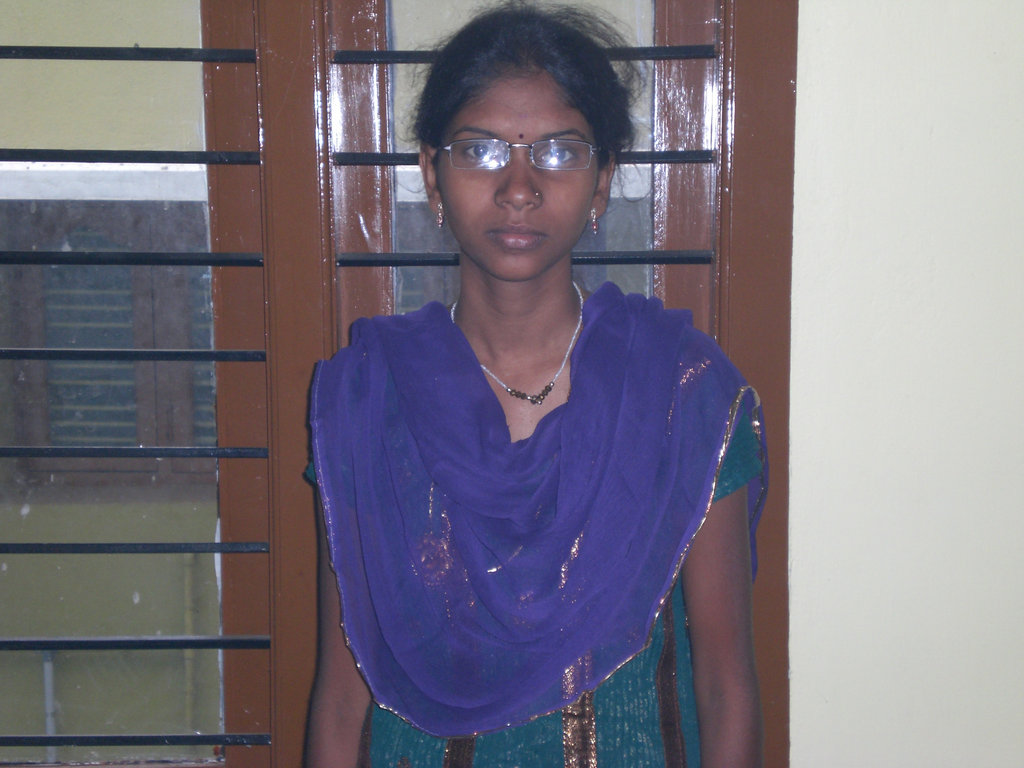 CHHASE and our staff , on behalf of MEENA, the under privileged tribal girl, Happily Wish you " HAPPY & SUCCESSFUL NEW YEAR-2014"
In this, the year end of giving, we thank you for all you have done for the CHHASE over the years. Your support has given vision and Education with bright future to MEENA. Your support has meant so much to us, and we hope you'll consider helping us continue to bring development to under-served women, girls tribal children and disabled youth this year, 2014. Every under privileged has a dream. You can help their dream come true. Your sponsorship will ensure that under privileged to access to quality training, better education, good health and better living conditions etc.
On behalf of all our programs during 2013, CHHASE would like to thank you for your generous donation to help them.
"Instead of giving a fish, give a fish net."
Our service has not come to an end, instead major act starts from here. In 2014, CHHASE is planning to cross one more milestone with your support.
Please consider telling your friends and family about our project - share the link on your blogs or social networks, use the tell-a-friend feature on the project page to email your network, or just bring us up in conversation. You know your friends and family tell them why you chose our project and what it means to you.
Trainings are great opportunities for our women and girls to further develop their marketable skills and therefore a little step towards self independence.
Many thanks again for your support! We will continue to keep you updated about our work and events of the following months.
Warm Regards,