Project Report

| Jan 13, 2017
It won't be easy, but she can do it.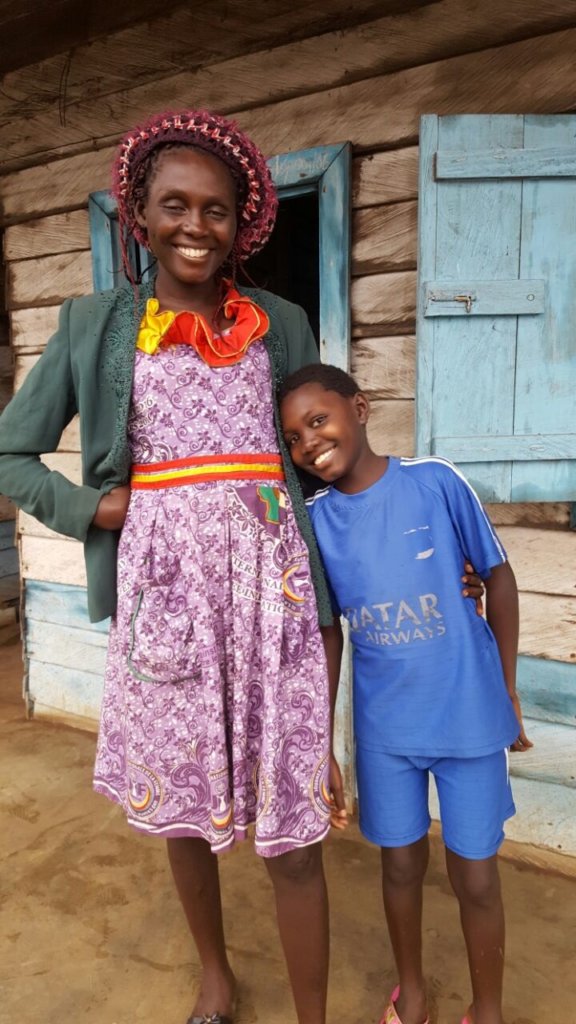 Dear Donors,
Thank you for helping Elekta, this end of 2016 your helped proved to be not only useful and impactful, but potentially lifesaving.
Elekta started working with us on 2016, when she received training and a first grant to help on her business (she sells meat snacks in her village). We quickly saw that she was making a lot of money per week, and she saw it too and was very happy with it. She has been keeping such good records of her business that this November we asked her to train other girls on her technique, she did a great job and trained 20 Girls with our support.
But Elekta did not change her life just yet. She is a single mother taking care of her daughter and her elderly parents in a very humble house. She is also liable to her brothers, sisters and cousins who look up to her and often need her financial support. She was making a lot of money (in our context, about 35 dollars a week is quite a bit) in the book, but her profits were quickly used up by her family.
Moreover, something really bad had been happening all this while. The ill health of Elekta's mother made her go to the hospital repeated times, the first time she got a grant (about fifty dollars), she had to use part of the business money to pay for the hospital fees, the grant just allowed her to keep with the business.
The second time she got a grant, her mother had an even worse crisis and she had to spent the second, bigger grant, and all her savings in hospital fees (about a hundred dollars). A third time came, both she and the mother fell sick, she quickly recovered but now she did not have anything. Every day she would walk to the hospital to see her mother, she could not afford to pay for any means of transportation. A hospital worker took pity on her and paid her due fees (20 dollars). Somebody like you that saw something in her worth supporting. Something terribly unfair about her situation. She kept doing everything right (Elekta did not miss a day of work, was good and kind to everybody, always kept a positive attitude), but she was still failing.
Our number one rule is "never use the business money", and yet we know this rule is going to break and that there are many good reasons to break it. What would have you done in her situation? When a loved one's life is threatened there's no business management training that is going to stop us from doing what we must do. We never questioned for a minute if we would continue supporting her.
Thanks to your support she and her family made it this far. Now this life of constant threat is gradually going to change. We have enough funds to keep monitoring and supporting Elekta for two years. What is the first step? We gave her a small grant (about 80 dollars) to get back on her feet, she started doing business again and bringing a healthy stream of income to the household. (she quickly multiplies whatever we give her) You must be thinking now that she or her mother will get sick again, and she will lose the money again. We share your frustration. This made us start a partnership with an experimental Mutual Health Program (managed by the Ministry of Health in collaboration with International Partners), this January we will register her and her family. For the next two years, she will only pay 25% of what she used to pay in case of any of such family emergencies. She inspired us to go further, throughout this year we will register at least another 50 of the girls we support with our program, this is less than 10 dollars per girl, in exchange of a security net which covers expenditures that can go as high as 380 dollars per year. Elekta has improved our approach. Now every time we support a girl to start a business, she will be safer and donations will be more impactful.
As her situation improves gradually, she will receive another two bigger sized grants (a total of about 400$) as she improves on her business and sets new goals, plus finally a business loan in a microfinance institution (about 600$). Throughout this 2 year process you will have helped her leave poverty forever. We hope you keep track of her through our reports in our main project, facebook and website.
"Thank you, god bless you, the money has really helped" She said during our last meeting. She has only received a fraction of what you have in store for her.
Thank you again.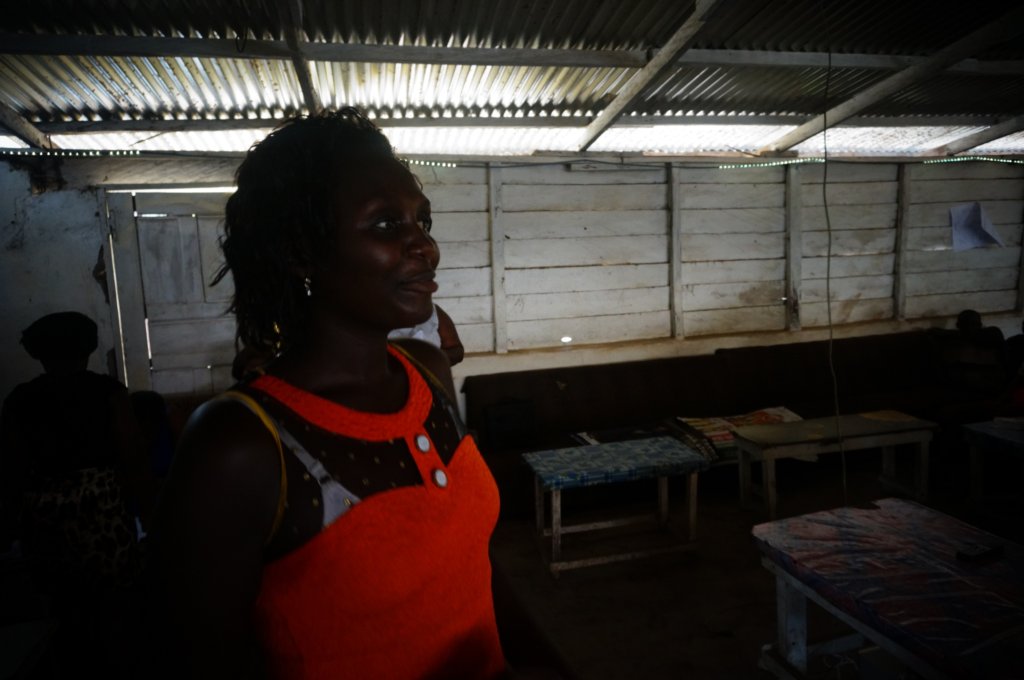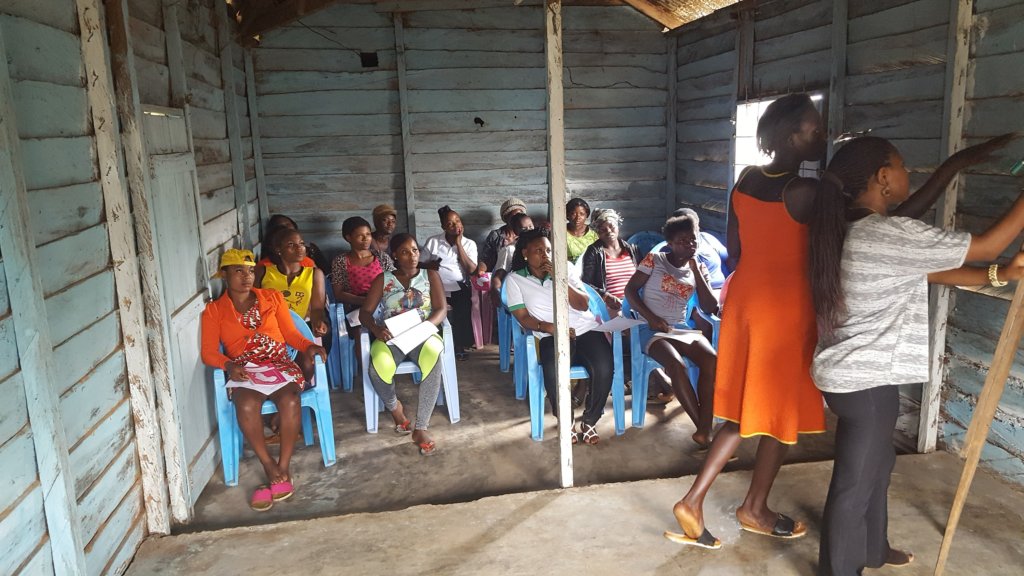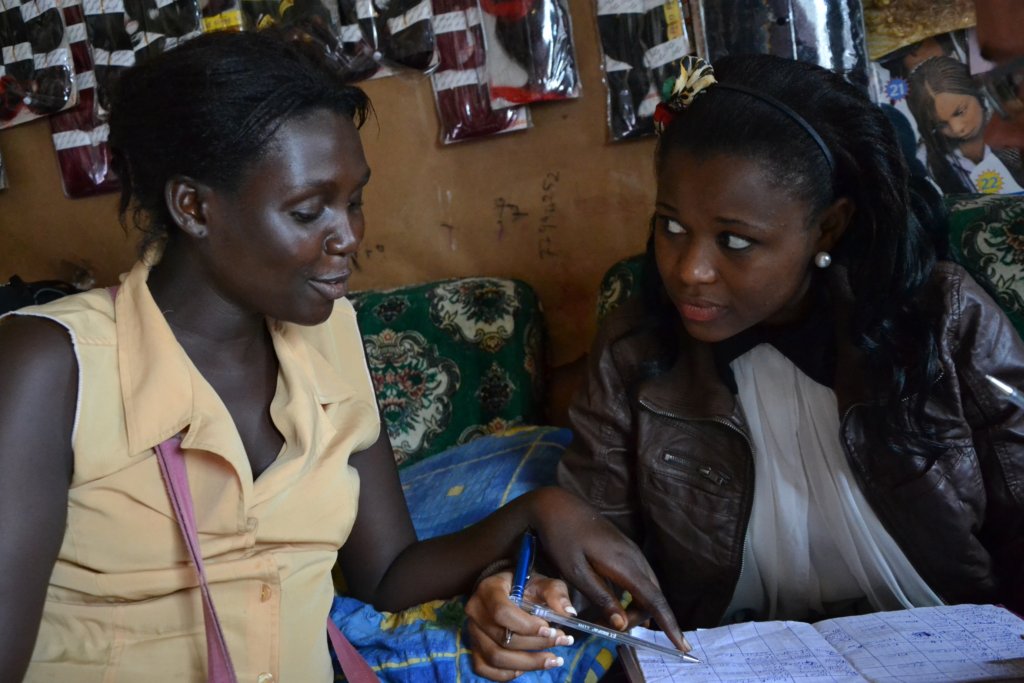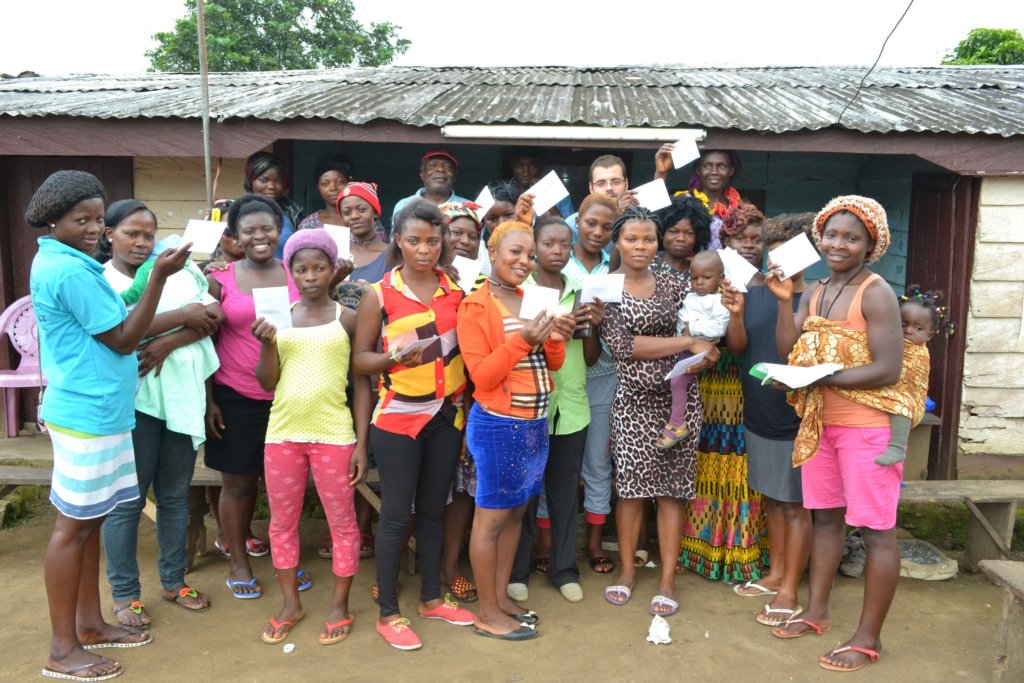 Links: