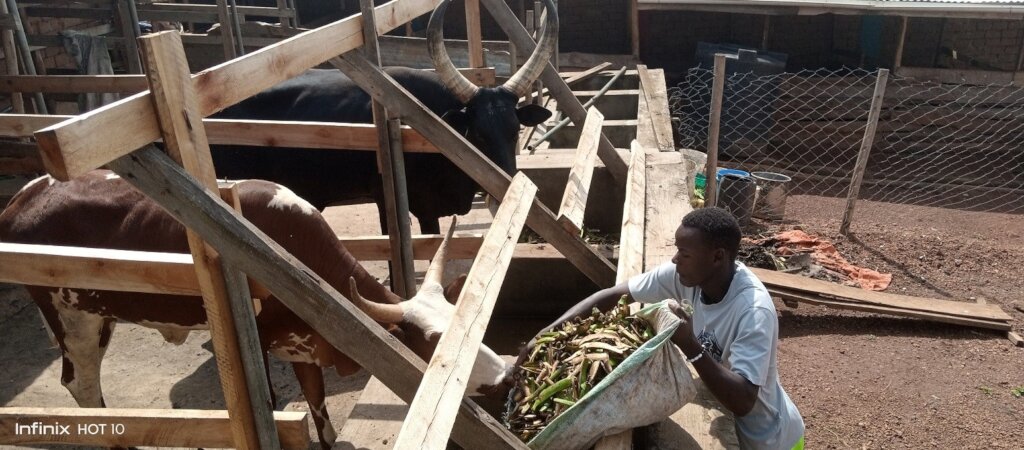 RAISING A HEALTHY CHILD THROUGH DAIRY FARMING.
Dairy farming, branch of agriculture encompasses the breeding, raising, and utilization of dairy animals, primarily cows, for the production of milk and the various dairy products processed from it. Dairy is one of the fastest renewing food sources. It takes weeks or months to
grow to produce and even longer to raise a cow for meat, but you can milk a cow every day. There is no other food source that is so nutritious, and which renews itself so quickly.
With the support of our donors, we resorted to dairy farming, and it has been essential to our organization not only as a source of income but also as a major source of protein, supplementary nutrition, fertilizer, fuel and a store of wealth. In addition to milk, the manure from animals provides a good source of organic matter for improving soil fertility and crop yields.
In 2022, we held a fundraising drive in November during Giving Tuesday campaign and we managed to raise some funds towards Raising A healthy Child Through Dairy Farming Project, one of our sustainability project,
.
This Dairy farming is rich in protein and many micronutrients, making it an important nutrition source for our children. However, dairy(meat) is a nutrient-packed and more widely available source of protein. It has been a blessing to our children and their health has been improved.
We, therefore, take this opportunity to thank so much our donors for the support rendered towards our sustainability project, may God bless you abundantly.
"With a loving Heart"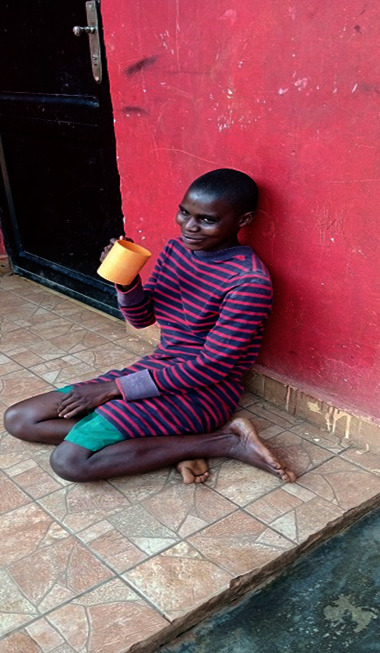 Links: