Sitting in the office of CONCERN-Nepal I first saw Alina and Yamsay. Not in person, but a shaky video of them flipping bricks at the brick factory to help them dry evenly. They were laughing as the showed off their skills for the camera. Later when I met them in person, they boasted of their brick making abilities, explaining that they were "expert level". For now Alina and Yamsay, who are only nine and seven years old, can laugh about their work and turn it into a game but soon their work will become more and more physically demanding.
Muskan who is older has a much more solemn attitude compared to Alina and Yamsay. At only thirteen, Muskan has already spent six years working in the brick kilns. She has had to work longer hours and the work has begun to take its toll. She wants to continue studying so that one day she can become a nurse, but the older she becomes the more work she will be forced to take on in the brick factory, sometimes getting up in the middle of the night to start making bricks.
However, thanks to your support these three children along with seven others will not have to work in the kilns this year. CONCERN-Nepal has paid their school and exams fees for the next year, so that their families can afford to send them to school. Last week, I had the privilege of handing out uniforms, school supplies, and even shoes to the students. When Alina saw that she was getting a new pair of shoes her eyes lit up and she couldn't wait to try them on. It was truly a wonderful experience to see the excitement on each student's face as they accepted their supplies, knowing that they would be able to safely attend school for the next year.
After raising $1500 through GlobalGiving, CONCERN-Nepal interviewed many children of brick kiln workers with the purpose of identifying which children were at the greatest risk of child labor. In order to implement this project, CONCERN-Nepal has conducted over 40 interviews and identified 20 child laborers who worked in the brick kilns last year and plan to work there again starting in October, unless enough money can be raised to sponsor their education.
As of now the money raised through GlobalGiving will be enough to sponsor the education of only half of the child laborers identifed. Ideally, CONCERN-Nepal would like to sponsor the education of all 20 child laborers that have been identified, so we have launched a second campaign in the hopes of achieving this goal. Thank you for your continued support in the fight against child labor and please know that your donation has made a huge difference in shaping the future of these children.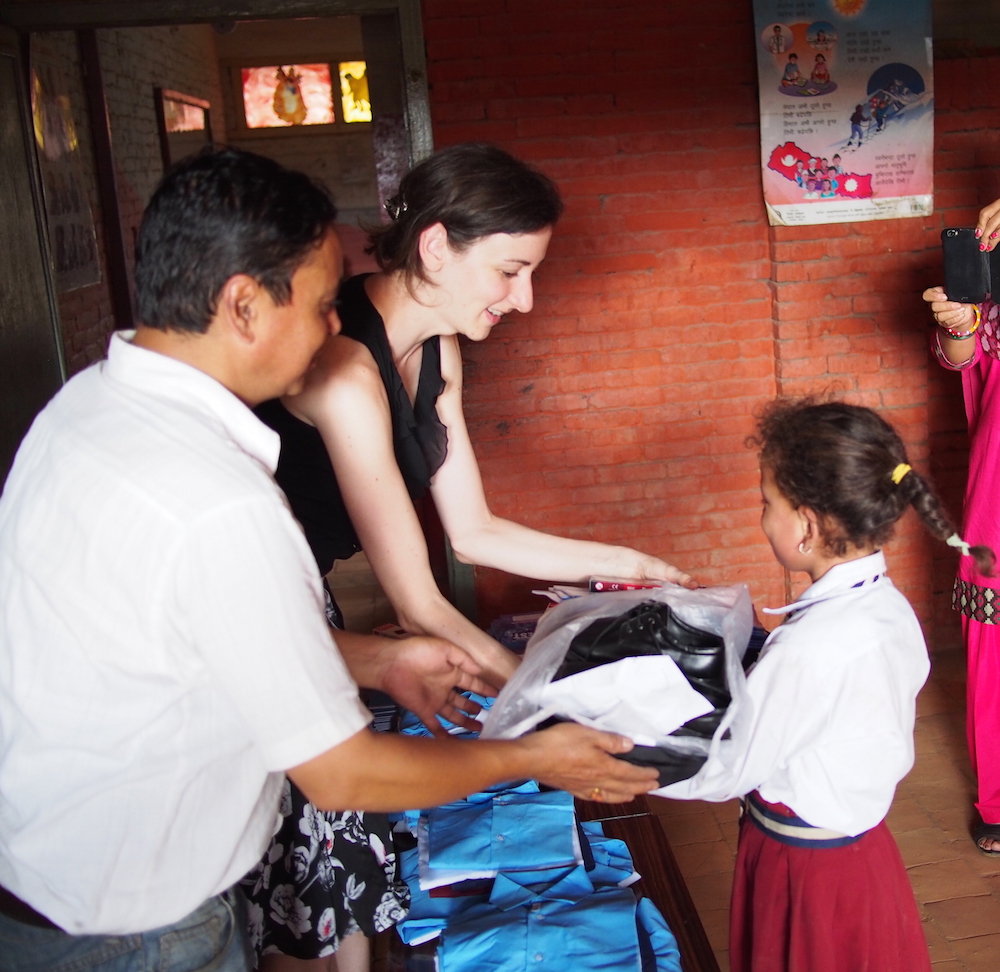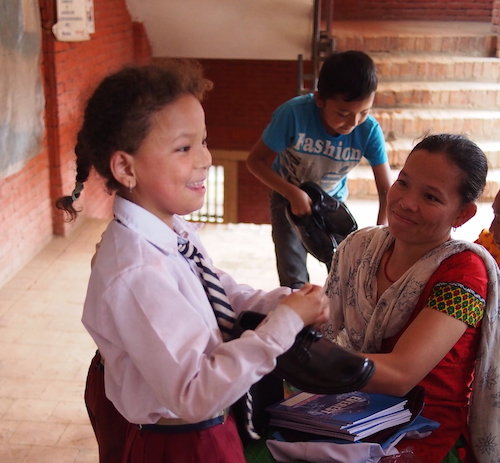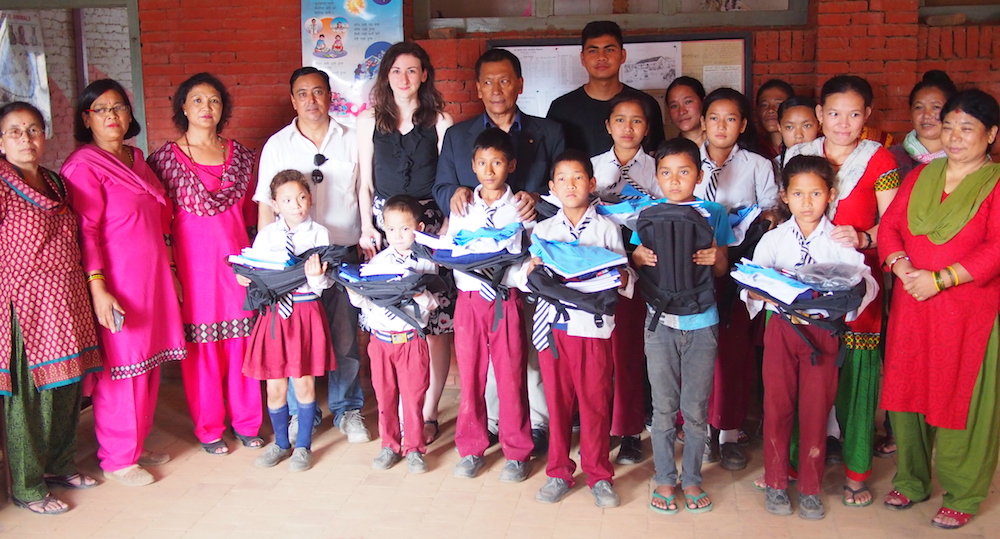 Links: