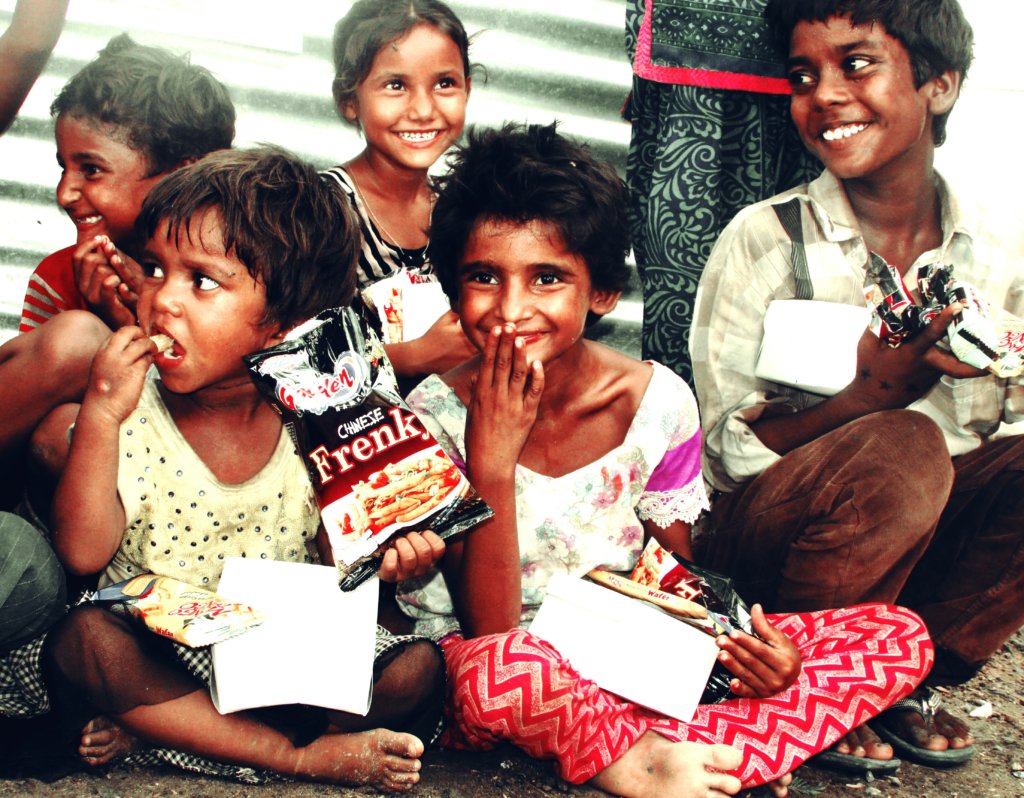 Respected Donor Namaste!!

Many Greetings from RSKS India!!

We have been getting your valuable generous support through GlobalGiving and we are thankful to you from the core of our heart.

Roadside broom vendors live a miserable life. The have to live in such an area surrounded by litter. The children are miles away from education. These children hardly get meal for a day. Sometimes, they have to sleep without having meal. They have to eat whatever cut dry and stale food they get from begging. They don't even imagine for delicious food and new Dress. Children rarely get a worn out toy to play.

Rajasthan Samgrah Kalyan Sansthan, with the support of GlobalGiving Foundation, is striving to get these slum children some moments of happiness and joy in their life. This micro project is a significant one in this direction. 25 slum children were provided delicious food, New Dress & toys through the micro project.

And besides, toy car, chocholate, pastry, cream-rule, cake etc. were distributed among these 25 children. Getting so much happy the children got emotional. Their happiness could easily be seen as the smile on their faces. It seemed that their happiness and joy got wings. Slum children pray for GlobalGiving Foundation and Rajasthan Samgrah Kalyan Sansthan.

It is a small initiative to bring some moments of light in the darkened life of slum and street children. Rajasthan Samgrah Kalyan Sansthan organised games and dance competition for the children. Seeing their zeal, it seemed that a minor help to these children could bring a major change to their life. The slum children are overwhelmed with confidence. A good way can get them to a better destination. Rajasthan Samgrah Kalyan Sansthan showing them that way through this happiness and GlobalGiving Foundation contributes significantly in this noble work. The credit for getting the slum children happiness and joy goes to the difference makers.

Thanking you for your kind cooperation and financial support. Without your generous donations it is very difficult for us to '' Provide Food & Toys to 25 Slum Children !! !!''
Humble Appeal !! Double your Impact !

Don't Forget ~ if you Believe in Women's Respect So please Support this Her Voice campaign!! Please Donate for #HerVoice ''Stop Violence Against Women'' GlobalGiving will Contribute for the project, 50% of the matching Bonus funds you Donate for women Empowerment. We politely Request you to Donate soon this #HerVoice campaign for ''Stop Violence Against Women in India'' Your share and contribution is significant for us and the link is open to support.

Stop Violence Against women's in India
Dear friends and donors, Please consider telling your friends and family about our projects - share the link on your blogs or social networks, use the tell-a-friend feature on the project page to email your network, or just bring us up in conversation. You know your friends and family tell them why you choose your project and what it means to you.

Many thanks again for your support!!

We will continue to keep you updated about our work and events of the following months.

Note:-
Dear Supporters ..., You may give us points between 1 to 10 to the extent of your satisfaction with our performance. We will be glad to get your response.

You may do the above in the review column at the end of the report.
*Name changed to Protect identity Confidentiality*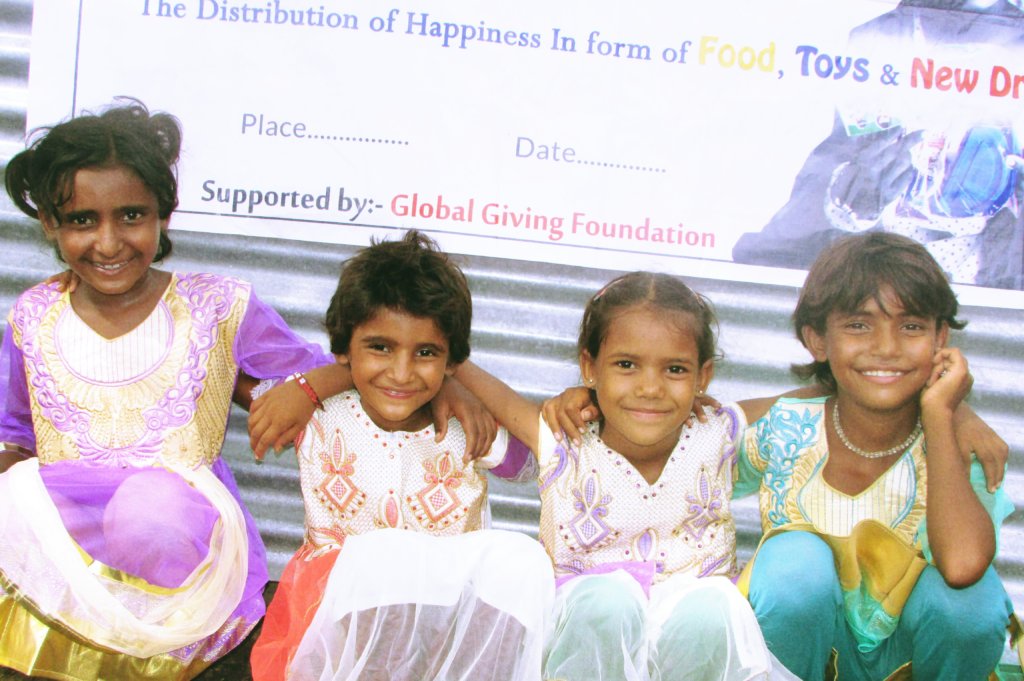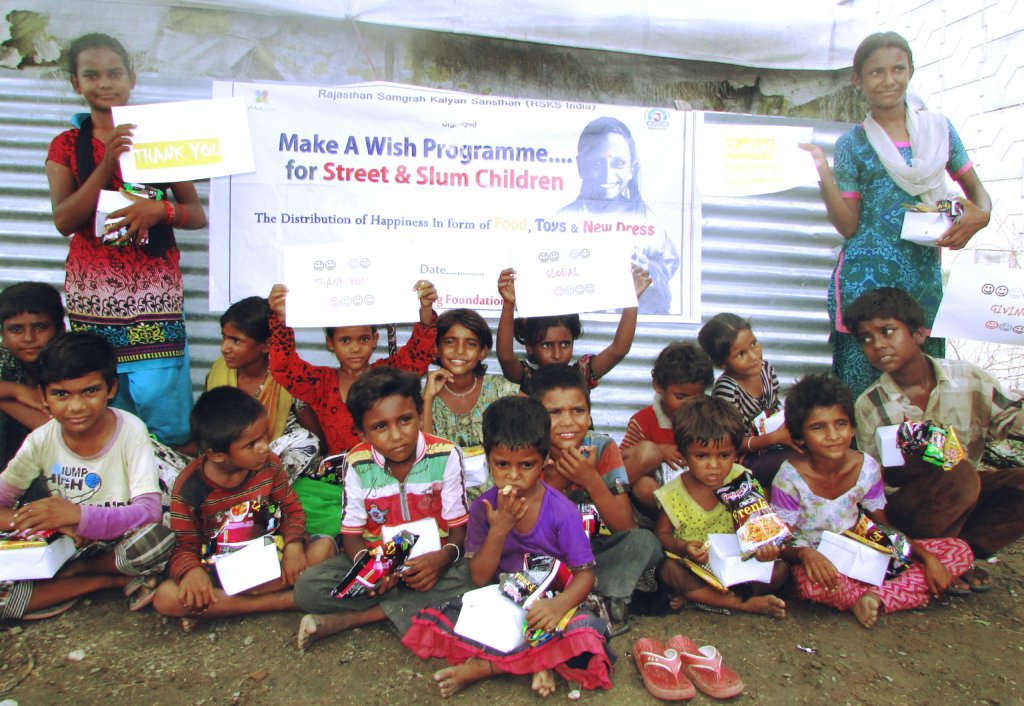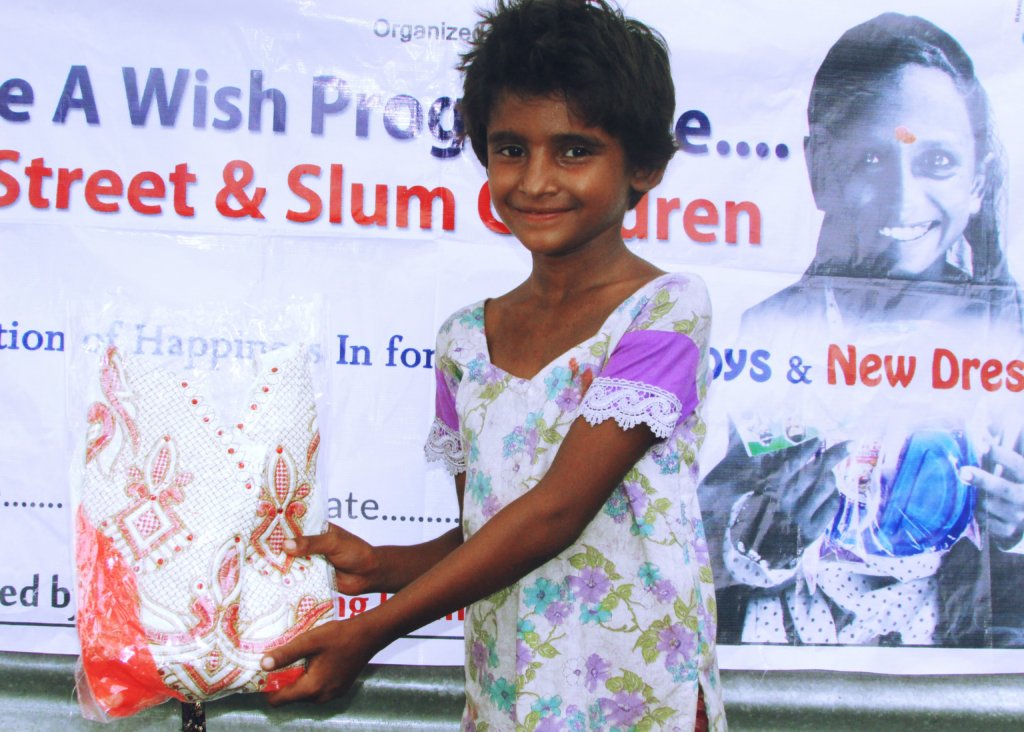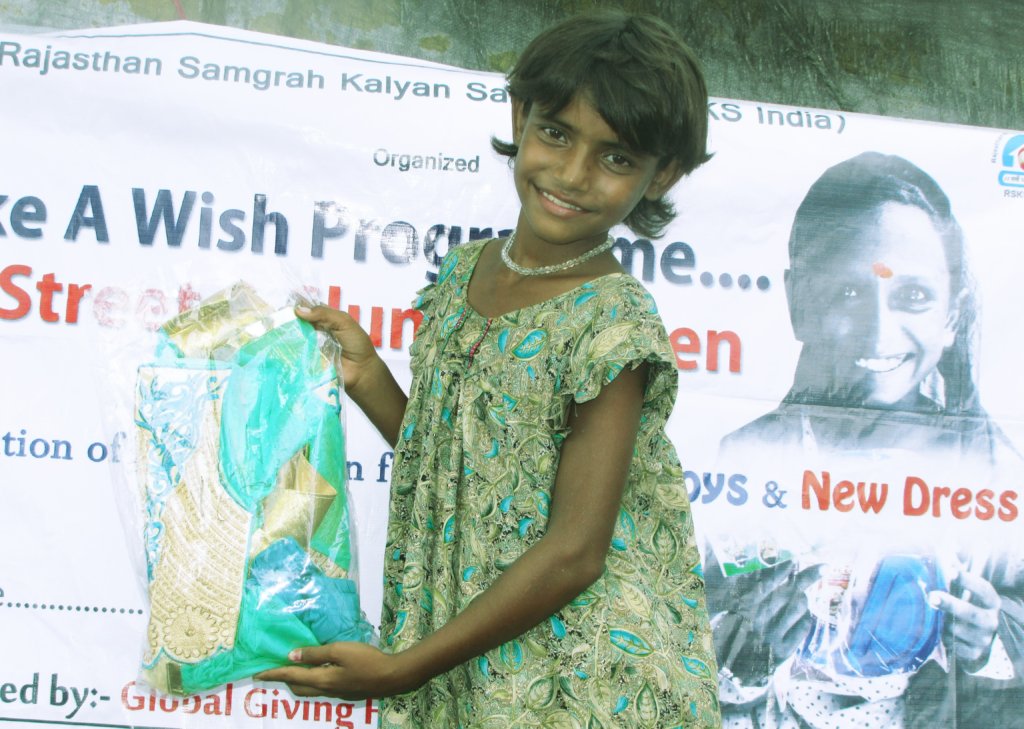 Links: