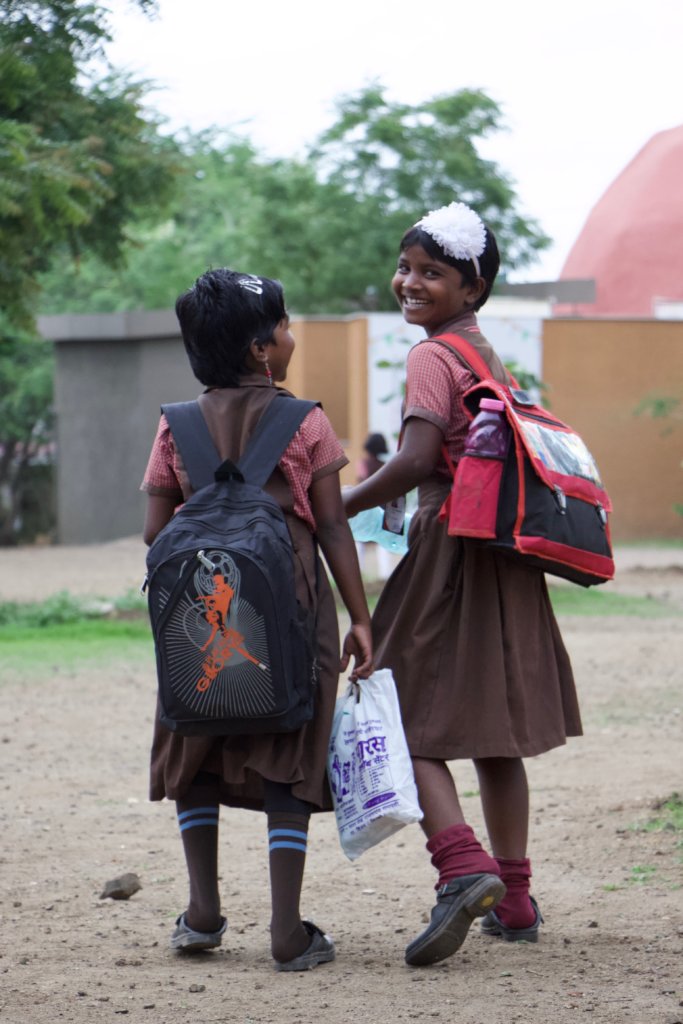 Thank you so much for supporting our girls. With 30% of girls from the poorest Indian families having never set foot inside a classroom and girls twice as likely as boys to have less than 4 years of schooling you have made a real impact.
Thanks to your support, we are able to support girls like Saba who has just recently graduated in engineering from University of Pune with almost all A or A+ grades. We are so proud of her!
Saba's father, a truck-driver died when she was 14, leaving her mother struggling to support her family by cleaning, earning less than US$1 a day. Saba's elder sister was married at the tender age of 16 - one less mouth to feed. With a younger sister and two younger brothers it seemed likely Saba would suffer the same fate!
Fortunately she and her younger siblings had already been attending our after school center in one of our notorious slum areas, receiving educational support and opportunities to get involved in extra-curricular activities. Feeling pressured Saba turned to our team for guidance and support. He in turn approached her mother, a peer volunteer for our projects who knows how powerful education can be in changing economic situations, but who was also being pressured by her in-laws to marry Saba off. Working together, and after intense negotiations, the in laws finally agreed to Saba completing her studies and one year's work experience, after which she will be ready to marry.
Saba has become a real role model, not only to other teenage girls but also the Muslim community she lives in. She has won their respect by balancing her engineering degree with supporting her mother at home, acting as a mentor and encouraging others to stay in school, sharing her own story and wider society issues whilst also studying the Quaran and attending prayers each day.
We work with another 350 girls in our local slums, supporting and encouraging them to reach their full potential and it is thanks to the encouragement of donors like you that we will continue to do so and ensure they, like Saba achieve their ambitions.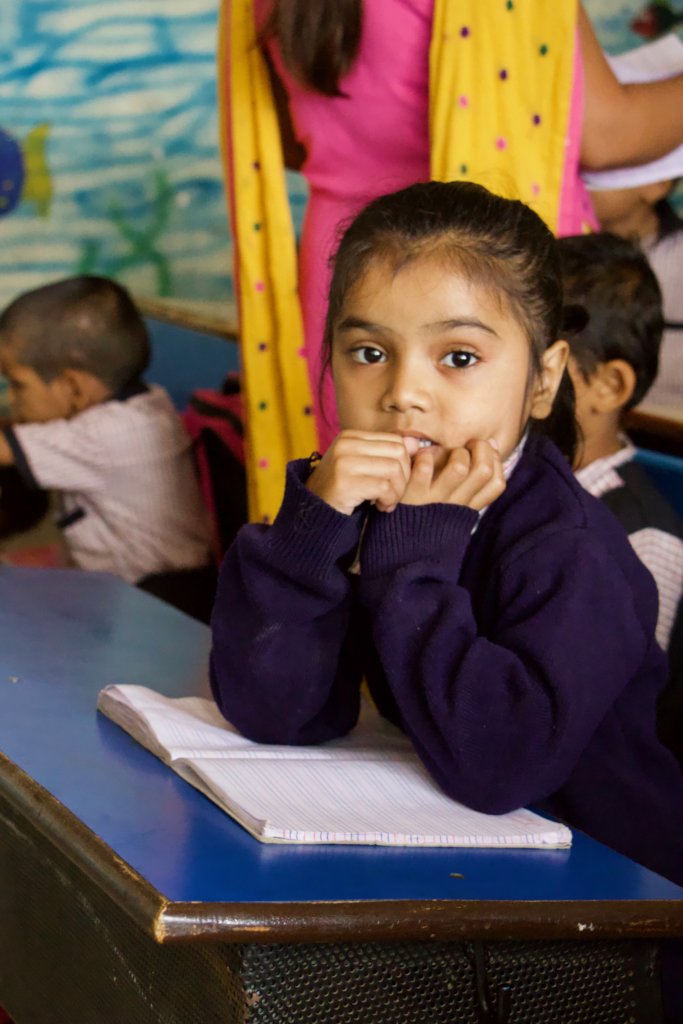 Links: