Project Report

| Mar 29, 2017
You Believed in Us! Please Help Educate our Girls!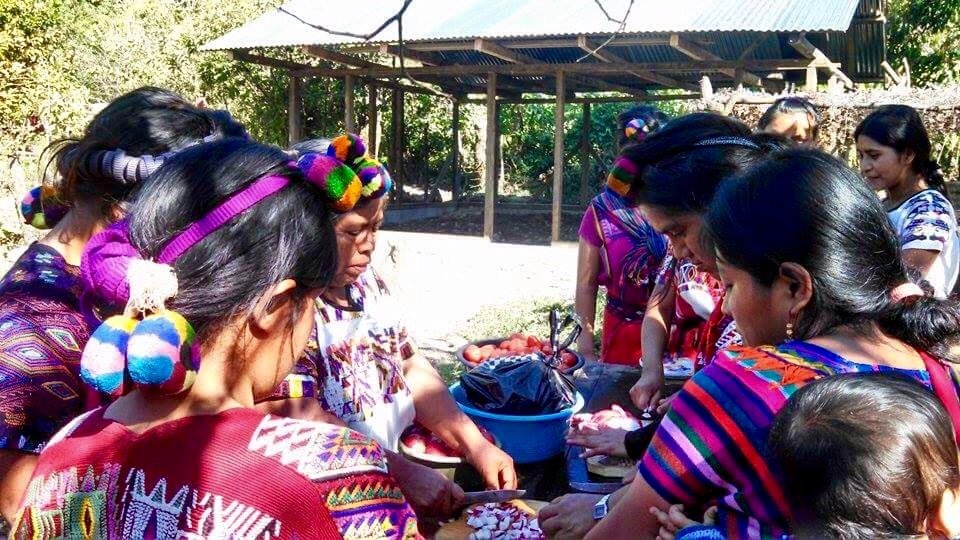 You believed in us and we are changing the story for women in our coffee villages! We are asking you to believe in our daughters.
Educate the Girls!! We need donors for tuition, supplies and travel expenses to the nearest schools. From April 3rd to April 7th, GlobalGiving will match donations up to $50 at 50% Will you join us? Every donation is important and received with heartfelt gratitude. Your donation of $10 to $50 will be matched by 50% and change the life of a girl in our village. There are 2 opportunities to support our daughters' passion for an education:
Girl Gardens Grow Scholars Guatemala
https://www.globalgiving.org/microprojects/girl-gardens-grown-scholars/
Vocational Scholarships for Maya Ixil Youth Guatemala
https://www.globalgiving.org/projects/vocational-scholarships-youth-maya-ixil-guatemala/
This report has been given orally in Maya Ixil, translated to Spanish and then translated to English so we can ask Global Giving donors to support an education for our daughters and thank our donors. We want our partner donors to know that we are working hard to honor them by making a better life in our villages.
We have organized into teams, with women helping women, and an elected leader of the team. Our coffee plots are small, and many women must walk 2 hours each way from home to the coffee plot. We are planting our vegetable gardens close to the coffee plots, for the best use of our time, land, water and resources. Our coffee is our long range source of a cash income. Our vegetable plots are for our food. We are strong women and we can work very hard.
This project funding has brought us seeds for the vegetable gardens. We have worm compost projects in two villages, so we are using the worm compost to organically fertilize our vegetable and coffee seedlings .
Your donations have enabled us to buy supplies and coffee seeds that are officially certified resistant to the Roya. It is the fungus that destroyed 80% of our coffee trees and left us with no coffee crop to sell. In 4 years we will have vigorous coffee trees that bear good coffee beans. These are expensive seeds that we could not buy without your help.
We are learning how to better grow our vegetables and hope to have good crops to eat and sell until our coffee trees have coffee berries to harvest. Our agriculture technician teacher speaks Maya Ixil, which is our own language. We are learning many of the traditional Maya organic farming methods we did not know. We are also learning new methods for better crops. A nutrition teacher will come to our village and teach all of the women about clean kitchens, how to prepare many vegetables and how to make nutritious meals for our children.
Please look at the photos, so you can see our worm compost project, the first vegetables, and the women sharing a celebration for the arrival of the Fungus resistant coffee seeds.
If you have questions or want more information, please contact Janet Bourque jfbourque@roadrunner.com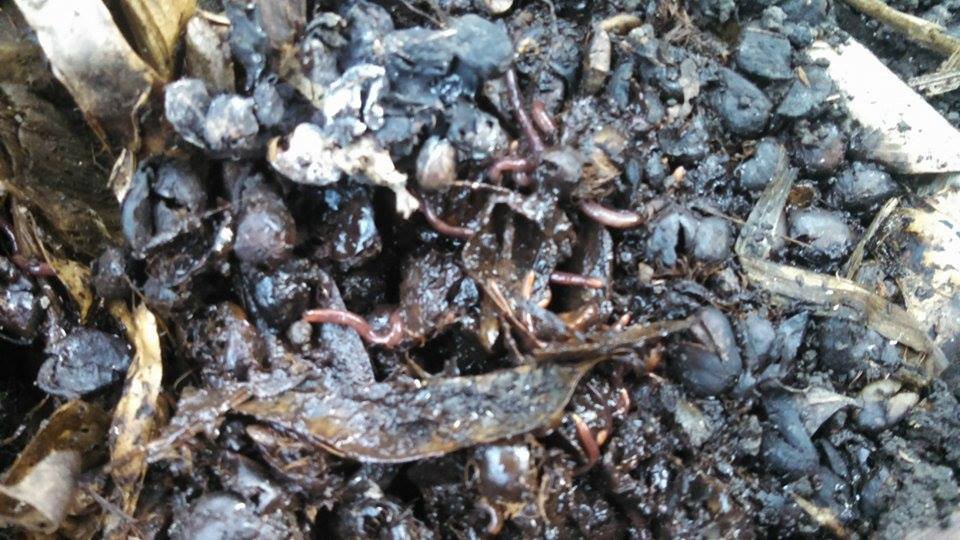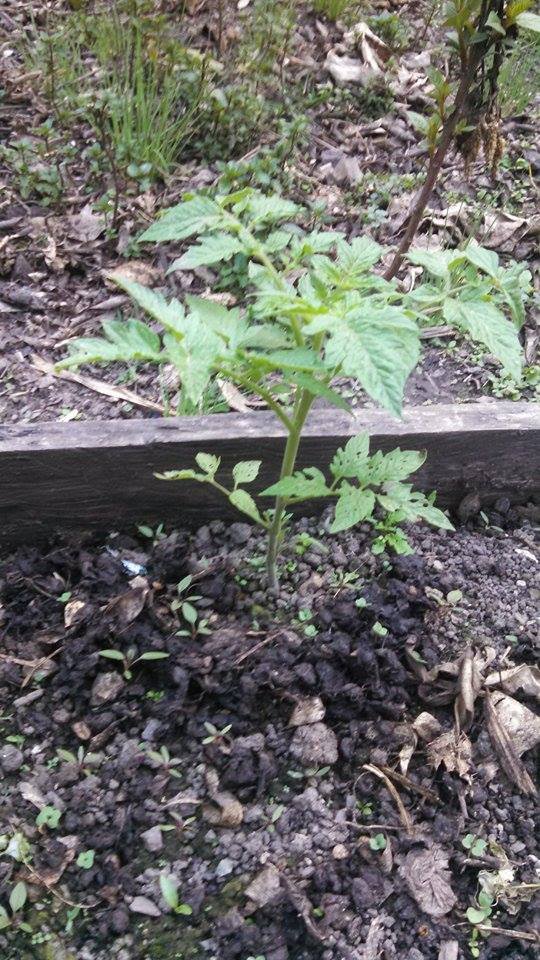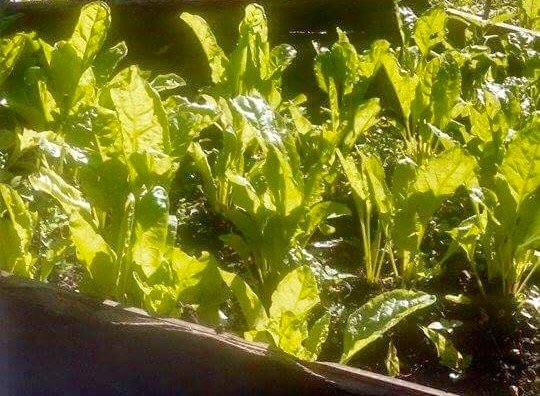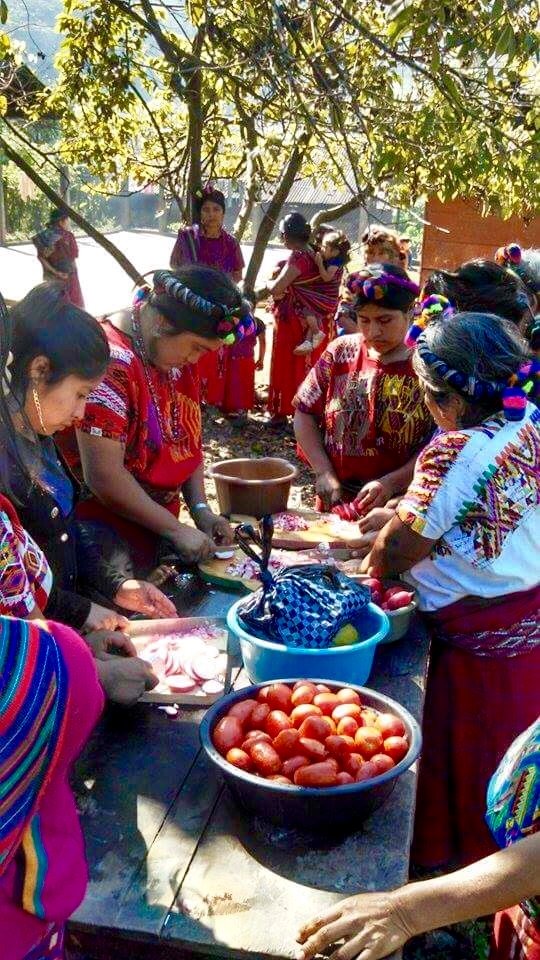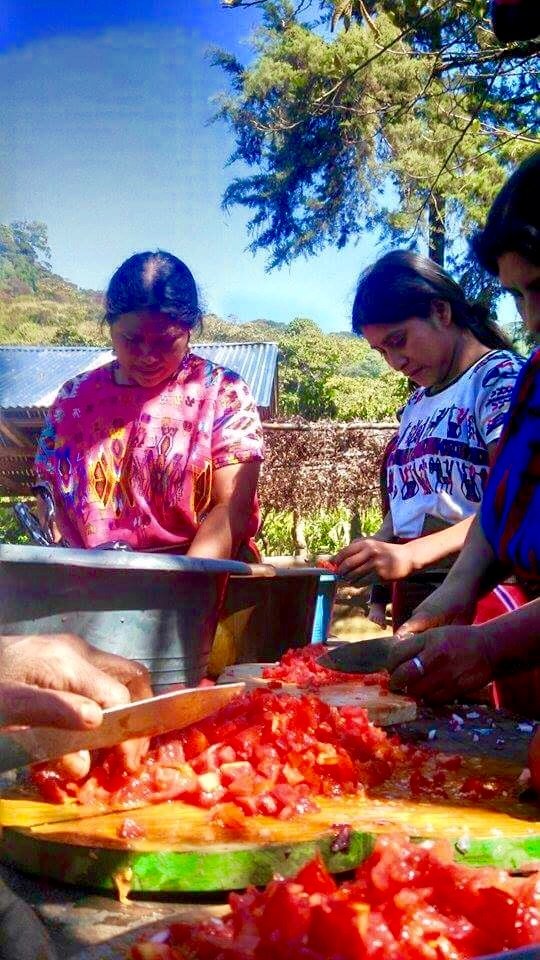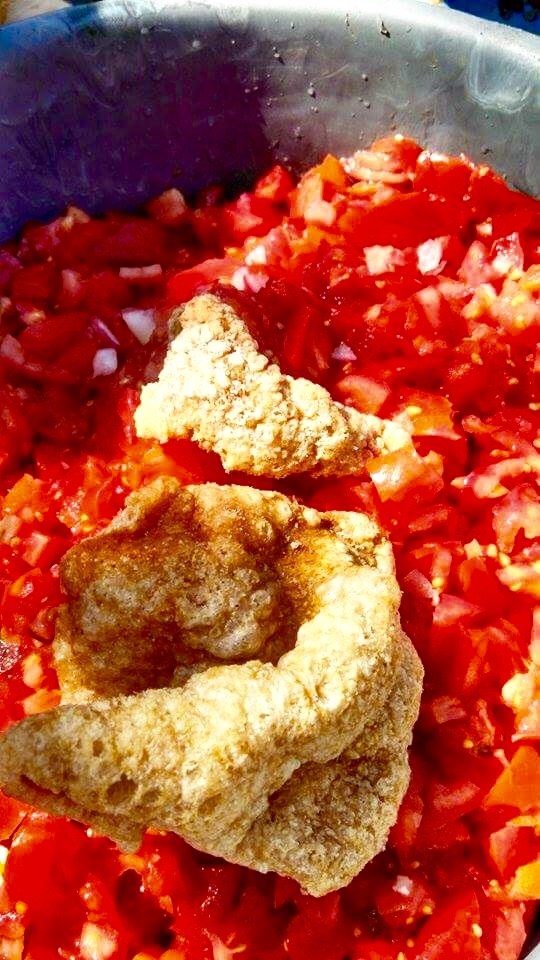 Links: