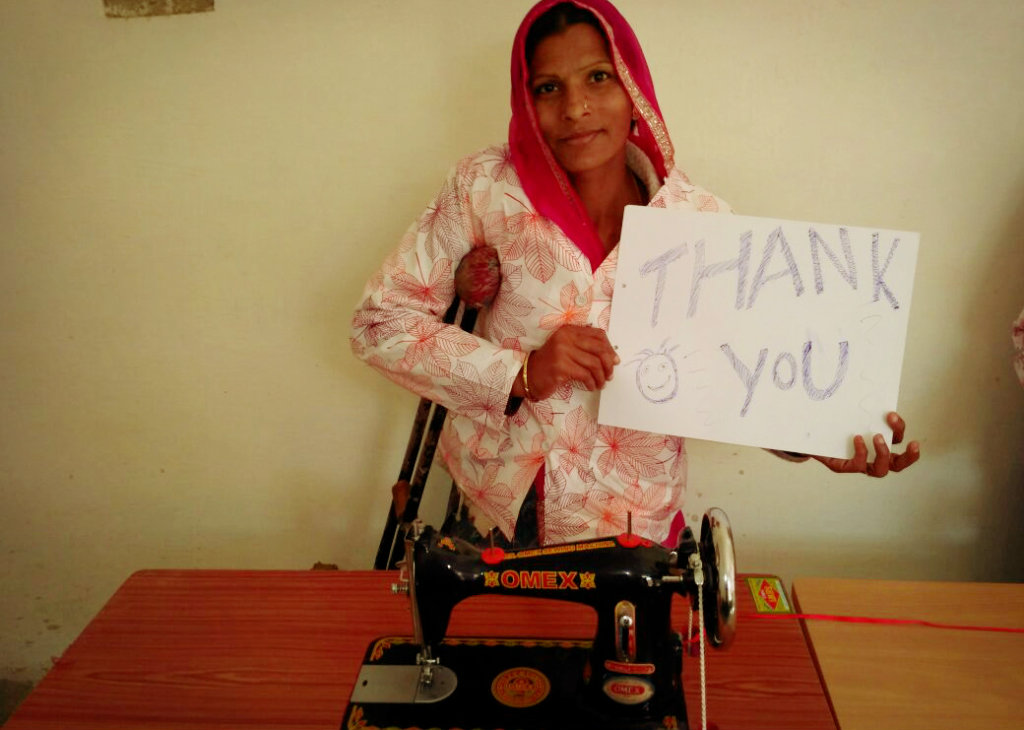 Respected Donor Namaste!!

Many Greetings from RSKS India!!

We have been getting your valuable generous support through GlobalGiving and we are thankful to you from the core of our heart.

Rajasthan Samgrah Kalyan Sansthan, with the financial support of GlobalGiving Foundation, has distributed 16 sewing machines to such single women, widows, divorced and abdicated women by which they are getting sustainable livelihood and becoming self-reliant. The effect of the optimistic program of Rajasthan Samgrah Kalyan Sansthan and Global Giving can be seen easily in the life of those women as their financial status is getting improved. These effects also include the betterment of families and living standard of those women, their children are getting better school education and they now have a reason to live and they also have their respect back from the society. The activists of the organisation identify such women and provide them all possible help to them. The organisation has help to get their children admission in school again and provide them study material. The activists had conversation with some single women and details of the conversation are below:

My name is Hameeda , I am a 31 years old physically handicapped and divorced woman. I have polio since childhood due to which I had to face problems at every phase of my life. I had become the victim of my husband just after getting married. I have two children and who were getting proper upbringing. After tolerating harrassment from my husband for some time, I got separated from him and brought both of my children with me. I had to live alone when I was pregnant for 7 months and atlast my husband divorced me. I went to my father's place and started living there where I had to face economic problems. I had to live with economic crisis.

"I know to sew but not being able to buy a sewing machine, I had to suffer from unemployment. One day, I came to meet with the activists of Rajasthan Samgrah Kalyan Sansthan. I got a hand-held sewing machine with their support and started my livelihood. I started sewing clothes of local women and getting Rs.5,000 to Rs.6,000 per month. Now I am able to upbringing my children better then ever and providing them better education. I have experienced positive changes in my life and getting my living standard improved. I want to thank Rajasthan Samgrah Kalyan Sansthan, Global Giving Foundation and the donors who supported me in my hard times and helped me to be strong in hard times and to build my future."

Santosh, a 25 years old widow, resides at a remote village near Aravali Ranges lost her husband in an accident at an early age. Santosh, mother of a child, got all sort of troubles all of a sudden. Death of her husband was not the only grief to her but loneliness and the orthodox traditions of the society were also killing her every moment. Being suffocated, she thought that it was better to go sati with her husband. A widow has a life full of troubles and hurdles, Santosh had no rights after the death of her husband and she had to live a life of prisoner.

Meanwhile, she had to suffer from economic crisis due to which her children had to leave school education. One day the activists of Rajasthan Samgrah Kalyan Sansthan came to know about Santosh and afterwards, she was called for garment making training operated by Rajasthan Samgrah Kalyan Sansthan and Global Giving Foundation. In April 2016, Santosh got garment making free training for 3 months. Being economically unstable, she couldn't afford to buy a sewing machine. Therefore, the organisation, with the support of Global Giving, got her a sewing machine. Now, she is happy to get it, she thanks Rajasthan Samgrah Kalyan Sansthan and Global Giving for supporting her to build her life.

Mumtaz, 29 years old urban woman is a mother of 4 children. She was managing somehow to upbringing her children after her husband left him. Having no sustainable source of livelihood, she was so sad from taunts of her family members. She was neglected from family and society both after being left from her husband.

She came to know about Rajasthan Samgrah Kalyan Sansthan a day and visited the our office. She explained her grief to one of our activists that how skilled she is in sewing but her economic conditions didn't let her to buy a sewing machine. She applied for a sewing machine, then the organisation, with the support of Global Giving, get her a sewing machine. Now, Mumtaz is happy to get that machine and getting livelihood at her home and now she is also able to upbringing her children well. She thanks Rajasthan Samgrah Kalyan Sansthan, Global Giving Foundation and the donors for all support. She is earning Rs. 6,500 - Rs. 8,000 per month at her home and thus she and her children are happy from all of this.

The project is being run by Rajasthan Samgrah Kalyan Sansthan, with the financial support of GlobalGiving Foundation and the donors. Under the project, sewing machines are being distributed to widow, separated and divorced (single mother) women for getting the self-employment established and promoting their livelihood. The project helps these poor women to become self-reliant and has benefitted 16 such poor women yet. The valuable support of the donors and Global Giving Foundation has made it possible. We hope that Global Giving Foundation will continue these sort of support for the welfare of women.

limited time! monthly donations 200% matched !!
Don't Forget :- We want to help you make giving a habit now, and we've got a great reason for you to do so: if you start a new monthly recurring donation for your favorite RSKS India project before December 31st, a generous anonymous donor will match your initial gift 200%! If you satisfied from our activities then you have a golden opportunity to donate through the campaign since your support and donation will have positive influence over the activities performed for women empowerment, children rights, education and other noble work.
Here are six RSKS India projects from vetted, high-impact nonprofits are a great match for you:
Your contribution and support are so valuable for us. Please do click on the link to support and donate.

Empowering Poor women with sustainable livelihood

Education for Every Child in India

Provide Gift & food to poor street children

Stop Violence Against women's in India

Save the innocent Sparrow Birds

Support Sustainable Livelihood to 250 poorest Girl

Thanking you for your kind cooperation and financial support. Without your generous donations it is very difficult for us to ''Give A Sewing machine to single mother's programme''


We will continue to keep you updated about our work and events of the following months.

Note:-
Dear Supporters ...,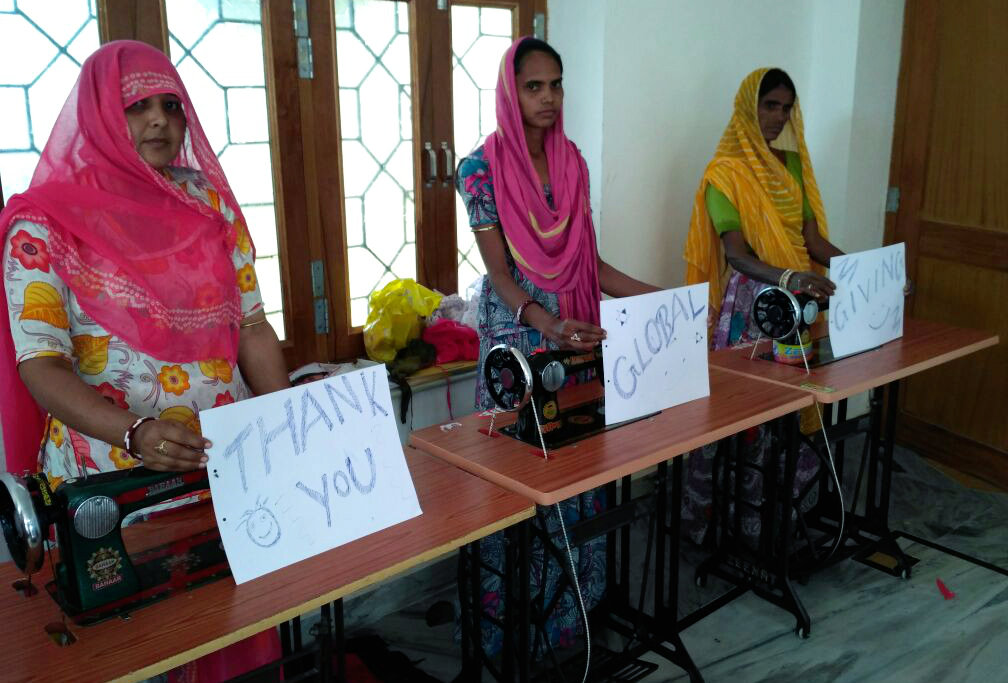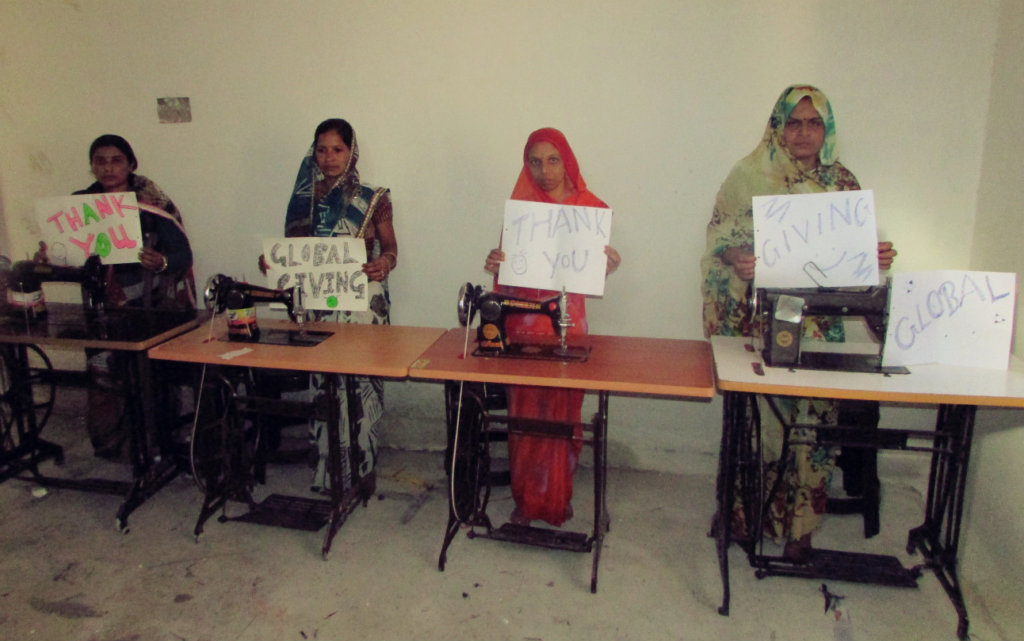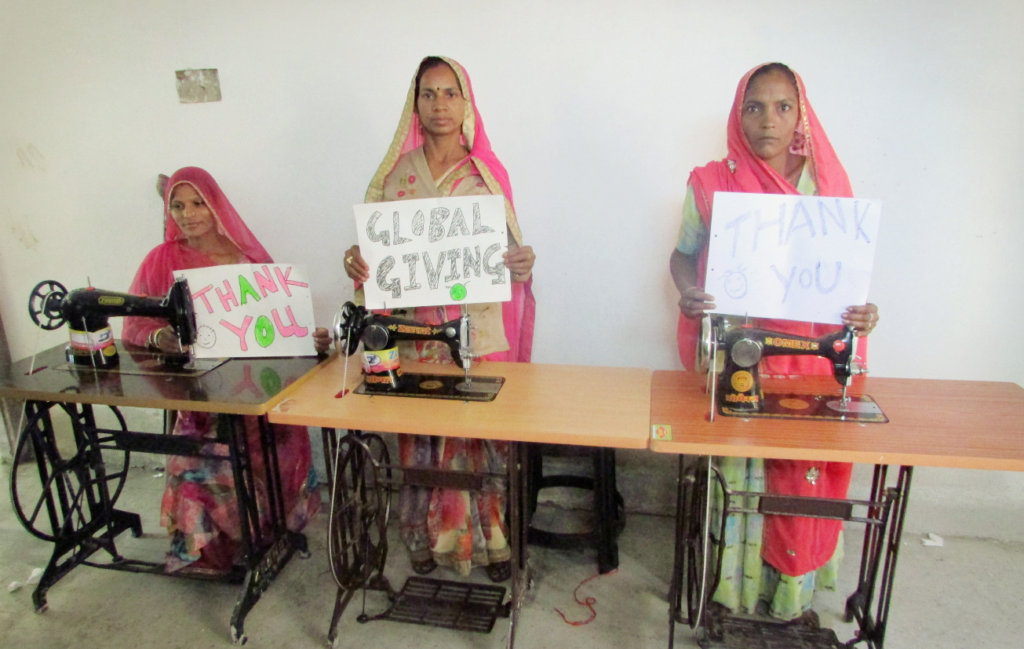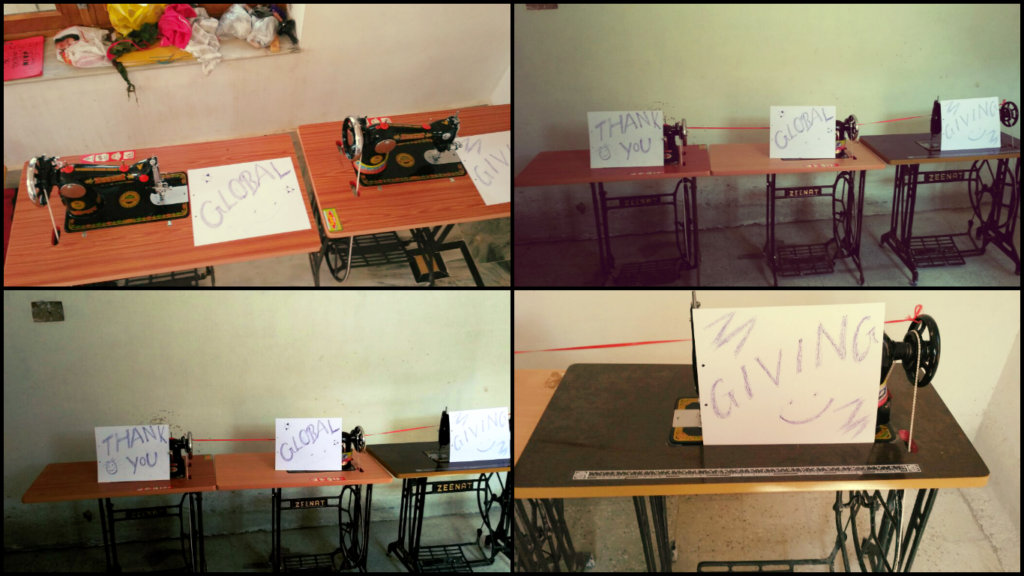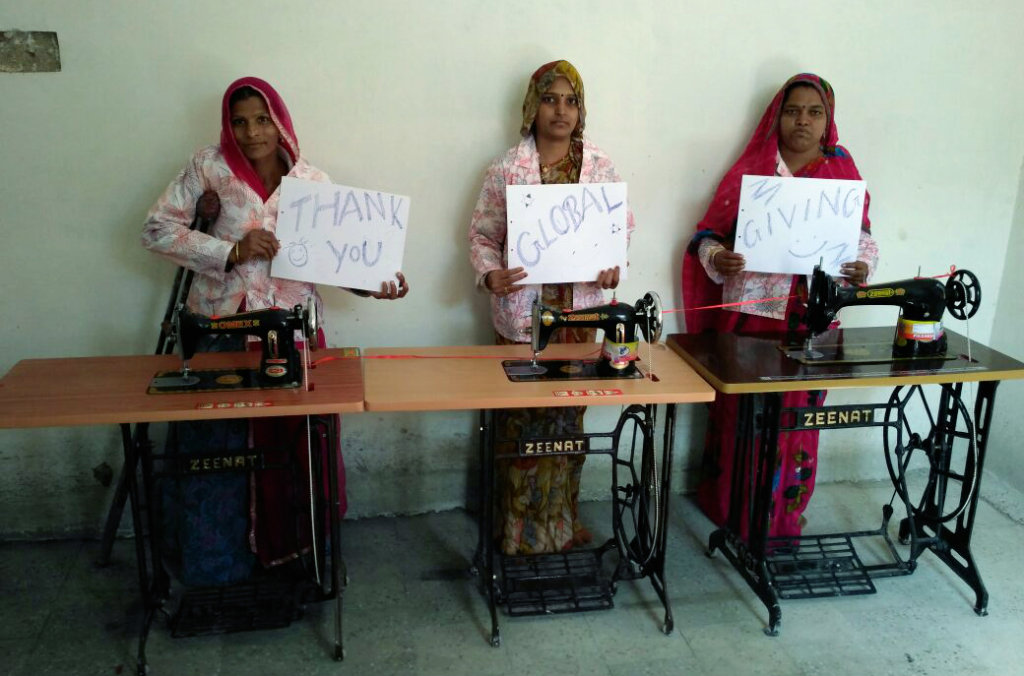 Links: