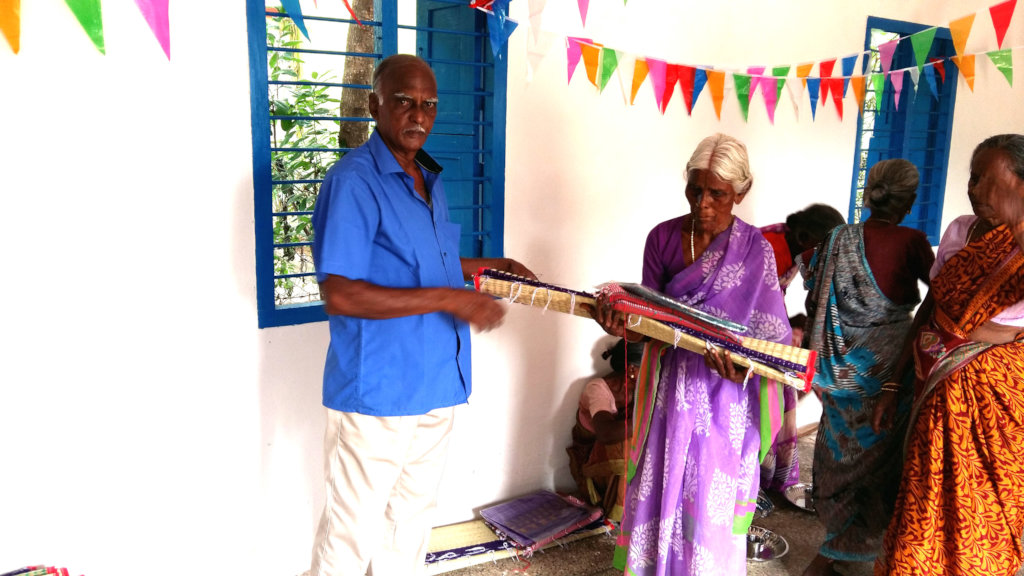 Respected Donor,
Warm Greetings from CHHASE.
Thank you for your generous support for the food provision to the neglected elders through esteemed organization GlobalGiving.
Your generosity help us to provide Food to neglected elder people.We provide boiled rice, sambar, rasam, curd, Vegetable curry,Appalalm,fruits etc to the elders. we conduct regular medical checkups to keep them in good health conditions . We are Providing clothes to keep them to live with dignity and hyugenic. This service is going on regular basis with he help of your generous support and sacrifice of your hard earnings towards elderly care. All our elders are very happy, healthy and thanking you for helping them to live with dignity. CHHASE and our staff thank you for your support.
One of elder said " I am a widow. my husband died 35 years back.I have no children. My relations refused to look after me. In this critical position and starvation, i have begged for food and was sleeping in community hall varanda,bus stop etc in night time. CHHASE NGO came to know about me and came to see me and told me that CHHASE will look after me. Now i am getting nutritious food, clothes, medicines Etc. Above all Now we all are sharing our joyous moments of our life and started to forget the sorrowful events. We are now confident and feel safe and secure. Thank you for helping us."
Further our elders still need the gift of your time, donations, goods or your voice.You can make Big impact by donating a small amount.Globalgiving is providing $50,000 in matching funds for #GivingTuesday. Matching will begin at 28th november 00:00:01 and conclude at 11:59:59 on the same day.
We invite you to join us in our celebration. We have great exciting news! Community Health, Housing and Social Education (CHHASE) is one of GlobalGiving's Top 10 Nonprofits Committed to Impact! Look for us at number 9th on the list: https://www.globalgiving.org/learn/top-10-nonprofits/.

This inaugural list highlights 10 of GlobalGiving's nonprofit partners (and five honorable mentions) that have demonstrated a commitment to impact through learning. Winners have earned the most points in GG Rewards, GlobalGiving's way of tracking how nonprofits Listen, Act, Learn. Repeat. GlobalGiving has found that nonprofits that listen to their stakeholders, act on what they hear, and learn from the results of their actions are more effective and have a greater impact in their communities.

This is a great moment for us, we're proud to be recognized for our commitment to effectiveness and impact.

Could you please help us celebrate by sharing on social media? Here's a sample post:

* It's great to see Community Health, Housing and Social Education (CHHASE) named on @GlobalGiving's Top 10 Nonprofits Committed To Impact list!


Thanking you for your kind cooperation and financial support. Without your generous donations it is very difficult for us to provide Food to neglected elder people
Thank you for supporting the noble cause.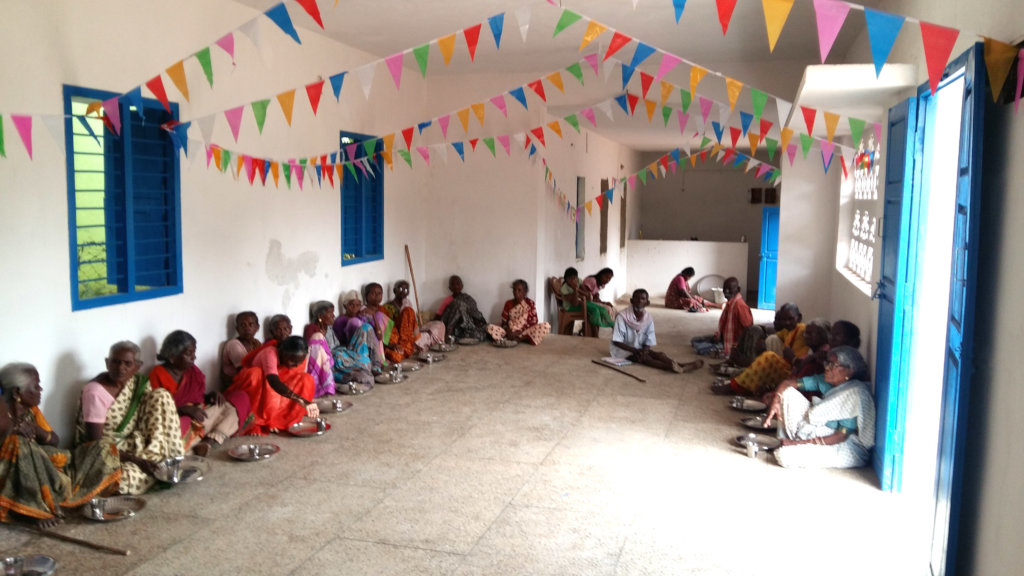 Attachments: