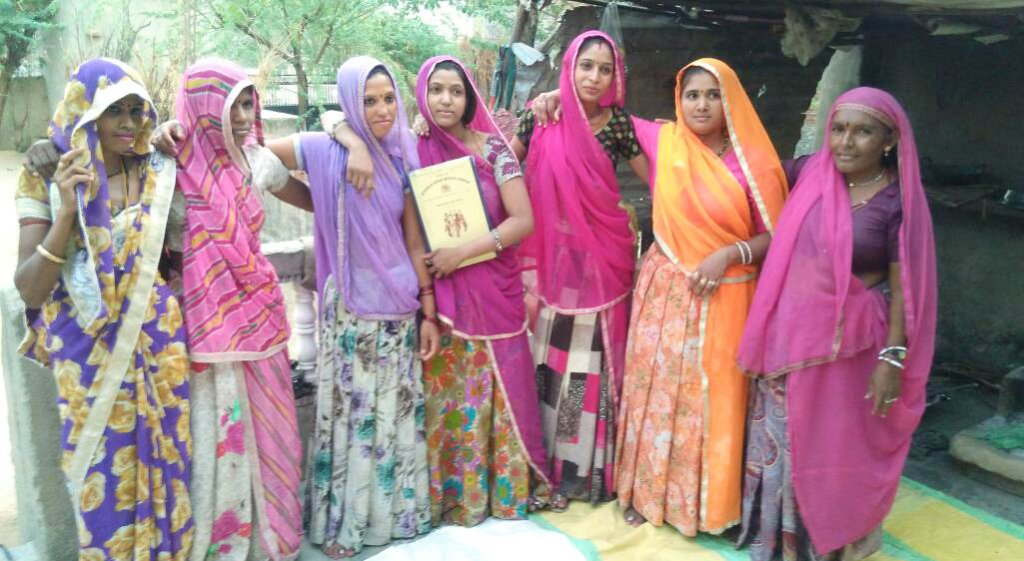 Respected Donor Namaste!!

Many Greetings from RSKS India!!

We have been getting your valuable generous support through GlobalGiving and we are thankful to you from the core of our heart.

Women in rural areas are considered as domestic working women only and they have to depend on husband for their financial requirements. Husbands spend their earnings to fulfill their needs of addiction which lets women suffer from financial problems. In such situations, their dreams get lost in the darkness. They want to establish self-employment but not able to do anything in the lack of funds.

To empower such poor and helpless women financially, Rajasthan Samgrah Kalyan Sansthan, with the support of Global Giving Foundation, has organised self help group and provide them loan. 7 self help groups have been established at Nuriyavas, Daurai and Rajgarh villages in Pisangan having 75 rural women as their members. Loan amounted to Rs. 15,000 was distributed to each of these 75 members of self help groups. Women took a step ahead towards establishing self-employments by getting the loan and now they don't have to depend on their husbands for financial needs. All women repay their installments of loan at time and invest little savings in their employment. Our activists take meeting with these groups monthly and get them introduced to other government schemes. One of our activists had conversations with a members of these groups and came to know about her struggle which is mentioned below.

Mohini is 29 years old rural woman resides in village Nuriyavas. Being married in childhood, she lived a busy life in her family. She has four children and her husband is a daily wage worker. Very low earnings of her family affects the education and nurturing of her children. During hardtimes, the activists of Rajasthan Samgrah Kalyan Sansthan associated her to SHG with the support of GlobalGiving Foundation and provided her a loan of Rs. 15,000 at low rate of interest. She invested the loan in her self-employment and started her convectionery & Groceries shop. Gradually, her business got succeed and she expanded the shop. Now, Mohini is happy and prosprous and doesn't beg to anybody. She thanks Global Giving Foundation a lot which makes her dreams come true and thanks to Rajasthan Samgrah Kalyan Sansthan which helped her to go ahead towards a better future.
Thanking you for your kind cooperation and financial support. Without your generous donations it is very difficult for us to '' Empowering 60 Rural Women through Microfinance !! !!''
Become a fundraiser

Rajasthan Samgrah Kalyan Sansthan has been Determined for last 24 years towards Education, Health, livelihood, Development of marginalized deprived community. Also, the organisation has been working at sensitive issues as women empowerment, prevention of violence against women, self-employment, child welfare, environment conservation. We hop to get your valuable support continuously for these social works. In this order, we Request you to become the fundraiser for our projects and please contribute for these noble works from your valuable time and Raise funds. We will be so Glad, if you associate with the organisation and contribute for the welfare works and continue your support.

Dear friends and donors, Please consider telling your friends and family about our projects - share the link on your blogs or social networks, use the tell-a-friend feature on the project page to email your network, or just bring us up in conversation. You know your friends and family tell them why you choose your project and what it means to you.

Many thanks again for your support!!

We will continue to keep you updated about our work and events of the following months.

Note:-
Dear Supporters ..., You may give us points between 1 to 10 to the extent of your satisfaction with our performance. We will be glad to get your response.

You may do the above in the review column at the end of the report.
*Name changed to Protect identity Confidentiality*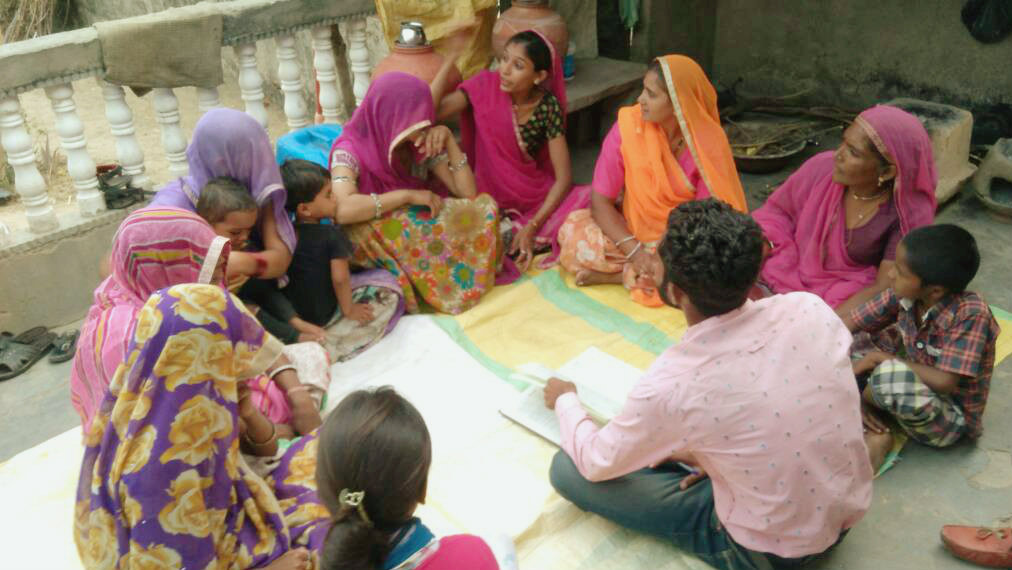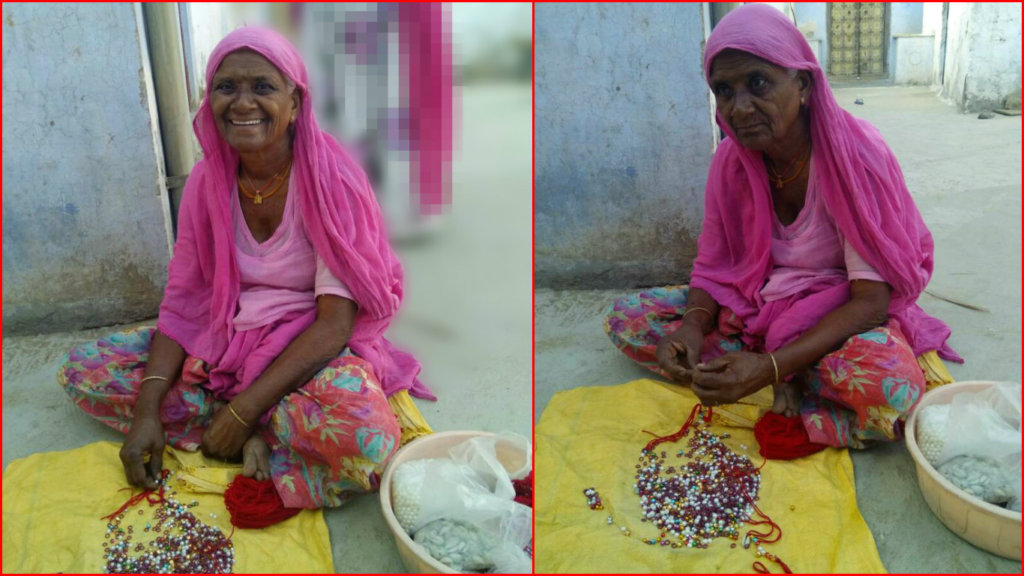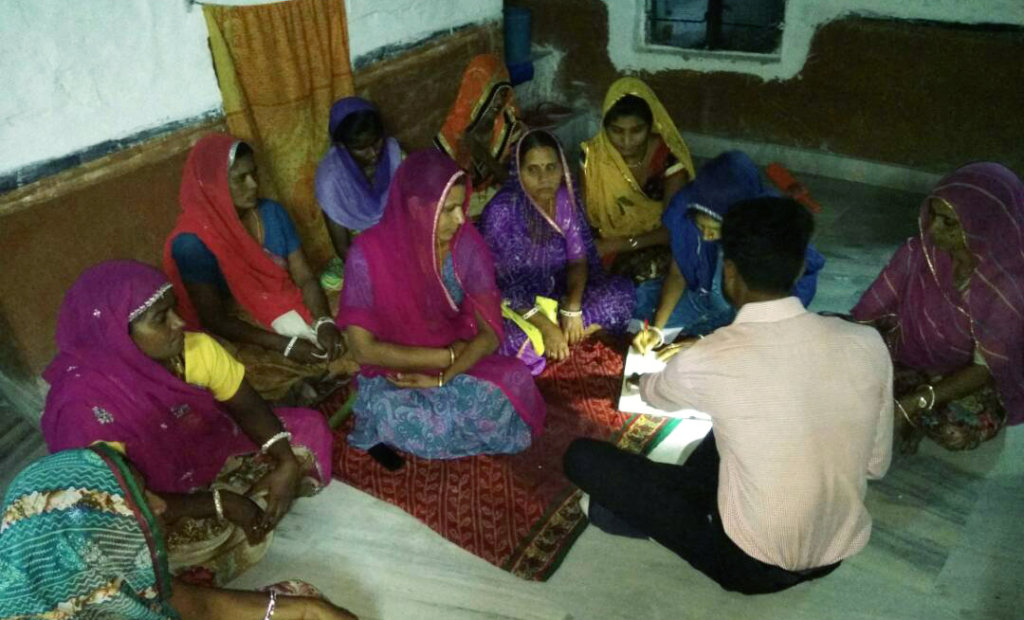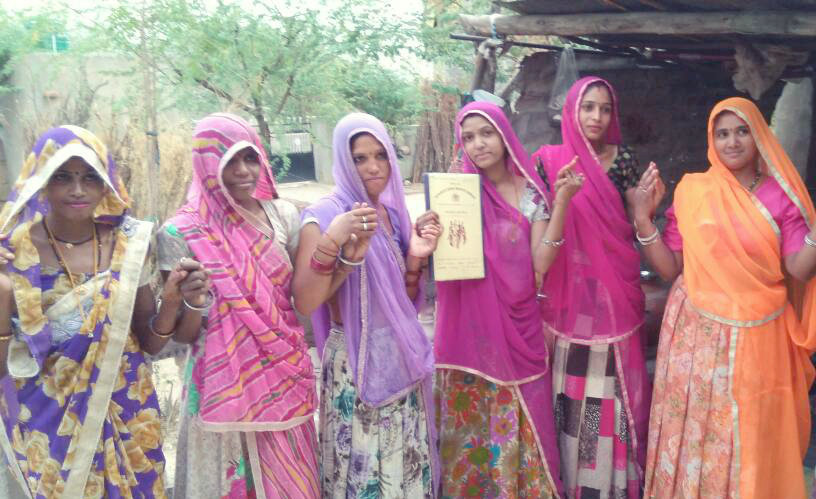 Links: