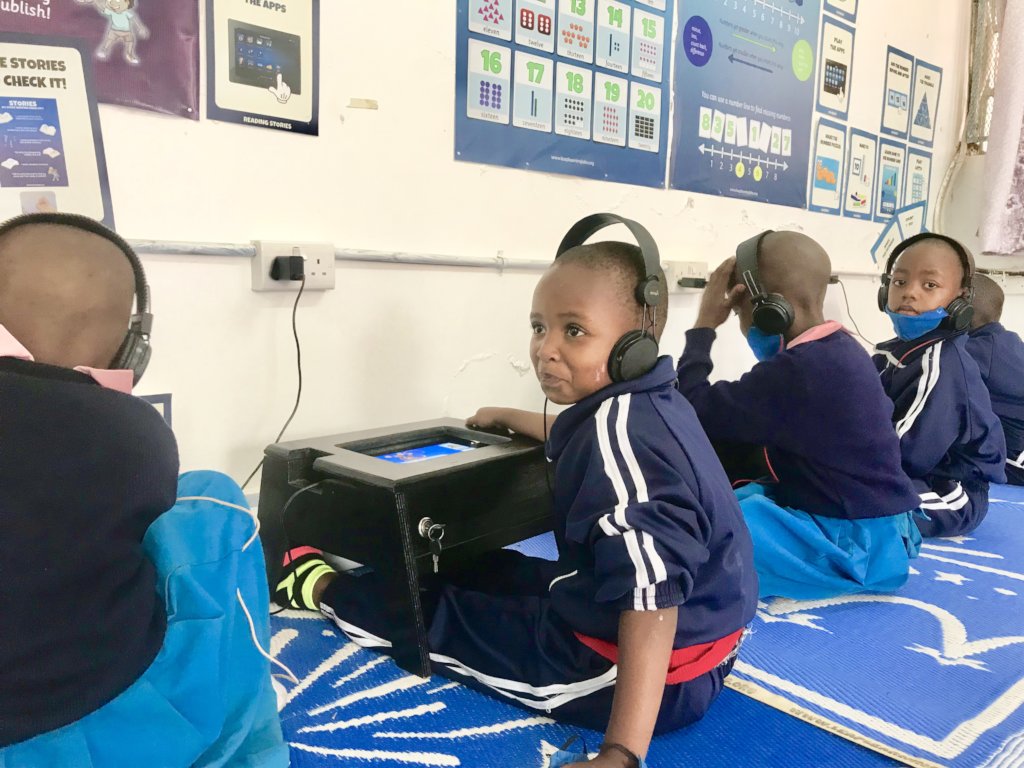 Greetings from St Martins School,
We are hopeful that you, you families, colleagues, partners and networks have been well and that the last few months have been as you expected of them.
Here at school and the Kibagare Community, all is well and we are grateful for the support received to date.
Education: We are in the second term of the revised calendar year which statred on the 27th of July 2021. Most of our students have been able to report back to school and we are looking forward to a good term.
We admitted new students in our primary school ( 80 ) and also a cohort of girls ( 52 ) joining high school for their first year. Of the 52 girls in their first year, 26 of them graduated from our primary school with more than 250 marks and were admmited to join our high school.
We are yet to have a school for boys and we are working to have this actaualized in the coming year. Even without a school, we have been able to place 12 boys who did very well in their end of Primary school exams, 2 of whom have been admitted to very good National schools in Nairobi and Vihiga county.
Community Outreach: Parents and guardians of our boys and girls in Primary and secondary school are still being trained on Voluntary savings and loaning, Poverty mindset, adherance to HIV and Aids medication, family matters and tailoring in the hope of creating a community that is able to cater for it day to day needs. On this we have been able to sensitize more than 300 women and we have been able to help them form Groups to help them actualize their goals and reduce cases of children going without food while at home.
Next steps : 68 Students in our primary school will be sitting their final year exam in March 2022. 0f the 68, 36 are boys and we are hoping to have a place for them when they graduate before the next calendar year starts in April 2022. We are still fundraising for this project and we are grateful for the support we have received so far.
We are grateful for the support we have received to date and we hope to continue doing the much we can for this community. Your support goes a long way and is appreciated. We will be sure to update you on our progress and any other updates from the school and the community.
Thank you and best regards,
Alfred Aswan,
Program Liaison,
St Martins School.
Links: