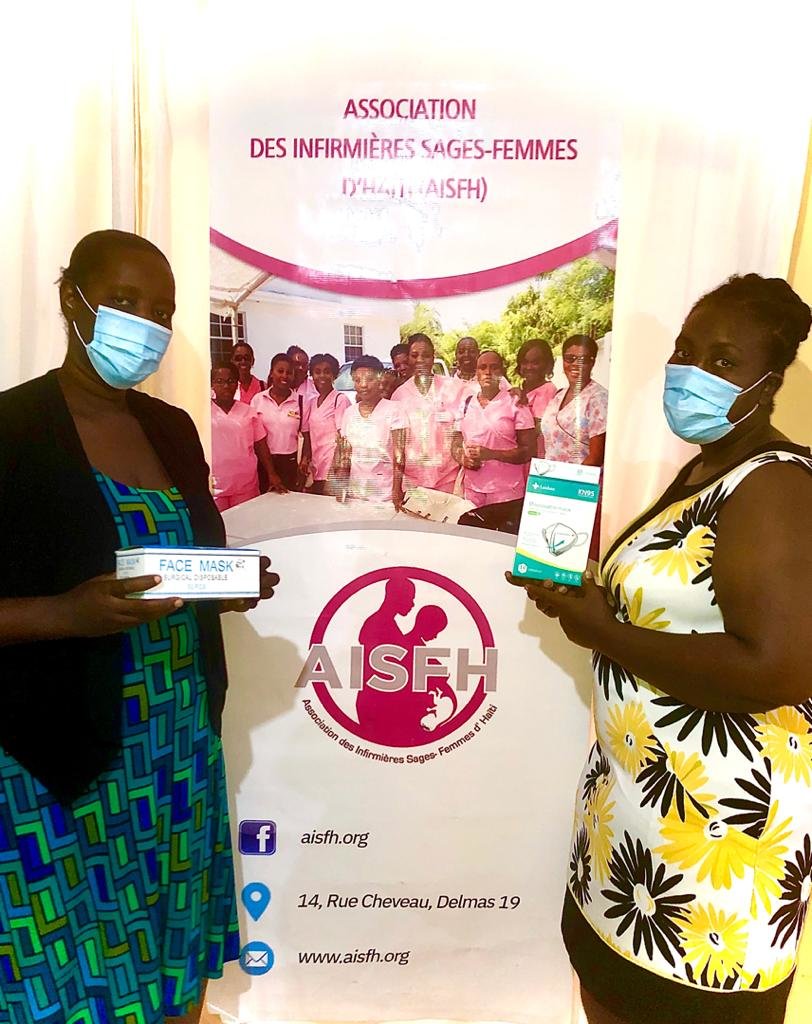 THANK YOU! THANK YOU! THANK YOU!
We could not have done it without you! Community is powerful.
Thanks to you, on July 21st, we reached our $5,000 goal on our GlobalGiving micro project: "Covid-19: Midwives on the frontline saving lives." On July 30th we were surprised, honored and delighted to be awarded $15,000 from GlobalGIving's Coronavirus Relief Fund to support our work in response to the coronavirus outbreak.
When the pandemic first reached Haiti, we were able to provide aid to Haiti's midwives through our work and coordination with the Midwifery Association (AISFH) and launched an Immediate Response Plan which included supplies and education for the midwives and the communities that they serve within Haiti's 10 departments. We were able to quickly implement the plan which included education for 327 midwives and the distribution of "kits" (gloves, surgical masks, N95 masks, soap, hand sanitizer, Vitamin C, and water buckets with spigots for hand washing).
FAHM is so grateful for your generous response and support of our micro project. Because of your donations we are more than thrilled to be able to provide much more desperately needed supplies and education. From your donations, the GlobalGiving Coronavirus Relief Fund Grant, as well as donated cloth masks and face shields FAHM was able to launch a Second Response.
With the combined efforts of our Immediate and Second Response we were able to provide a total of:
300 N95 professional grade medical masks
600 KN95 professional grade medical masks
1920 Surgical masks
837 Cloth masks
40 Face shields
Ever wonder who midwives the midwife? FAHM does!
As identified through our COVID-19 Immediate Relief Response Plan, it was apparent that the urgent need for psychological support for the midwives should be addressed.This summer FAHM hosted, its first time ever, webinar series addressing and nurturing midwives' mental health needs: "COVID Stress & Anxiety," "Self Care for the Health Care Professional," and "Domestic Violence during Confinement." To date 67 midwives throughout Haiti have attended. The webinars are a hit and have a long waiting list. Due to your support we are able to continue to offer these series through the Fall which will enable more midwives to attend.
Thank you for helping to keep birth safer in Haiti during this horrific pandemic.
Mesi anpil / Thanks so much!
With gratitude,
Martine Jean-Baptiste
FAHM Founder, Executive Director
Kore Saj Fanm pou Ayiti pi djanm
Empowering midwives for a stronger Haiti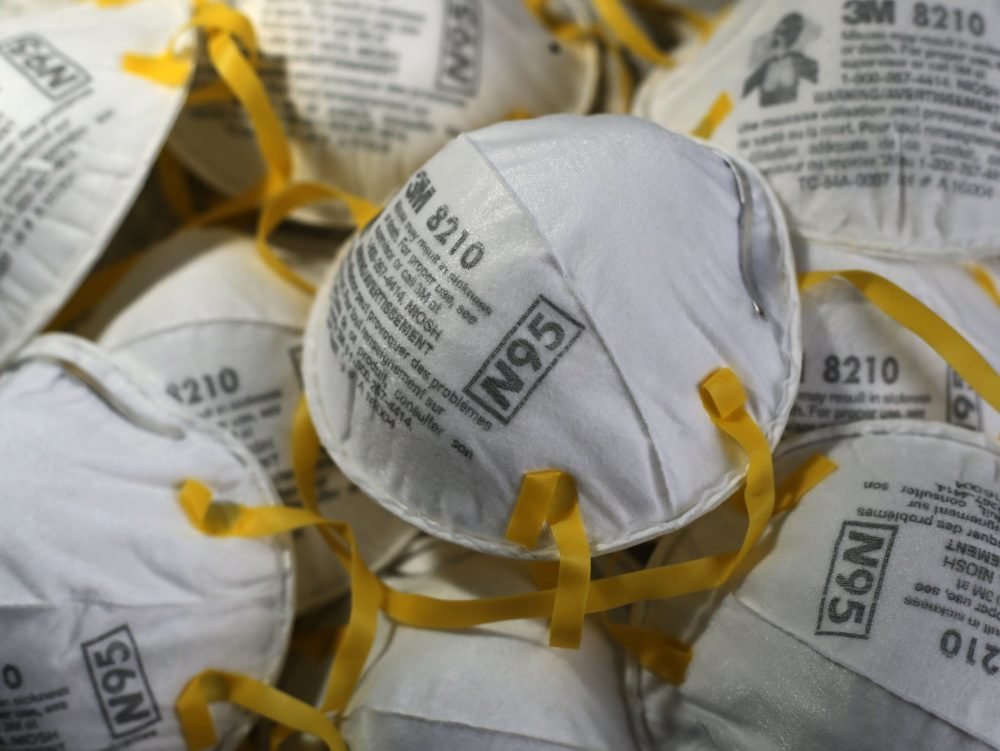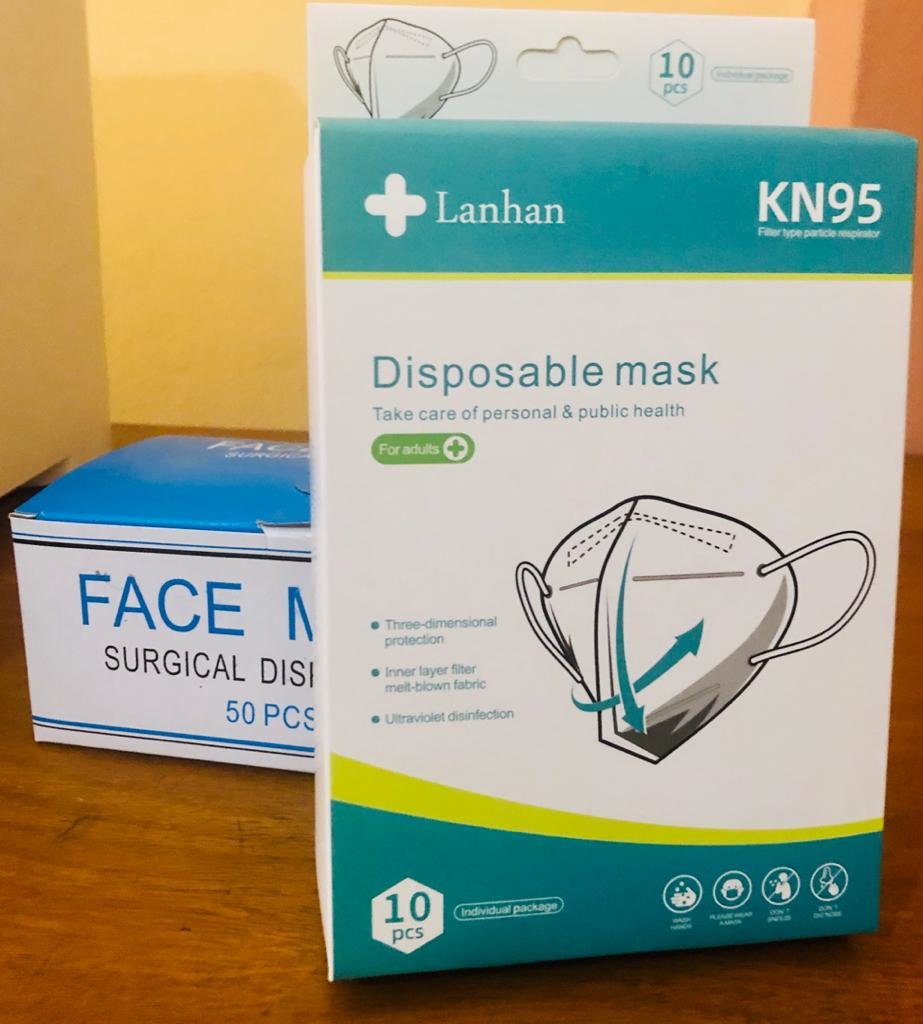 Links: