Roar Heard Round The World: TV Channel Protects Animals With GlobalGiving
A partnership between Animal Planet and GlobalGiving supports nonprofits that protect animals, including Petfinder Foundation and the Jane Goodall Institute.
---
THE CHALLENGE
Protect animals in danger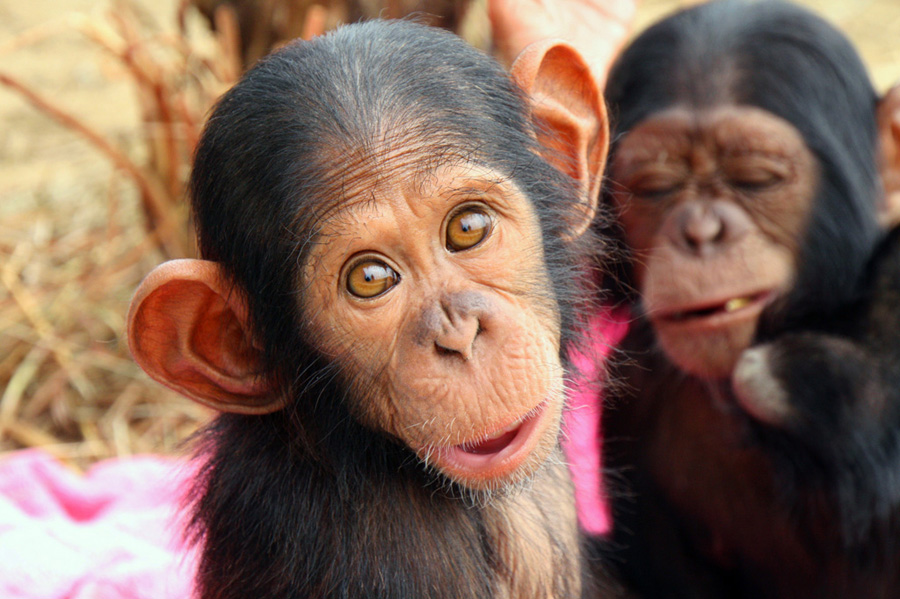 Help Protect Wild Chimpanzees by Jane Goodall Institute
Motambo escaped, but his life was still in danger. The little chimp had been captured and sold into the illegal pet and bush meat trade. When he arrived at the Jane Goodall Institute, he had horrific wounds and needed immediate medical intervention. The staff didn't know if Motambo would survive.
With the love, care, and attention of staff, Motambo made it. Miraculous recoveries like his are possible because of innovative fundraising campaigns like R.O.A.R. (Reach Out. Act. Respond.) Spearheaded by the popular TV channel Animal Planet, R.O.A.R. is a key component of Discovery Impact, a philanthropic initiative of Discovery, Inc.. Established in 2006 in partnership with GlobalGiving, R.O.A.R. is dedicated to improving the lives of animals in the wild and in communities where Discovery employees and customers live and work.
THE SOLUTION
A custom campaign with animals at its heart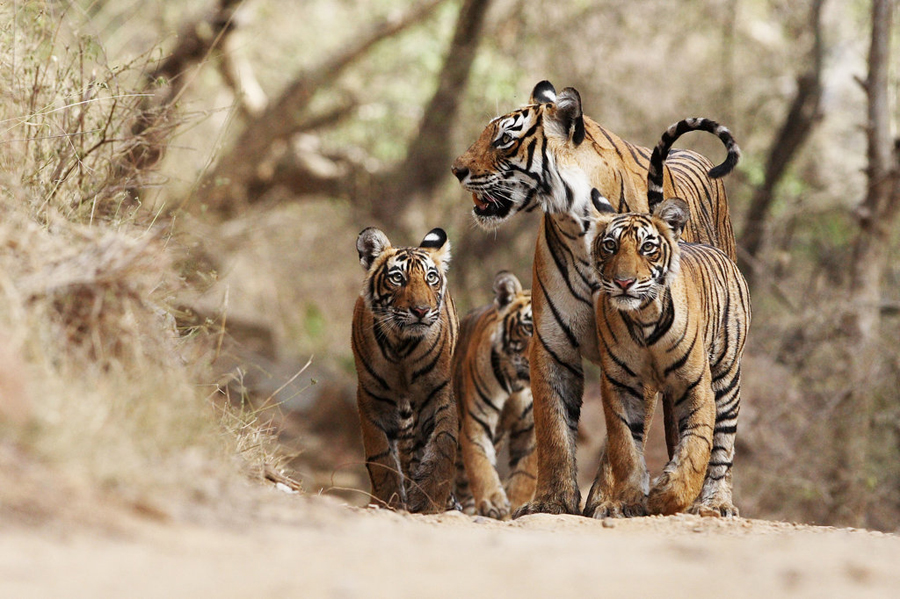 Help Save Tigers in the Wild by David Shepherd Wildlife Foundation
R.O.A.R. is a custom digital campaign that supports locally driven nonprofits that help animals—they're protecting tigers being hunted for their fur, giving medical treatments to shelter pets, protecting acres of land for wildlife near Yellowstone, rehabilitating horses for therapeutic riding programs, and much more. How does R.O.A.R. work?
GlobalGiving:
Vets and onboards nonprofits referred by Animal Planet to ensure they meet both U.S. and international giving standards. Once eligibility is determined, GlobalGiving works closely with the nonprofits to maximize their R.O.A.R. impact.
Handles transaction processing, tax receipts, and disbursement of campaign funds.
Provides campaign data and progress reports to Animal Planet.
Animal Planet:
Gives matching incentives to nonprofits that protect animals through the campaign.
Sells a suite of products, including T-shirts, cups, and stuffed animals, and donates a portion of proceeds to R.O.A.R. partners.
Leverages the power of its brand, employees, and customers to make the campaign a roaring success.
THE RESULT
A bright future for vulnerable animals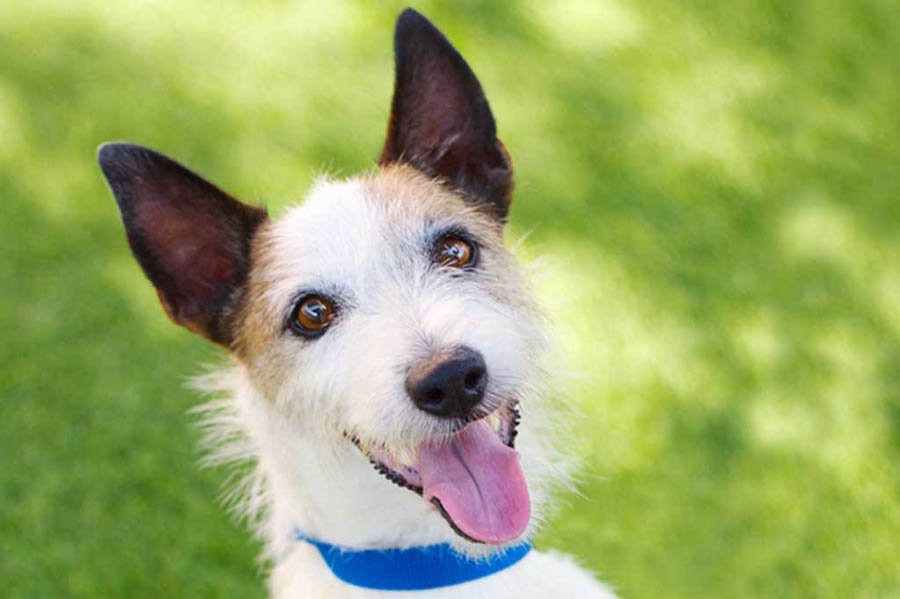 Save Sick, Injured, and Abuse Homeless Pets by Petfinder Foundation
R.O.A.R. has raised more than $1.7M to protect animals around the world. The campaign exemplifies the power of crowdfunding. In 2015 alone, 610 donors were compelled to give. Animal Planet matched their generosity, providing more than $700,000 in matching funds to nonprofits. With the support, partners have been able to carry out truly amazing work:
The Petfinder Foundation introduced Medical Emergency Grants for pets suffering from severe illness or injury. Thanks to this new type of grant, a three-month-old puppy, Fergus, who had previously gone five days with an untreated broken femur, received treatment and has since been adopted.
The David Shepherd Wildlife Foundation taught hundreds of children in India about the importance of conversation for the sake of beautiful tigers.
The Jane Goodall Institute continues to support chimpanzees like Motambo who spent his first 12 months in the sanctuary recovering from some of the worst injuries their staff had ever witnessed. Fortunately, Motambo has now fully recovered and can participate in activities like excursions to the forest with his friend Mbebo.