Crowdfunding Opens New Vistas For Women Artisans In Peru
In the Sacred Valley of Peru, Awamaki helps women artisans start and run their own businesses. With a reliable source of income and a connection to global markets for their handmade goods, the women can lift themselves and their families out of poverty.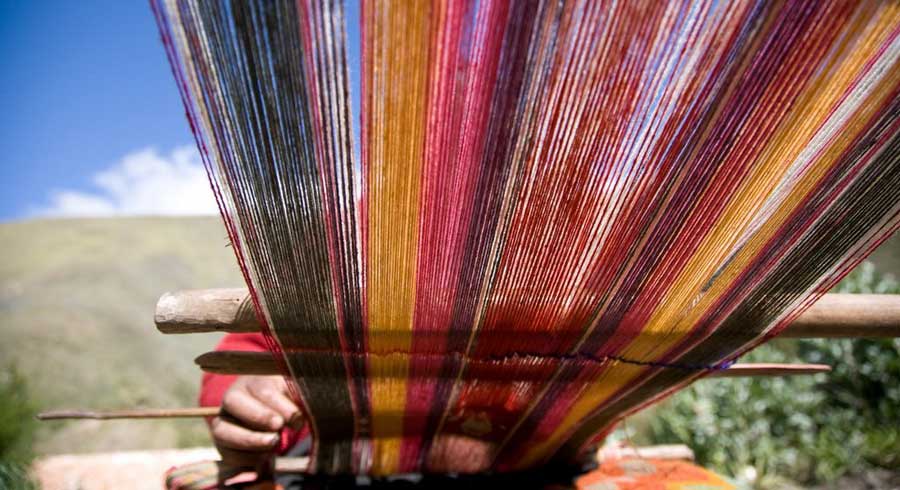 Awamaki connects weavers, knitters, and other artisans to global markets.
THE CHALLENGE
A pivotal opportunity for women artisans

Kennedy Leavens, a recent college graduate who fell in love with Peru as a tourist, founded Awamaki in 2009. It started as a small initiative to connect less than a dozen women weavers to local tourist markets, and grew. At the age of 26, Kennedy found herself managing a nonprofit with six employees that served 150 women in eight cooperatives. When two Awamaki members received an invitation to travel to Santa Fe, New Mexico, the location of America's largest folk art market, Kennedy knew it was a pivotal moment. Participation in the market could be an amazing opportunity to connect their cooperative to an expansive global market. Unfortunately, Awamaki's modest budget wouldn't cover the cost of the trip.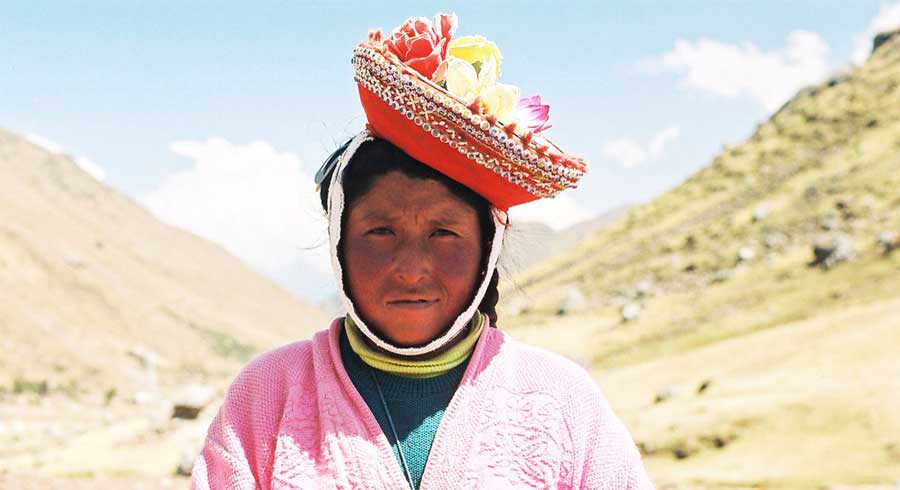 An Awamaki artisan in Peru.
THE SOLUTION
The power of the crowd

A friend told Awamaki about GlobalGiving, and the nonprofit joined the crowdfunding community to raise funds for the trip.
"We had no previous experience in online fundraising, but we figured we had nothing to lose," Kennedy said.
Awamaki got started with a time-bound campaign designed to give nonprofits tools, training, and one-on-one support for their first crowdfunding campaign. By raising small amounts of money from a large number of people, Awamaki hoped to receive the financial boost they needed to take on Santa Fe.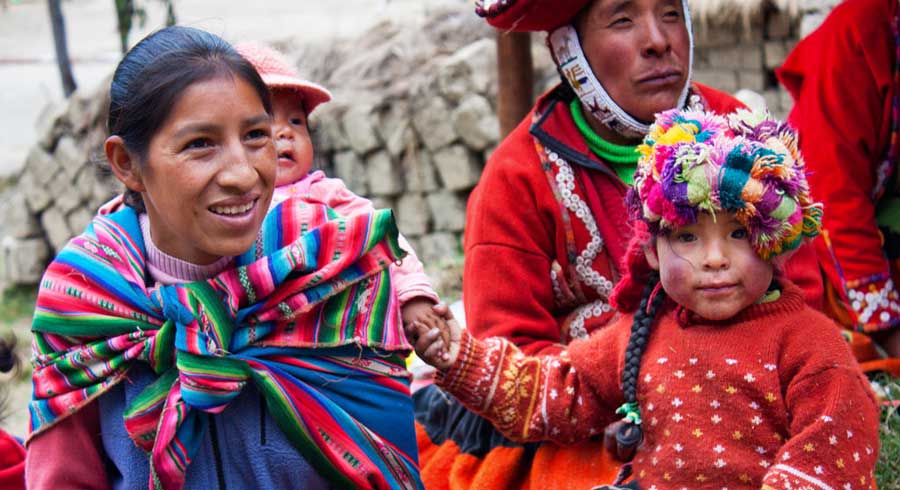 Awamaki empowers entire families to overcome povery.
THE RESULTS
A long-lasting source of support

In just 30 days, Awamaki raised more than $10,000 from 379 unique donors and earned $5,000 in bonus prizes from GlobalGiving! The two team members were able to attend the market in Santa Fe.
"GlobalGiving has helped our organization to grow and is now part of our core operations," Kennedy said. "It's a platform that people know and trust, so first time donors are more likely to donate."
Today, Awamaki relies on GlobalGiving to propel a range of projects, including initiatives to buy a leather sewing machine, start Spanish classes, and establish a day care center. The nonprofit raises about $12,000 every year through the crowdfunding community. As Awamaki continues to harness the power of the crowd, new vistas open for women artisans in rural Peru.