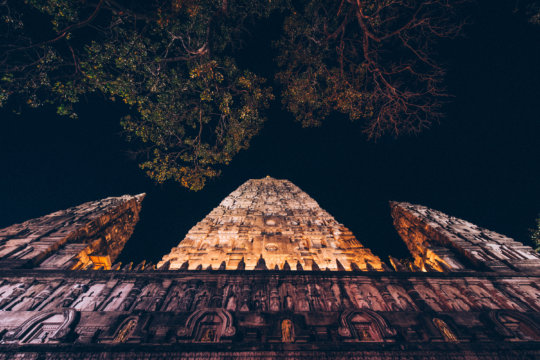 Global Giving is holding its annual photo contest soon. The winner will receive $1000 for their project. Since we've received such a positive response to the photo of the Bodhi tree in Bodh Gaya that our video producer, Matt Linden, recently took, we have decided to enter the contest. Here are two more photos of his that we will submit from that photo shoot in Bodh Gaya.
The voting will take place from 12:00 EDT on May 22 until 12:00 EDT May 26. If the judges choose our photos to be among the finalists, you can vote for us via email through the Global Giving website. If we are chosen as finalists, please tell your friends about it and, if they like the photos, ask them to consider voting for us – anyone can vote. It would be a great help.
Meanwhile, work on our project is proceeding well. The most exciting news is that we have received permission to embed in our articles short video clips of the Dalai Lama speaking about universal values. We are in the process of preparing subtitles for them and having them translated into our various website languages. These will further enrich the articles we already have on the website by the Dalai Lama.
Also, the response was so positive to the 4-part Introduction to Buddhism educational video course that we prepared and which Tricycle Magazine published, that Tricycle has asked us for a contribution for their upcoming History of Buddhism month. We wrote and videoed an 8-part series on the History of Buddhism on the Indian Subcontinent. We are now editing them and preparing the subtitles.
In addition, we have now started our Study Buddhism YouTube channel with all our latest video clips – interviews with some of the most well-known Buddhist teachers, educational courses and animated shorts. You can watch them individually, or enjoy a playlist.
We'll keep you informed of our further developments. Thanks for your continuing support. With your help, we will be able to continue our steady progress in making the ageless wisdom of Tibet available to all.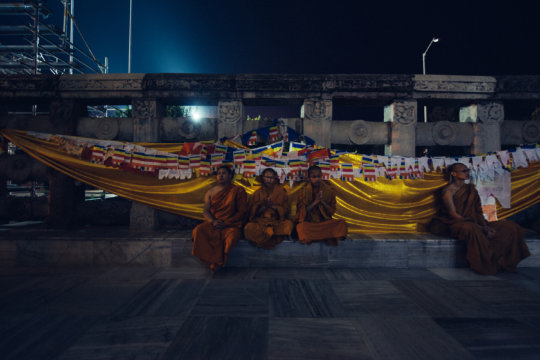 Links: