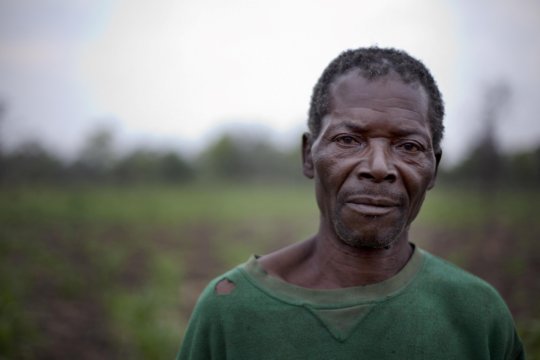 Due to your kind and generous support, we are thrilled to announce that APOPO will soon be saving lives in Colombia.
Second in the World for Landmine Casualties
Colombia's landmine and Explosive Remnants of War (ERW) problem is the result of more than five decades of conflict with non-state armed groups. Up until December 2016, the official government record states there have been a total of 11,460 landmine casualties, of which, 2,266 people died and 9,194 were injured. This places Colombia second in the world only to Afghanistan in terms of landmine casualties.
APOPO is proud to announce that it has opened a landmine detection program in Colombia. APOPO has recently registered as an NGO in the country and has asked the Colombian government to consider the use of APOPO's innovative landmine detection rats as effective detectors of minimal-metal landmines.
Your Support is Saving Lives
Thanks to your generosity, APOPO and the HeroRATs were very successful in clearing landmines in Mozambique.
August, who is the Community Leader of Nyazvitanda District in the Macate region, Manica province in central Mozambique, wants to share his experience of APOPO with you:
"The landmines caused us a lot of problems and pain. People within our community became disabled and some died through landmine accidents.
Once a farmer found a mine and took it home to show to his children. It exploded in their house. After the news of this tragedy went around, we were all terrified. The landmines cut us off from important resources such as water and fertile land that we used to farm. We are not rich people. Our land and livestock are our assets, so if you take these away, or we become injured, our ability to provide for our families is also lost.
APOPO cleared the mines very methodically and efficiently. They used big machines and people with metal detectors. They even used rats that could smell the mines. We were impressed because we thought of rats as dirty pests. But these ones were clever and found the mines very quickly. When APOPO finished they organized a handover ceremony. They told us that the land was now free of all known landmines! We were so happy. APOPO walked on the land to show us it was safe. They believed in their people and rats, so we believed it too. Since then we are back working the land and producing to support our families."
We need your help
We want to take our success from Mozambique and help people in Colombia to live free from the scourge of landmines.
"APOPO is very excited and looking forward to our HeroRats coming to Colombia to assist in the efforts to rid the country of its landmine legacy and allow mine affected communities to once again live without fear of these deadly weapons." – Tekimiti Gilbert, APOPO Program Manager MA Colombia
Please continue to help us save lives.
Thank you from us all.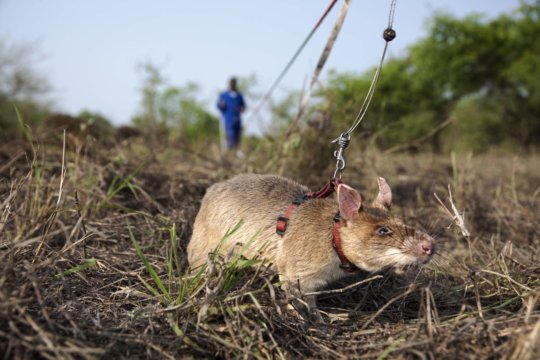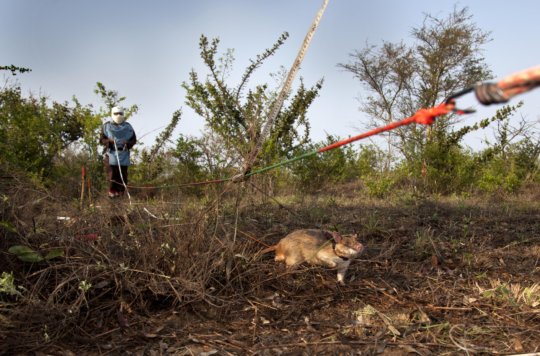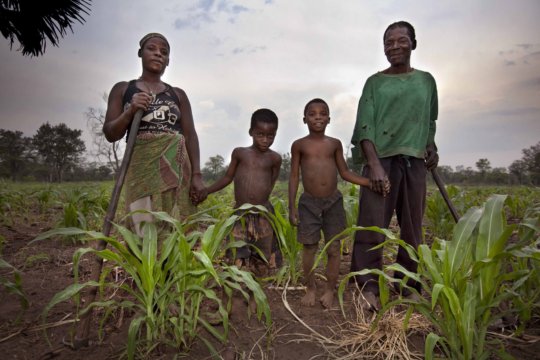 Links: