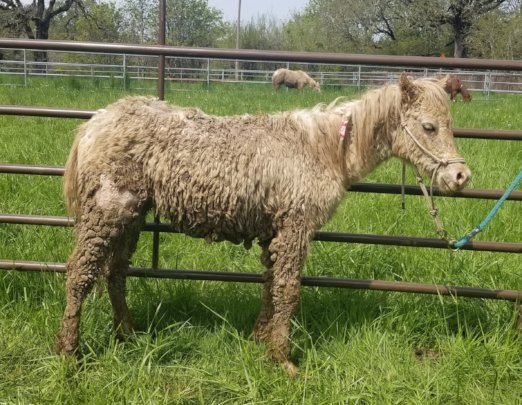 Sometimes when we are quiet on social media, it means we are REALLY busy behind the scenes! We know you understand and truly appreciate the trust you put in our organization. Currently we have 67 horses under our care. We are hoping to be able share more of their stories in the coming months!
Peaches is a good example of a horse who we needed to quietly care for and adopt out without sharing much of her story. She came to us in April of 2019 as one of 34 horses seized in Lebanon by the Linn County Sheriffs Office. We gained legal ownership of her in August of 2019 but could not share her intake photos or information about her condition until the case was completed over two years later!
When we commit to taking on cases such as this, our priority is first to the individual horses, then to protecting the integrity of the case. We want to prevent this type of neglect from continuing to repeat itself. To do this, evidence such as photos and descriptions of the conditions and health of the animals is restricted to court use only.
In Peaches case, she was one of 9 little POA yearlings that were confined in a paneled off pen at the base of a hill. After months of heavy rain, that pen became a super deep, sloppy mud pit. The little yearlings were standing in mud that came up past their bellies. There was a horse trailer with its back door open, stuck inside the pen. That trailer served as the only place these poor little things could get up out of the mud.
The yearlings became nicknamed the "Maraca Mudballs" because as we directed them out of their pen and into our trailer, their giant mud balls hanging on their bellies bounced together and made loud sounds very similar to group of maracas being shook around. We can honestly say we had never seen or heard anything quite like it before.
Peaches was estimated to be between 8 to 12 months old at intake. That means that she is now just over 3 years old. At the time of intake, she had a body score of 3, was covered in dirty matted hair, mud, rain rot and lice. Our amazing foster homes spent countless hours grooming and bathing these little ponies to get their skin and hair back to good health.
Peaches is now in an amazing home and has blossomed into such a gorgeous girl!
Update photos like this remind us of how much we can all do when we work together. Donors, law enforcement, district attorney's, veterinarians, foster homes, adoptive homes, trainers, partner rescues and all of us at SEO are working together as a team to help create real change in our community. Be proud of what you help us accomplish!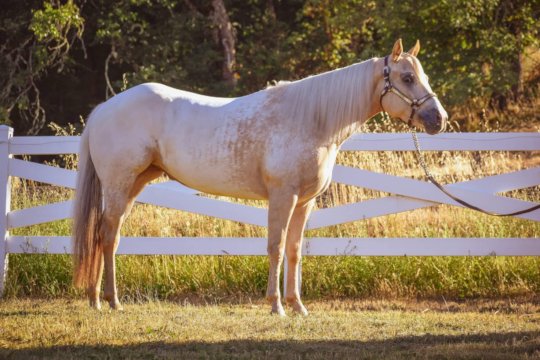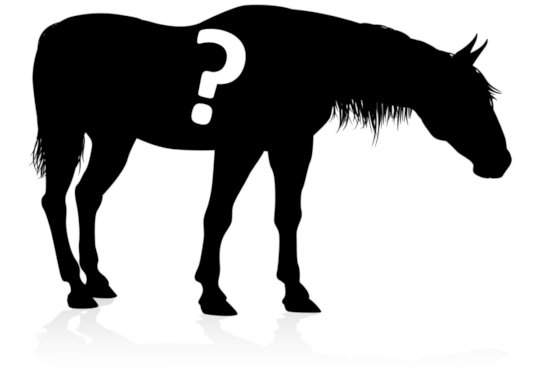 Thankful for our Mystery Horses…
When we take on a horse that is likely to become part of a criminal case, we must first and foremost protect them. This means staying quiet while the evidence is collected and until the court case is done.
Unfortunately, there are no photos we can share, no fundraisers we can promote or stories we can shout from the rooftop. BUT, as soon as their legal cases are over, their stories will be told.
Currently, we have 3 horses that we have been silently caring for over the last few months. One from Marion County, one from Linn County and one came from a fire evacuation situation in Clackamas County.
As their legal cases work through the system, we are here helping them each day. With your help, we are allowing them to overcome their various mental and physical battles to regain health.
Together we are taking the mystery out of horse neglect. Together we are ending it.
Thank you for your continued support and Happy Thanksgiving!
The last four months have been one of the most rewarding and challenging times for Sound Equine Options. Thanks to your support, we made a real difference in the lives of 61 neglected horses in Creswell, Oregon.
It all started with a phone call from one of our law enforcement partners. We were just pulling away from visiting a struggling horse farm when the phone rang. It was Lane County Animal Control. "Could you help us with the seizure of at least 60 horses?" That number gave us pause, but we immediately set to work on a plan.
Early in the morning on the day of the seizure, a train of trailer met up at the staging area in Lane County, ready to go. After sheriff's deputies served the warrant and secured the scene, trailers were sent to the scene one at a time.
Horses were transported for veterinary exams and then onto our emergency shelter location. Months of care from our amazing staff and volunteers then ensued. To find out more about the horses, their recovery and the entire process CLICK HERE
A huge thank you to our amazing donors who allowed us to be there for these horses. Now, as the virus puts us in uncharted waters, we expect to soon be needed more than ever.
WARNING: Javascript is currently disabled or is not available in your browser. GlobalGiving makes extensive use of Javascript and will not function properly with Javascript disabled.
Please enable Javascript
and refresh this page.